The Belfast-based singer delivers a dark and delicious new track 'Stimulation'.
Taken from her forthcoming EP  'The Season of Evil', the German-born singer's new track is a rip roaring, psych punk anthem that needs to be on your Autumn playlist as the darker nights roll in.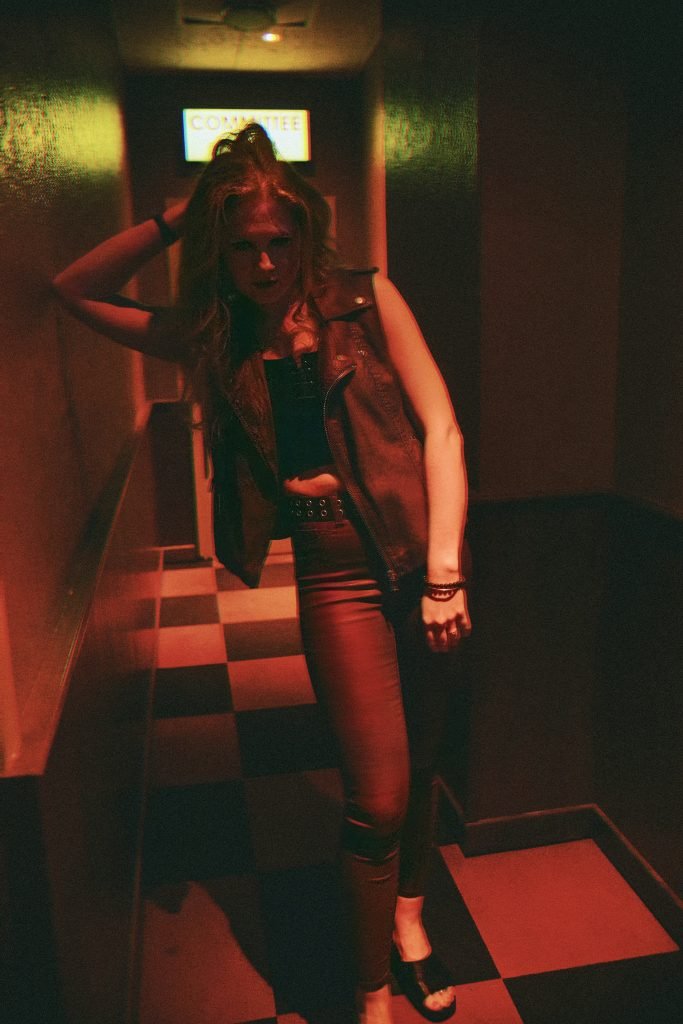 'Stimulation' wastes no time on gentle intros- it kicks in immediately with a relentless fuzzy guitar riff, creating a foreboding atmosphere that crackles with energy.
A.N.J.A's voice is the real star of the show- there's a purity in tone coupled with a snarl that hints at the darkness that runs through her songs and persona. It's very gothic and powerful, the chorus in particular showcasing her  considerable vocal chops. 
The lyrics of 'Stimulation' are about her struggle with inescapable virtual realities, social media, the abyss of the human mind and the dangers of artificial intelligences. In A.N.J.A.'s own words, she says:
"Have you felt lately as if you were trapped in a terrifying episode of 'Black Mirror'? Me too, and that's what "Stimulation" is about!"
After her single release 'Midnight Raid' earlier in July, 'Stimulation' will be the second single instalment from the EP 'The Season Of Evil' which is slated for release in November. 
'Stimulation' is out now! Stream or download HERE. 
Follow A.N.J.A on Their Socials
Need more Punk In Your Life?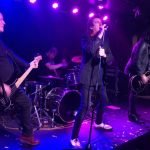 Reviews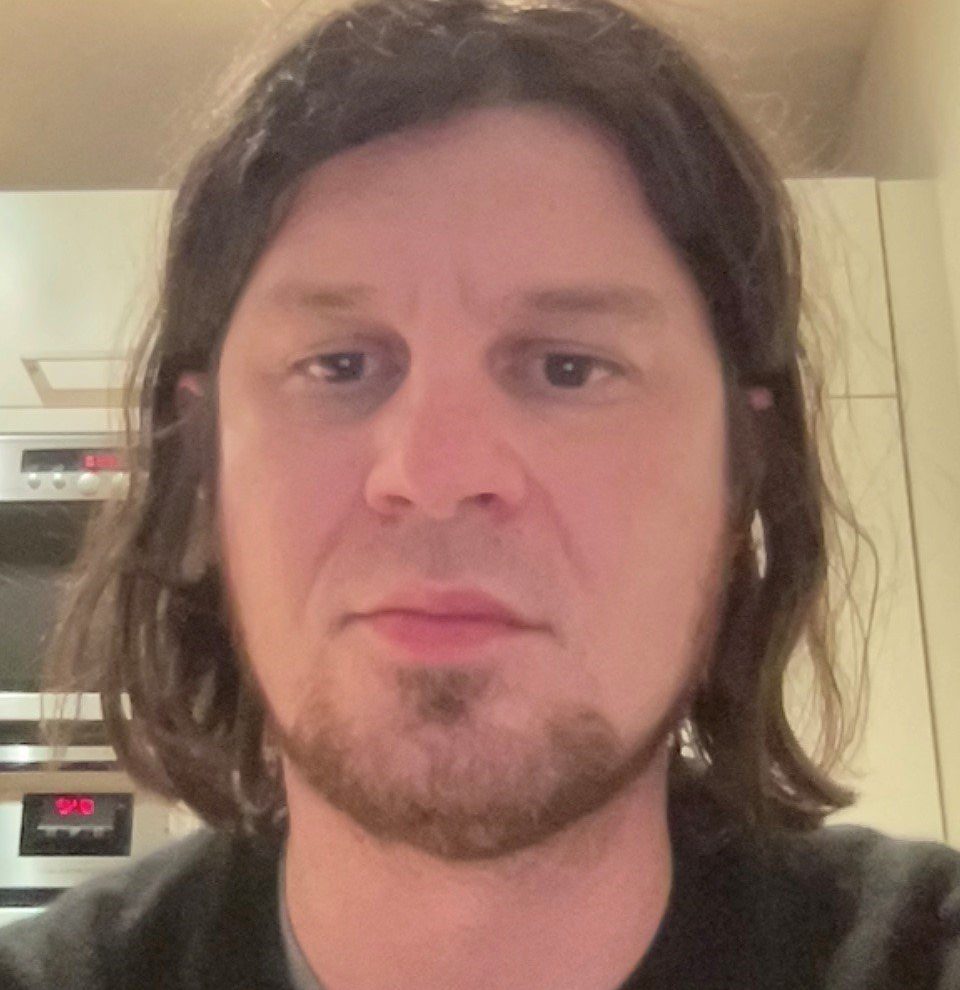 Vive Le Rock were ushering in the festive season with an impressive mid-week five band bill at London's The Water Rats.
Read More »