After a disaster-filled two years the San Diego ska-punk warriors, Buck-O-Nine, announce the soon to be released 'live' album '572 Days Later – Live At Earthling'.
No professional touring band has had it easy the last couple of years, but San Diego ska-punk icons Buck-O-Nine have had one seriously bumpy ride since their 2019 album 'FunDayMental'.
For starters, the worldwide COVID pandemic struck the following year, cancelling the band's plans to tour in support of the new album. Most recently, much-beloved singer Jon Pebsworth suffered a significant cardiac arrest, which led to him being hospitalised and again delaying a planned tour.
But before Pebsworth's brush with disaster, and as the COVID pandemic began to subside, the band struck upon an idea for how to scratch their proverbial performance itch, and that was to reunite at their home studio in San Diego, Earthling and record a live set.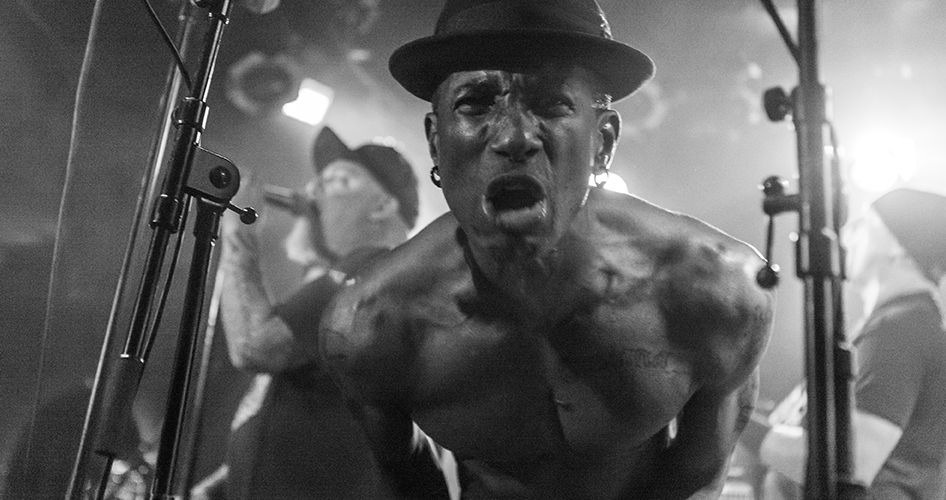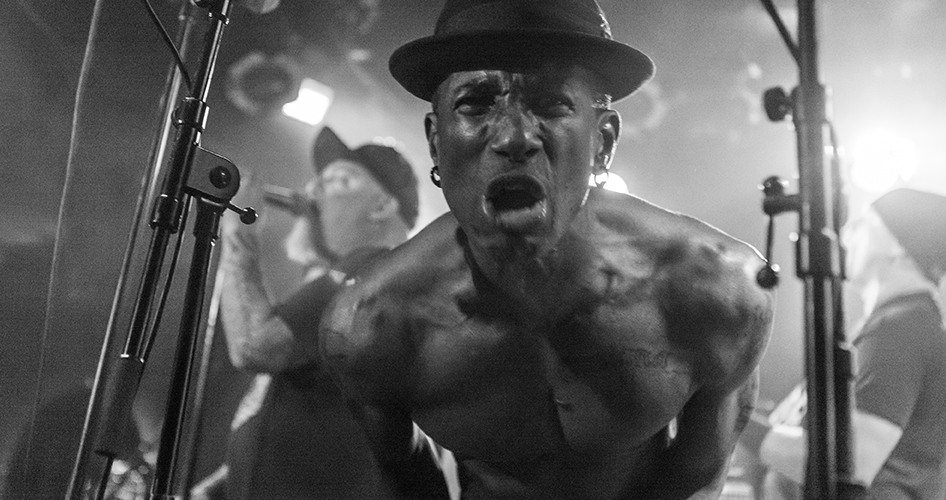 After not performing together for 572 days, the band leapt at the chance, and the result is 572 Days Later – Live At Earthling, an energetic and joyous live album. The band sounds better than ever and is clearly relishing being able to play together for the first time in nearly two years, kicking out fantastic versions of such fan favourites as 'Round Kid,' 'Jennifer's Cold' and 'Nineteen' plus cuts from FunDayMental.
The band had this to say about the recording of the new album, "It's been a weird and unpredictable couple of years. We're lucky to have each other to lean on and help each other through all the chaos. It hasn't been easy but we managed to get into the studio and record together. It was super fun! We basically played our live set and got to hang out all in one place for two days!"
Watch for the entirety of 572 Days Later – Live At Earthling to be available on all formats including CD, vinyl and digital starting June 24!
2022 Tour Dates

Sept 8 – San Diego, CA – Soda Bar

Sept 9 – Las Vegas, NV – Backstage Bar

Sept 10 – Mesa, AZ – Nile Theatre

Sept 11 – Garden Grove, CA – Garden Amp

Sept 12 – San Jose, CA – The Ritz 

Sept 13 – San Francisco, CA – Bottom of the Hill

Sept 14 – Sacramento, CA – Goldfield Trading Post

Sept 15 – Eugene, OR – Old Nick's

Sept 16 – Seattle, WA – El Corazon

Sept 17 – Portland, OR – Dante's

And be sure to catch the band for their In Defense Of Ska Tour with Mustard Plug later this year!
---
Follow Buck-O-Nine On Their Socials
---
Need some more punk in your life?
Punktuation Magazine For All Your Daily Punk News, Features, Interviews, Lifestyle and more!