Wanna Write For The Best Effin' Punk Mag Ever?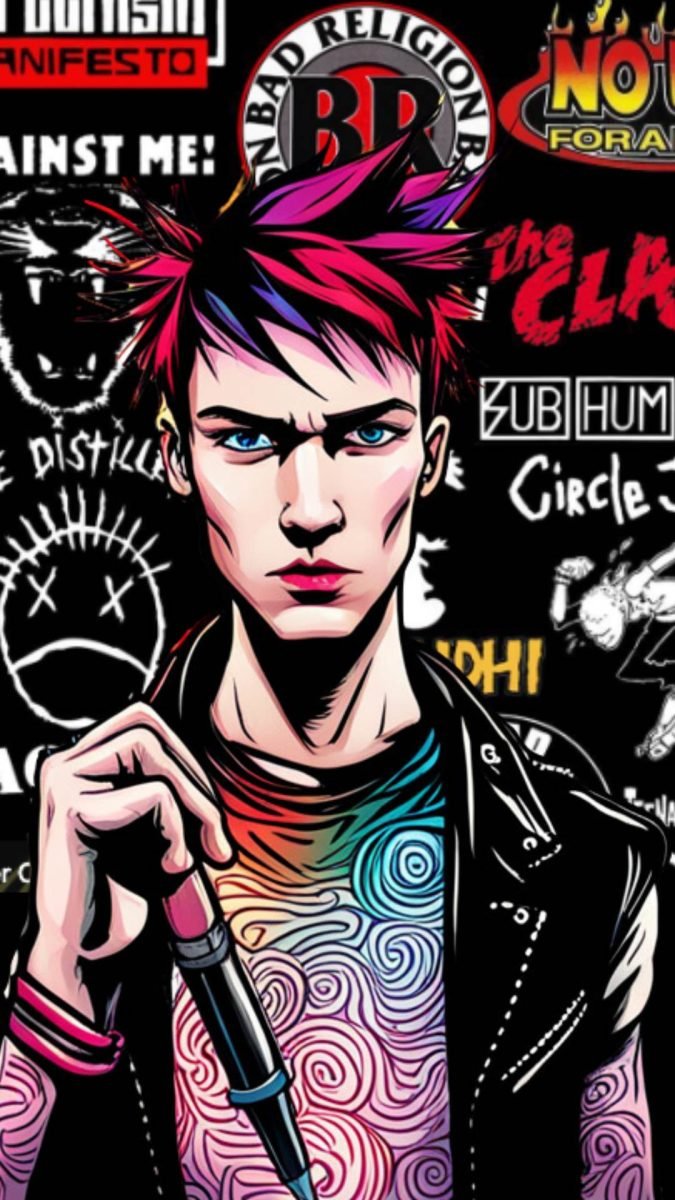 Are you a writer with a passion for all things punk? Do you have a knack for creating raw, honest, and unapologetic content? If so, we need you!
Punktuation! Magazine is on the hunt for talented writers to join our DIY punk community. We're looking for someone who has experience with WordPress and can hit the ground running.
Here's the rub! We can't offer you money for all your hard graft – sucks, we know! But we can offer free tickets to gigs and festivals whenever possible and an endless supply of virtual high-fives and laughs.
We know laughs and high-fives don't pay the bills, but if you're passionate about punk and looking for a way to publish your work, we want to hear from you.
So, if you have a way with words and a punk spirit, send us your details! Our Editor in Chief, Matt, is waiting to hear from you.
Don't let the lack of moolah hold you back from being part of our thriving community of DIY punk enthusiasts. Fill in the form below, and let's make some noise together!

Please include your CV and an example of your written work.