Next year's Manchester Punk Festival is already shaping up nicely, with the first bunch of bands just announced for the three-day shindig.
The UK punk festival's headliners of Death By Stereo, Wonk Unit, Lightyear, Off With Their Heads, and Big D and the Kids Table will be joined by another 60 or so punk bands.
They'll include The Domestics, Millie Manders and the Shutup, Faintest Idea, Knife Club, The Sewer Cats, Comeback Clit, Casual Nausea and many more.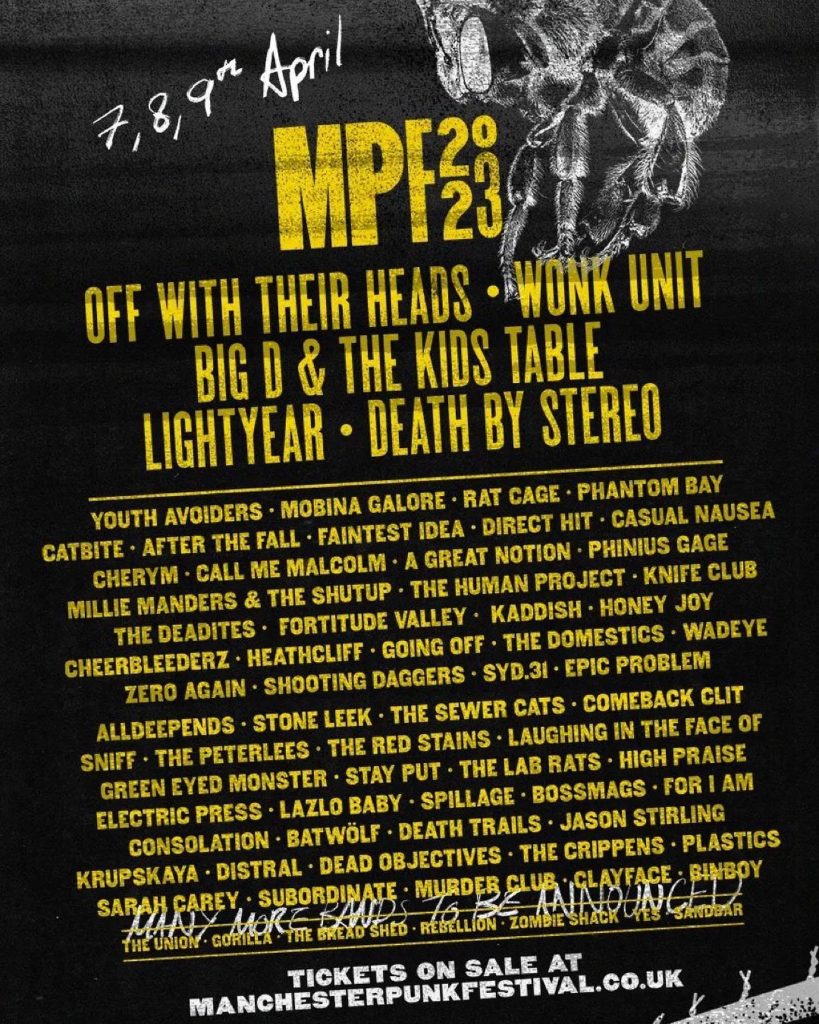 Manchester Punk Festival takes place across seven venues in the city centre and is put together by DIY punk rock promoters Anarchistic Undertones, Moving North and TNSrecords.
Standard tickets for MPF 2023 are still available, but its early bird deals have already sold out.
Meanwhile, TNS has another release coming soon with the somewhat self-explanatory 'International Split LP'.
It'll feature two tracks apiece from Haest (UK), Bätwolf (The Netherlands), Electric Frankenstein (US) and Germany's Christmas, one of whose tracks will feature a guest appearance by Comeback Kid's Andrew Neufeld. The limited edition 12" is out on 9 September and can be pre-ordered here.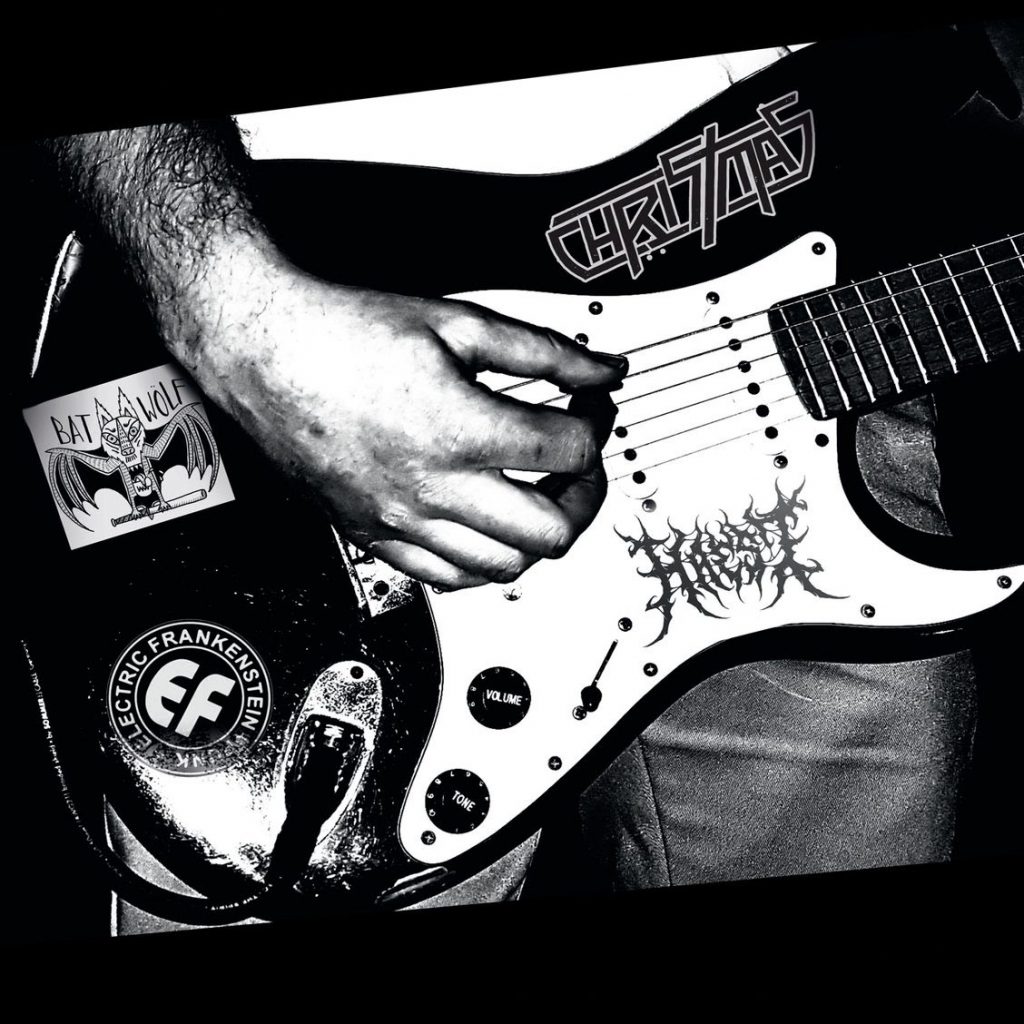 Manchester Punk Festival will be taking place across Easter weekend, 7-9 April 2023. You know you wanna go so get your ticket now!
---
Follow MPF on their socials:
---
Check out more of the latest in punk
I'm a punk rock aficionado, martial arts pupil and fair-to-middling student of the Bengali language. I'm also a journalist, writer and editor, specialising in medicine and technology.
Click on Dom's photo for more of his articles