Love him or loath him you cannot deny that John Lydon and the Sex Pistols led the charge of a musical revolution that created a political and social storm that changed society forever.
His new book, 'I Could Be Wrong, I Could Be Right' reveals more about that 'revolution' and features many unseen photos from his extraordinary career, as well as images of his own, unique artwork. The book is said to be a brilliant and funny insight into Lydon's years as frontman of the Pistols and Public Image Limited and a must-read for all punk connoisseurs
Published on October 15 Lydon's book is limited to a print run of only 10,000 and once these copies are sold the book will be retired and no further copies printed. However, YOU now have the chance to be the owner of book 0001 – a seriously amazing collector's item and instantly guaranteed to be worth a pretty penny or two!
F**k yeah! I wanna win that!
Ok, ok! Calm down! To be a winner all you need to do is pre-order 'I Could Be Wrong, I Could Be Right' and you're immediately in the running to win the first book off the press AND tickets to John Lydon's spoken-word tour in Autumn 2021.
So how does it work?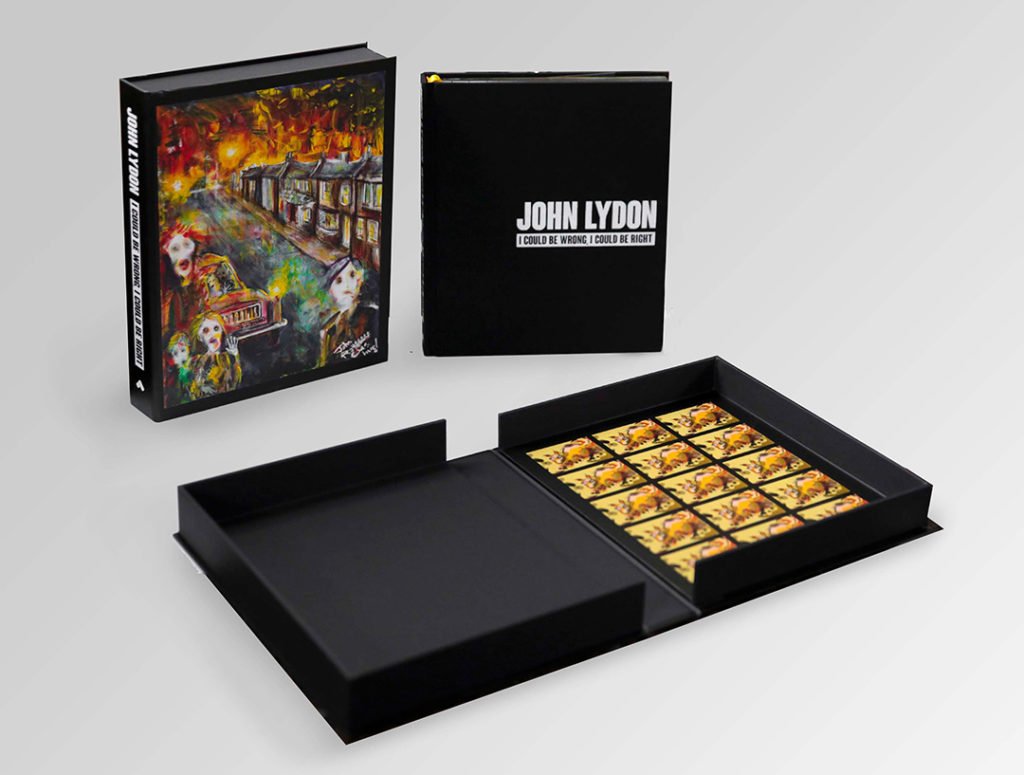 On October 14 – one person who pre-ordered the book will be picked at random. They will receive a refund of their book price and will be sent the first book off the press – numbered 0001. The winner will also receive two VIP tickets, including a meet 'n' greet with the man himself
This book is only available online for this competition so if you want to enter just click on the button below!
For the full details and all the T's&C's Click Here!
Sadly Lydon's 'spoken-word' tour of the UK has been postponed until Autumn 2021 (thanks as always going to COVID) However, the 56 date tour will be worth waiting for as the outspoken artist will be sharing his thoughts about life and revealing stories from his incredible career. It's bound to be interesting and no doubt occasionally a little controversial.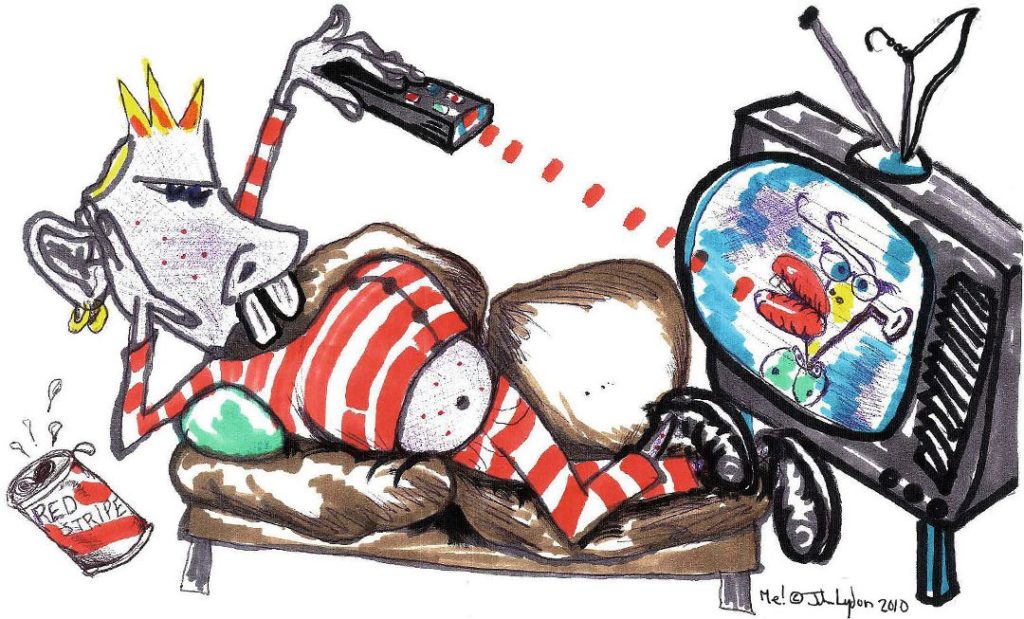 ---
More Lydon Info
---
I'm a London born and bred music journalist, a mediocre bass player and the occasional strummer of the guitar. In the '80s I worked in recording studios and made a few records you'd probably recognise. I have written a couple of books and made the odd media appearance as a music commentator. I now call Brisbane home.