These four musicians, with an unquestionable punk pedigree, are almost ready to bring us some new music
WINGMEN, a new self-titled album from a group formed in lockdown by drummer Marty Love (Johnny Moped), also featuring bassist Paul Gray (The Damned), singer and guitarist Baz Warne (The Stranglers) and guitarist Leigh Heggarty (Ruts DC), will be coming soon from Cadiz Music!
The album consists of 10 songs that were written and recorded remotely (as the lads were unable to meet in person due to COVID restrictions) in their homes in different corners of the UK.
The result, by all accounts, is a belter of an album!
More news on this exciting project soon!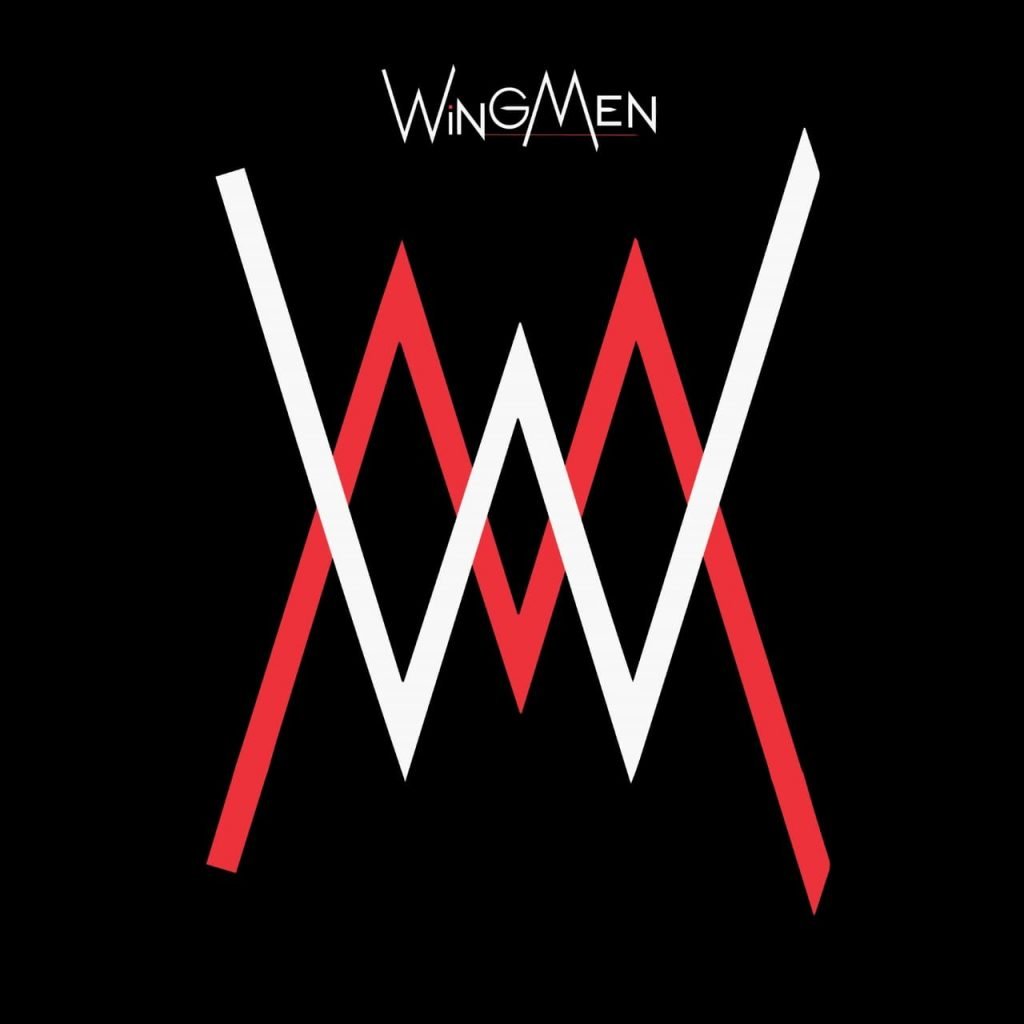 ---
More Wingmen
---
Need more punk in your life?
More of the latest in punk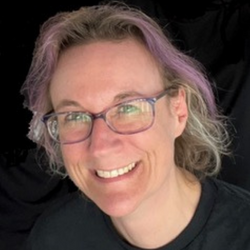 'Usually found jumping around down the front at gigs, I also relish taking photos and videos, singing, speaking with fellow music fans, and asking musicians the questions nobody else does  Writing about my favourite bands and connecting with people who love music too keeps me more-or-less sane  I've worked for over 25 years at a video production company, mainly filming live music events, therefore I have an additional backstage perspective!'