Green Day circa 1995 had a lot resting on their shoulders- their immensely successful third album Dookie had catapulted them to worldwide fame so creating a follow up to such a smash hit would be enough to make most people crack.
Their fourth album Insomniac, whilst not initially as commercially successful as its predecessor, it still generally received positive reviews upon its 1995 release and spawned four singles- Brain Stew, Geek Stink Breath, Walking Contradiction and Stuck With Me.
To celebrate the 25th Anniversary of the album's release, the band announced that they are releasing a 20-minute documentary that covers their antics on the Insomniac Europe '95 tour. We're promised that the footage has not been seen by the public's eyes before, so this is bound to be a real treat for Green Day fans.
As if that's not enough, they will also be releasing a double LP on translucent orange vinyl. One LP will be the album (remastered) and the second LP will include 8 rare or never previously released live tracks from their Prague gig in March 1995.
Shipping is not until March 2021, but you can pre-order
---
More Green Day
---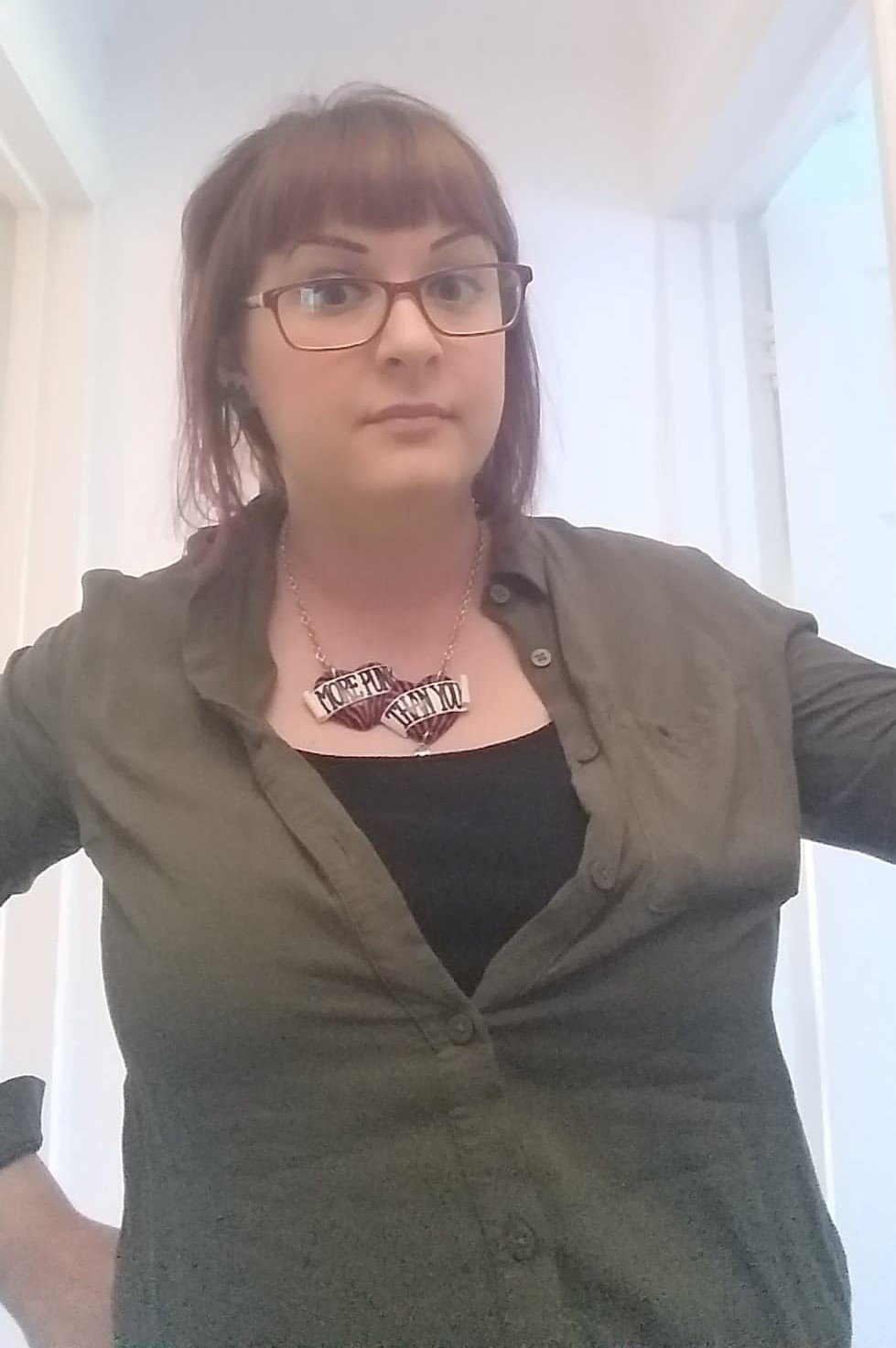 I'm Molly Tie- a freelance writer and punk blogger! I have two major musical loves in my life- punk and the music of the 1960s. I love all eras of punk- from 70s UK to US pop-punk. I'm particularly interested in issues relating to women in the music scene. I am currently writing a book that explores the lived experience of being a female into punk music. The book is a labour of love- and my aim is to get it published in 2021.