After three long years of delays and cancellations, the Vive Le Rock Awards will finally take place at London's O2 Shepherds Bush Empire on Thursday April 6th. And the good news is that the next day is a holiday so everyone can all party like it's 1999!
Featuring all-star chaos and one-off, unique performances, the VLR Awards will salute the legends of punk and rock 'n' roll! The last VLR Awards show in 2019 already holds legendary status, but this year the organisers are pulling out all the stops with a packed five-hour long show!
This year will feature three unique sets by legendary acts. The headliners are none other than '80s goth punk legends Lords of the New Church. Joining the band of The Damned's Brian James, Sham 69's Dave Treganna and Clash drummer Terry Chimes, will be the one and only Michael Monroe on vocals. Michael was a great friend of Stiv Bators and the only man on the planet to take his place for this one-off performance.
"The 'Shepherds Bush Empire' was an old variety gig which is what I think the 'Vive Le Rock' show on April 6th is gonna be" states Brain James. "A bunch of different acts doing sensational sets, it's got all the makings of being a fun, memorable night and a good excuse to play some old 'Lords' songs dedicated to the one and only Stiv Bators."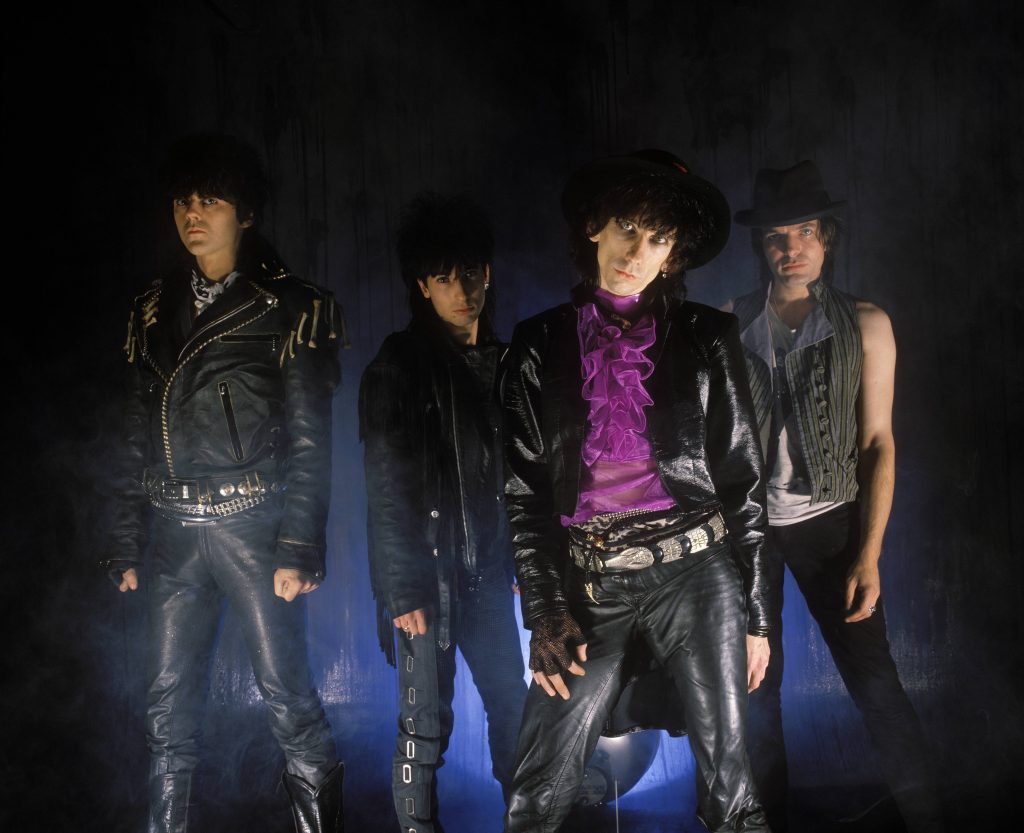 Neville Staple, from The Specials will lift the roof off with a live set of rudeboy classics with his extraordinary band, and East End street punk/West Ham United legends the Cockney Rejects will rock their classics in a fast 'n' furious awards set. 
The all-star house band, The Vive Le Rockers featuring Paul-Ronney Angel and members of Ruts DC, Jim Jones All Stars and Urban Voodoo Machine will back artists including Millie Manders, Bad Barbee – Elizabeth Westwood (WESTWORLD) and Jennie Belle Star (The Belle Stars), Jim Jones and Girlschool's Kim and Jackie. Compere for the event will be Vice Squad frontwoman and trailblazer Beki Bondage who will host the five-hour extravaganza at the new bigger venue, London's O2 Shepherds Bush Empire and the awards and champagne will be flowing with special mystery presenters and guests.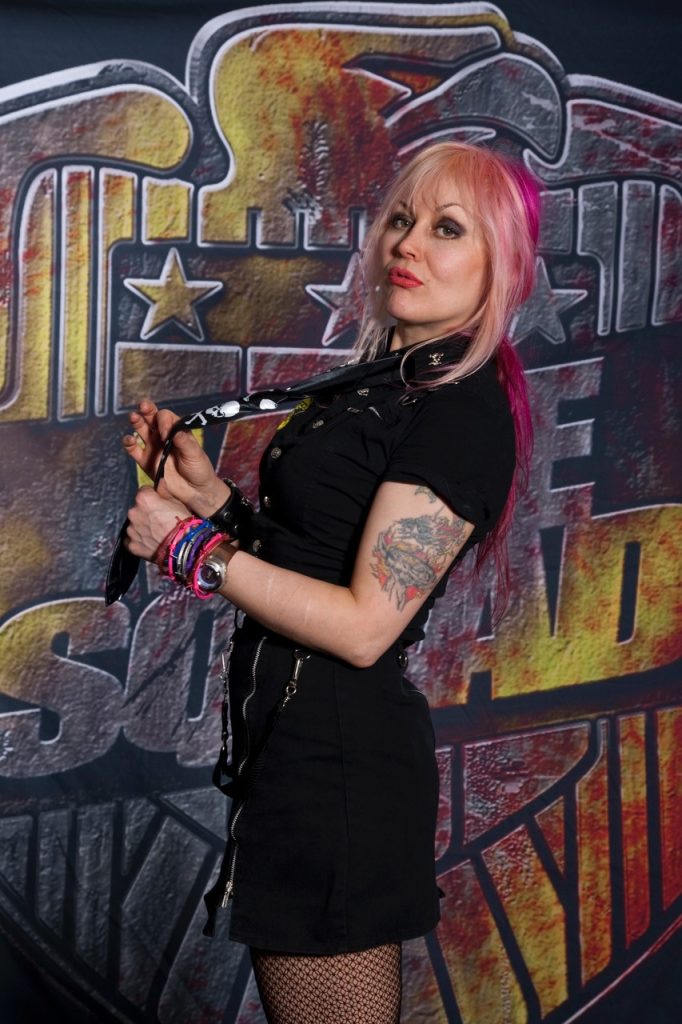 VIP packages are available that include a limited awards T-Shirt, VIP access, aftershow party ticket and Vive Le Rock annual.
This is the punk rock 'n' roll show of the year so get your tickets HERE.
Need more Punk In Your Life?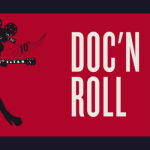 Punk News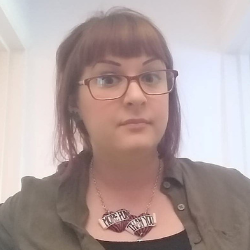 In it's 10th year, the Doc'N Roll Film Festival is celebrating a decade of inspiring, entertaining and vital films about the musicians we love.
Read More »