We're getting a sneak peek of what's in store when the punk legend releases his EP on 1st December. Watch the vid here!
Do you like The Cramps iconic guitarist and co-founder and all-round psychobilly pin up Poison Ivy? It's a silly question, of course you do- and someone else who does is Steve Grantley.
So much so in fact, that the Stiff Little Fingers drummer has penned a new 4-track EP with band the Zed Hedz and it is all dedicated to the flame haired, leopard print-clad goddess known for tracks like 'Goo Goo Muck' and 'What's Inside A Girl?'
And before you can get your mitts on the new EP- entitled 'Poison Ivy Where Did You Go?' -check out the video for track 'My Bombshell Baby From The USA'  to get a flavour of what's to come on the release- this is a premiere on Punktuation Mag folks!
And I think you'll agree that if this track is anything to go by, the EP is gonna be rollicking fun from start to finish, all in dedication and homage to the "distortion high priestess" herself .
"There aint no cure, I don't want there to be/She my addiction, she's my blind faith" Grantley belts out his adoration- it's a love song but with a punk edge! The drums sound fantastic galloping alongside the twanging fuzzy guitar that showcase the best parts of rockabilly. Plus, there's more Poison Ivy pics than you can shake a stiletto-d foot at!
'Poison Ivy Where Did You Go?' is four tracks of swagger and irrepressible rock 'n' roll energy that feel vitally modern despite being a homage to retro swinging psychobilly grooves.
The opening title track pretty much bursts into life with the gusto and grandeur of a big band composition with its sense of drama and some bouncing riffs. It's punk with soul, fun and theatrics. The Cramps would approve.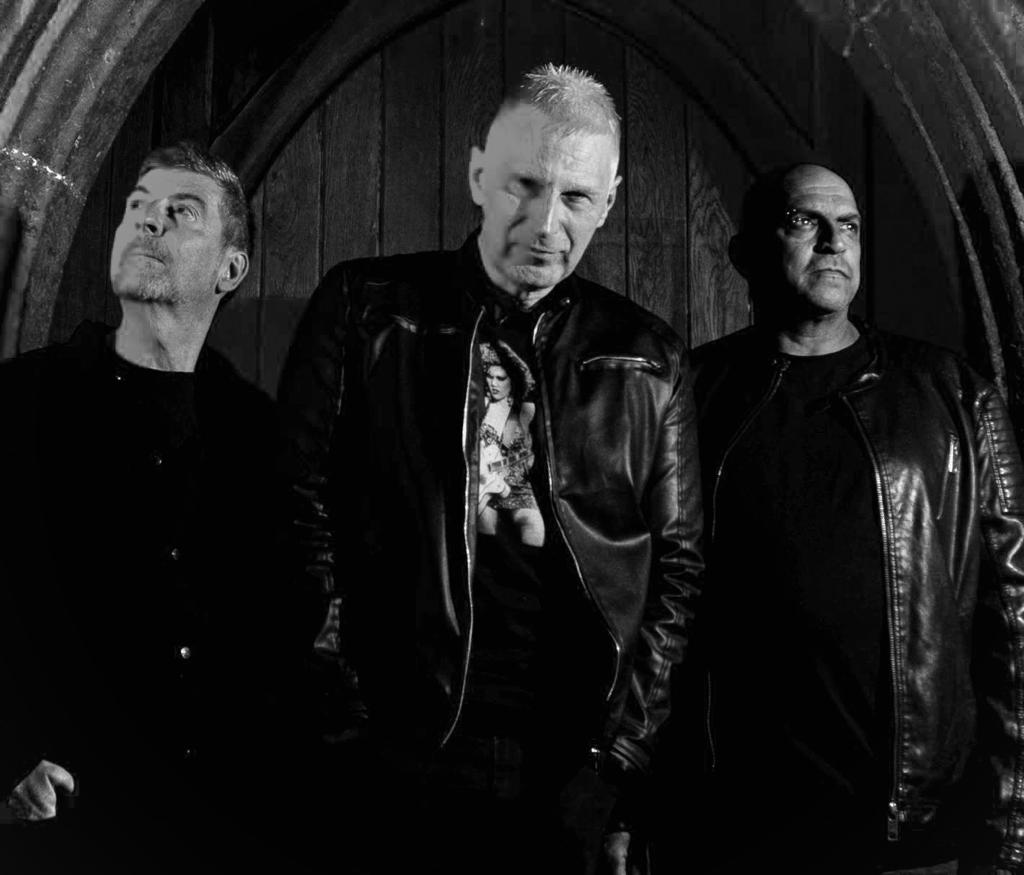 'Rock n Roll Fever' has a full on clattering start, leaning more heavily into the 'rock' part of rock n roll. The chorus is pure, hands-in-the-air singalong but "it aint no discotheque"- the tempo is relentless and by this point in the EP, if you're not on your feet (or at least stamping them) then I'm not sure what else could move you.
Final track 'The Queen Of Rock n Roll' sees the band getting more bluesy and whilst the pace may slow down ever so slightly, it's no gentle landing. It's a heavy, pulsing track to finish on and with some very fitting last words considering the theme of the EP- "I have a feeling Elvis is the King….and Ivy's the Queen".
And there you have it folks, 'Poison Ivy Where Did You Go?' squeezes a full album's worth of slick instrumentation, breakneck drumming, flirtatious lyrics and grandiose showmanship (and a whole lotta love) into 13 minutes meaning you are getting a LOT of bang for your buck.
It's great fun and avoids any of the pitfalls that sometimes befall those attempting rockabilly/psychobilly grooves, thanks to the band's musicianship, genuine love of the subject matter and all round credibility and charisma.
As for why Poison Ivy and why now, Grantley explains:
"We consider Poison Ivy to be a true feminist rock n roll icon who has been criminally overlooked. She co-founded the band, co-wrote their original material, played all the guitars and on numerous occasions, the bass as well. Ivy produced many of the bands records and it was all achieved whilst looking like a rock n roll Goddess both on and off the stage." 
After the shocking and premature death in 2009 of Lux Interior her bandmate and husband of 37 years, Poison Ivy retired from public life and has not performed or recorded since.
Steve explained, "This EP is a shout-out to Poison Ivy just to let her know we miss her and wish her well." The band stated that, in no way do they want to disrupt or disrespect her wishes to be left alone, explaining; "this is just a note to say, thank you for the inspiration and Poison Ivy we miss you". 
Steve Grantley & The Zed Hedz are Grantley on drums and vocals, John Magner on guitar and Jamie Alleyne on bass.
'Poison Ivy Where Did You Go?' is released on 1st December via Hypermania Records. 
You can purchase the EP HERE.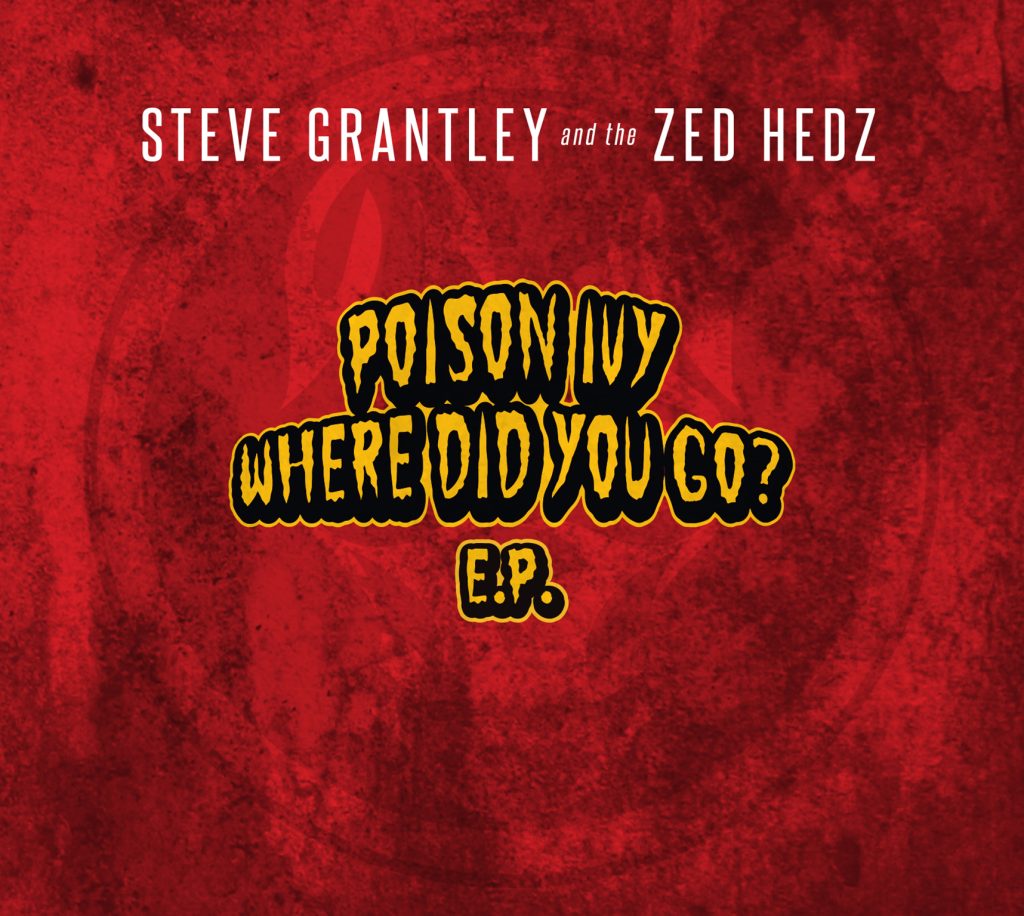 1. Poison Ivy Where Did You Go?
2. My Bombshell Baby From The USA
3. Rock n Roll Fever
4. The Queen Of Rock n Roll
Follow Steve Grantley & the Zed Hedz on Their Socials
Need more Punk In Your Life?
New Releases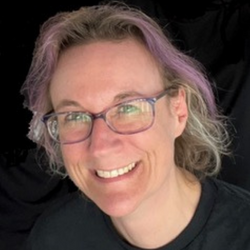 Those loveable Punk funsters The Sensible Gray Cells return with a suitably seasonal single, complete with a crazy video shot at the beach last summer.. <br
Read More »