NYC cult faves The Van Pelt have announced their first new studio LP in 25 years 'Artisans and Merchants' will be released on 17th March 2023.
It has been a quarter of a century but fans will be relieved to know we only have a couple of months to wait for the new The Van Pelt album to become available.
The influential band stands among a select few of the most revered second-wave emo bands of all time including their peers in The Promise Ring, Mineral and Christie Front Drive. 
'Artisans and Merchants' was recorded and mixed in the Summer/Autumn of 2021 by Jeff Zeigler (The War on Drugs, Kurt Vile) at Uniform Recording Studios in Philadelphia and features guest appearances by Nate Kinsella and Ted Leo amongst others.
The first single from the album- 'Punk House'– is out now with a brand new video. 
Frontman Chris Leo says, "When a bunch of old VHS tapes were unearthed, the band had them digitized and they turned out to be from US tours of the mid-90s.
The footage is mainly of daily banalities: random purchases at rest stops, packing and unpacking the van, highway views that could be on the outskirts of Any Town USA. Yet there is a nostalgia to it that's compelling.
The song mirrors the mood in both sound and text. Lines like "The floor is filled with resin on the place where you're to sleep / if you have enough to drink you can pretend that it's a sheet" bring any musician back to the rougher side of days on the road — yet again, the subtext here is that the spirit of it all is to be longed for."
Follow The Van Pelt on Their Socials
Need more Punk In Your Life?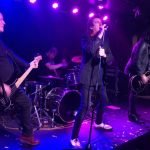 Reviews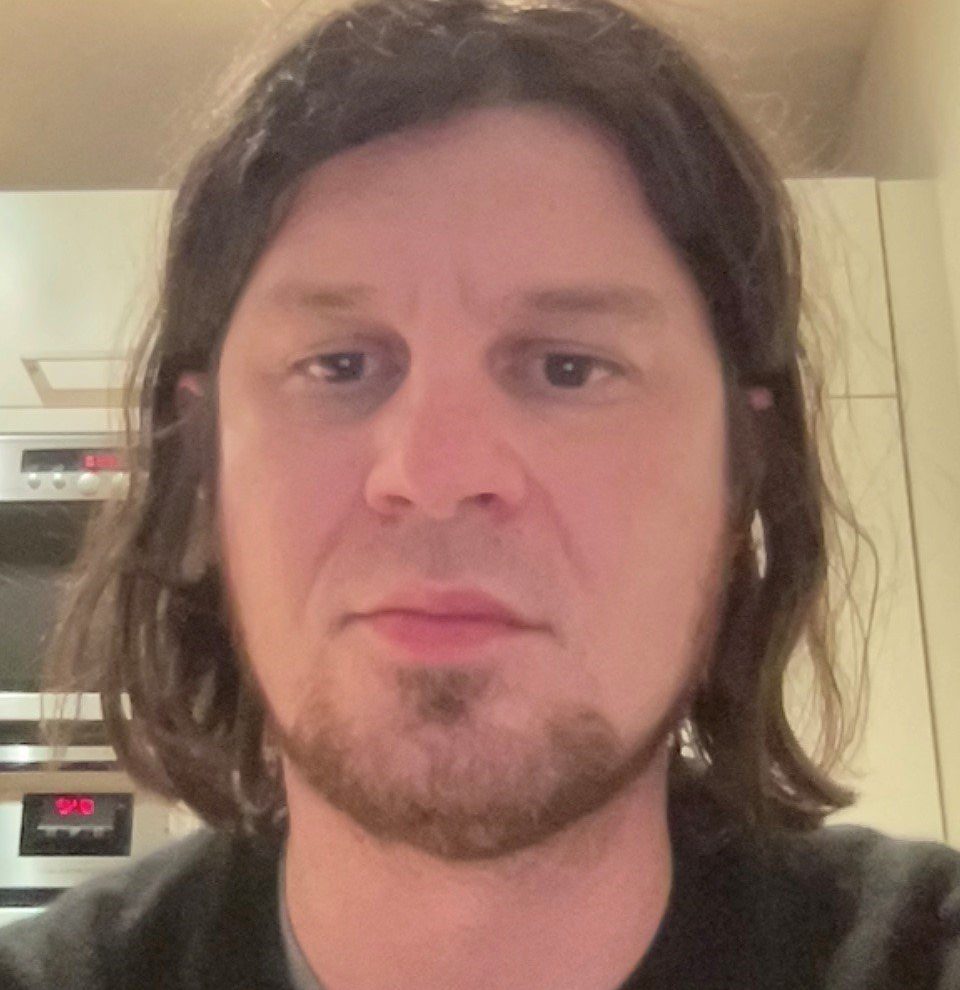 Vive Le Rock were ushering in the festive season with an impressive mid-week five band bill at London's The Water Rats.
Read More »