The New Jersey band explores coming to terms with being polyamorous.
Pollyanna's aggressive new track follows previous singles 'SLUT,' 'Mars,' and 'Pathetic.' All three can be found on Pollyanna's forthcoming album Slime, set to be released on June 17th via I Surrender Records.
On the new single, vocalist Jill Beckett shares: "'Relationship Anxiety' is definitely a telling title for what it's about, but this song actually goes in-depth for so much more.
"For most of my life, I constantly felt anxious at the thought of going into a relationship means you have to make sacrifices to have it work and you can't ever think about anyone romantically or physically ever again. And that was a constant fear of mine.
"Not only that but we put so much expectations on ourselves, of when we should be single and when we shouldn't. I had so much fear of going into a relationship for a while because I thought my lifestyle would have to change. I felt that I should remain single during this period of time, which is a false narrative to have.
"This song is basically about coming to terms with being polyamorous and being able to feel love for multiple people while also having an anxiety that because of that, I would never be in a happy relationship with someone."
Fans can expect more music soon and look forward to seeing new songs live later this year as Pollyanna hits the road with Forever Came Calling.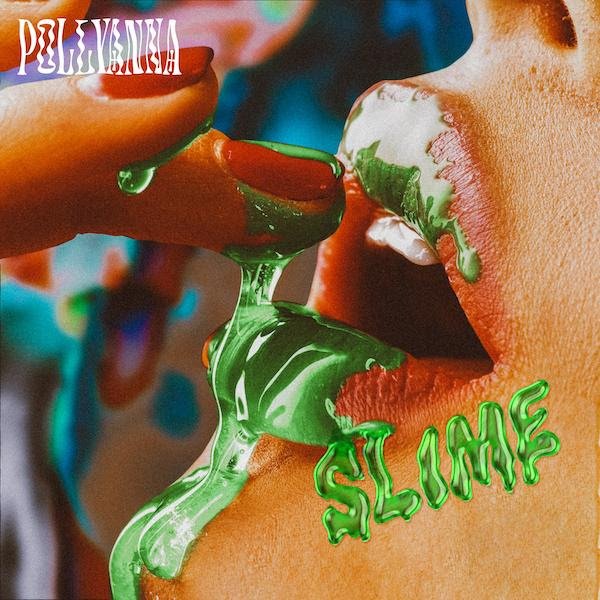 Pollyanna Tour Dates

7/8 – Asbury Park, NJ @ House of Independents **Album Release Show**

9/8 – Odessa, TX @ Cactus House 9/9 – Austin, TX @ Empire Control Room

9/10 – Dallas, TX @ TBA 9/12 – Nashville, TN @ The End

9/14 – Charlotte, NC @ Skylark Social Club

9/15 – Richmond, VA @ Canal Club

9/16 – Philadelphia, PA @ The Grape Room 9/17 – Amityville, NY @ Amityville Music Hall

9/18 – Brooklyn, NY @ The Kingsland

9/19 – Cambridge, MA @ Upper Middle East

9/21 – Pittsburgh, PA @ Crafthouse

9/22 – Cleveland, OH @ Mahall's

9/23 – Detroit, MI @ Crofoot

9/24 – Chicago, IL @ Bottom Lounge

9/27 – Denver, CO @ Marquis

9/29 – Phoenix, AZ @ Valley Bar

9/30 – San Diego, CA @ Soda Bar

10/1 – Anaheim, CA @ Chain Reaction
---
Follow Pollyanna on their Socials
---
Feeling lucky, punk?
Punktuation Magazine For All Your Daily Punk News, Features, Interviews, Lifestyle and more!