The quartet are celebrating two decades of ska punk shenanigans with new music this year!
With their fifth album due next month and 20 years together to celebrate, Random Hand are all systems go in 2023 with new music and live dates galore!
As the fusion between ska and punk became irrepressibly popular in what is generally dubbed the 'third wave', Random Hand formed and have been sharing their own brand of unstoppable, brass-led punk ever since. 
The band have worked tirelessly to keep the flame of UK punk alive and kicking, and throughout their career, have shared stages with the likes of Reel Big Fish and Less Than Jake. 
A hiatus was needed after the release of 2015's 'Hit Reset', not surprising considering how relentlessly the band had toured:
"We pushed ourselves to breaking, then further still," explains bassist Joe Tilston. "We stopped to recover and then came back with a passion and energy we didn't think possible."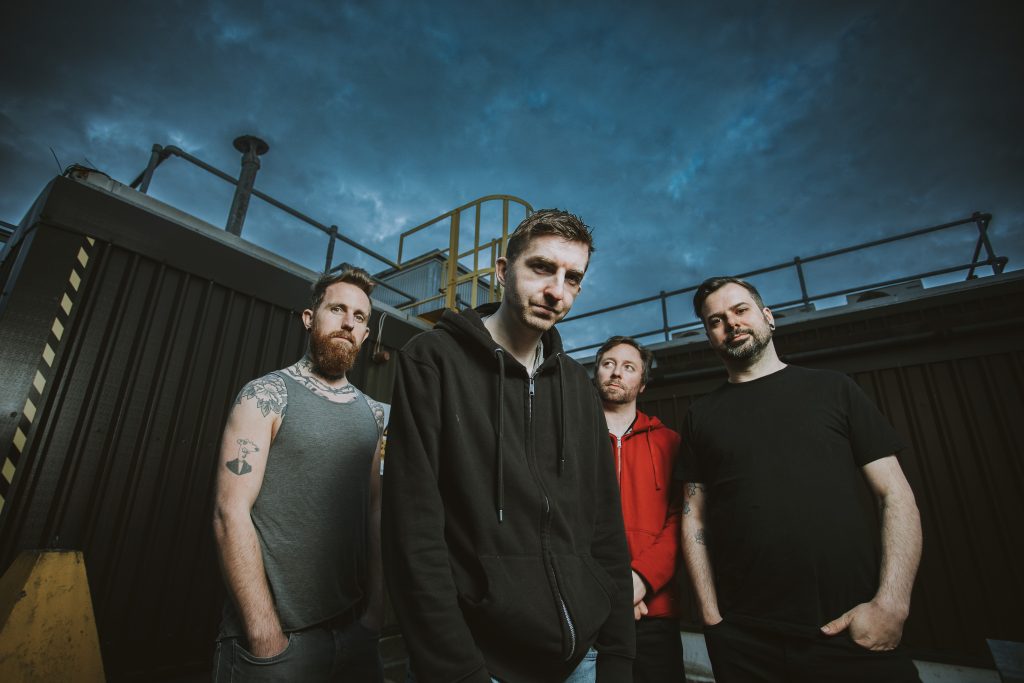 And you can hear that passion and energy coursing through the new music the band has offered this year, starting with their single 'LifeJackets' (released in June) and now this new offering- 'The Cycle'. 
What starts with a punk rock blast quickly gives way to Robin Leitch's trombone and the seamless merging of the punk and ska sensibilities is complete. Random Hand manage to do justice to both genres without compromising the sound, force or fun of either of them. 
"Lyrically, 'The Cycle' is inspired by the instability of the world we live in," explains singer and trombone-ster Robin Leitch.
"There seems to be something of an epidemic in recent years in regard to how secure we feel our environment is. One minute everyone seems to be getting on, and the idea of empathy is at the forefront of everyone's minds, and then at the drop of the hat we revert to dog eat dog, just like that." 
Both 'Lifejackets' and 'The Cycle' are taken from the upcoming, highly anticipated album- 'Random Hand'- due for release on 29th September. 
As well as new recordings, the lads have taken to the road again so you can see a band that are freshly revived, enthused and raring to go (and who doesn't like live ska? NO ONE. We all like it).
They are currently curating a series of their own 'HandFests' across the UK. 
This September 30th, the day after the albums release, Random Hand headline the London HandFest at The Dome, Tufnell Park where they will join friends Popes Of Chilitown, The JB Conspiracy, Crazy Arm, Call Me Malcolm, and loads more!  It's a full day of essential punk rock and ska.
Our ska cups runneth over. Speaking of the event, Tilston says:
"Bringing our 20th anniversary celebration to an end, we descend upon London with another incredible two stage lineup.
Welcoming some incredible friends we've made along the way, and some bands we are desperate to see. The huge variety of bands is testament to the diverse and inspiring scene Random Hand has been a big part of, over the last two decades."
Let the anniversary celebrations continue!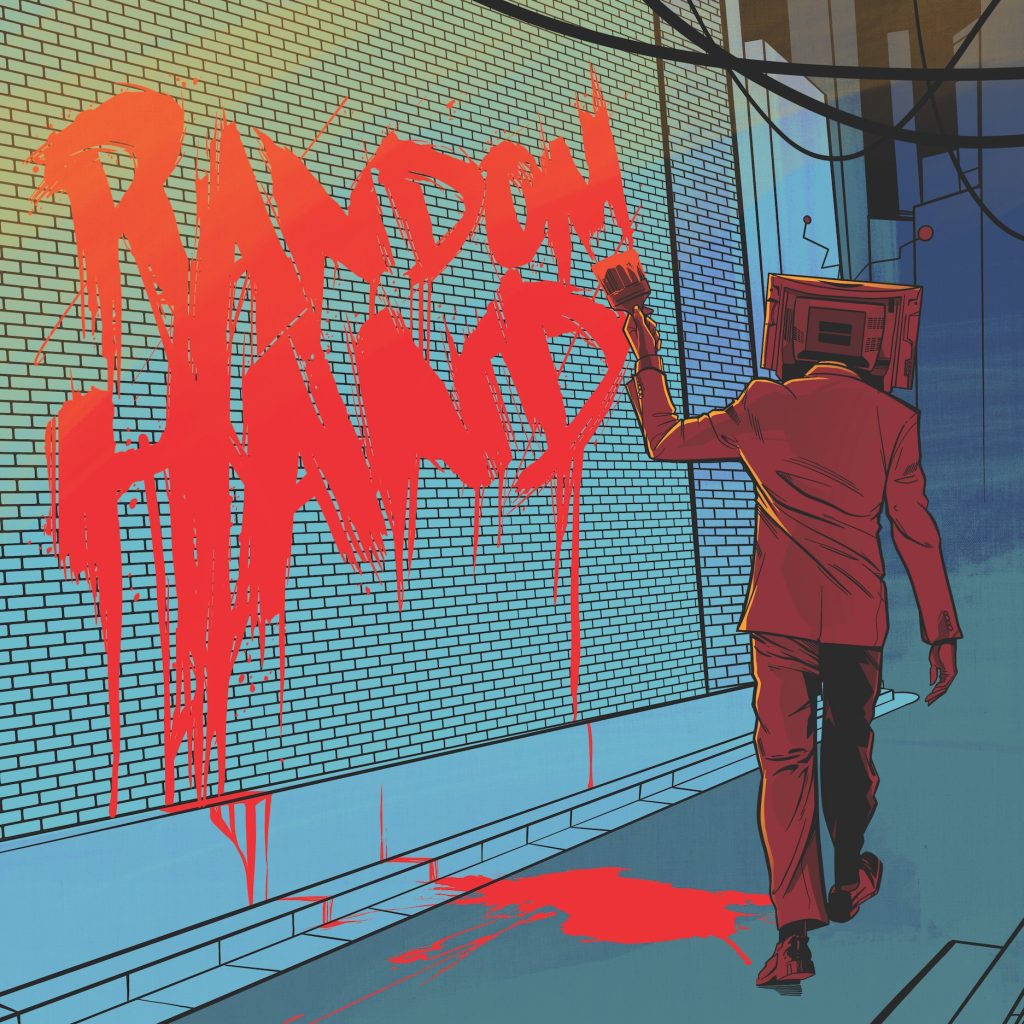 Main Photo Credit: Danny Payne
September
27           Bradford, The Underground
28           Nottingham, The Cold Store
29           Norwich, Arts Centre
30           London, The Dome HANDFEST
October
1             Bristol, The Fleece
5             Manchester, Rebellion
6             York, The Crescent
7             Glasgow, Garage Attic
8             Newcastle, Think Tank
Follow Random Hand on Their Socials
Need more Punk In Your Life?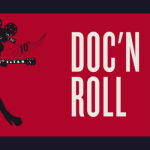 Punk News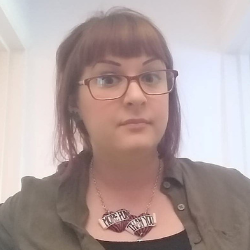 In it's 10th year, the Doc'N Roll Film Festival is celebrating a decade of inspiring, entertaining and vital films about the musicians we love.
Read More »