The quartet from South Yorkshire release their new track 'Late Bloomer' on 19th August and cement their place in a thriving UK scene.
A hard hitting, fast paced pumper sounding like the love child of Weezer, Neck Deep and Taking Back Sunday, 'Late Bloomer' is a slice of pop punk fun and energy that demonstrates the UK scene is alive and well. The band- comprised of Nik Worsley (vocals), Ash Greenwood (guitar), Max Shirtliff (guitar) and Chris Hunt (drums)- have been making waves for a couple of years and supported bands such as Such Gold and As December Falls gigging around the UK.
Shark Bait describe the new track as "a song about being stuck in life, being a total disaster and not having much option but to just roll with it, all the while seeing the friends around you grow up and out of bad habits, ticking off life goals while you stand seemingly stuck in place."
'Late Bloomer' was recorded at Foxhound Studio with Mike Bennett, where their 'Bare Necessities' E.P, 'Better Late Than Never' single and most of their other releases have been produced and recorded.
Their previous single 'Better Late Than Never' put them on the radar and they aim to continue their trajectory and win new fans with a planned follow up release of 'Smile and Wave' later this year. With no plans on slowing down with writing, recording and releasing new music throughout the rest 2022, now is a great time to get caught up on Shark Bait and keep an eye on what's on what's to come!
'Late Bloomer' is out on 19th August on all streaming platforms. Find out more here.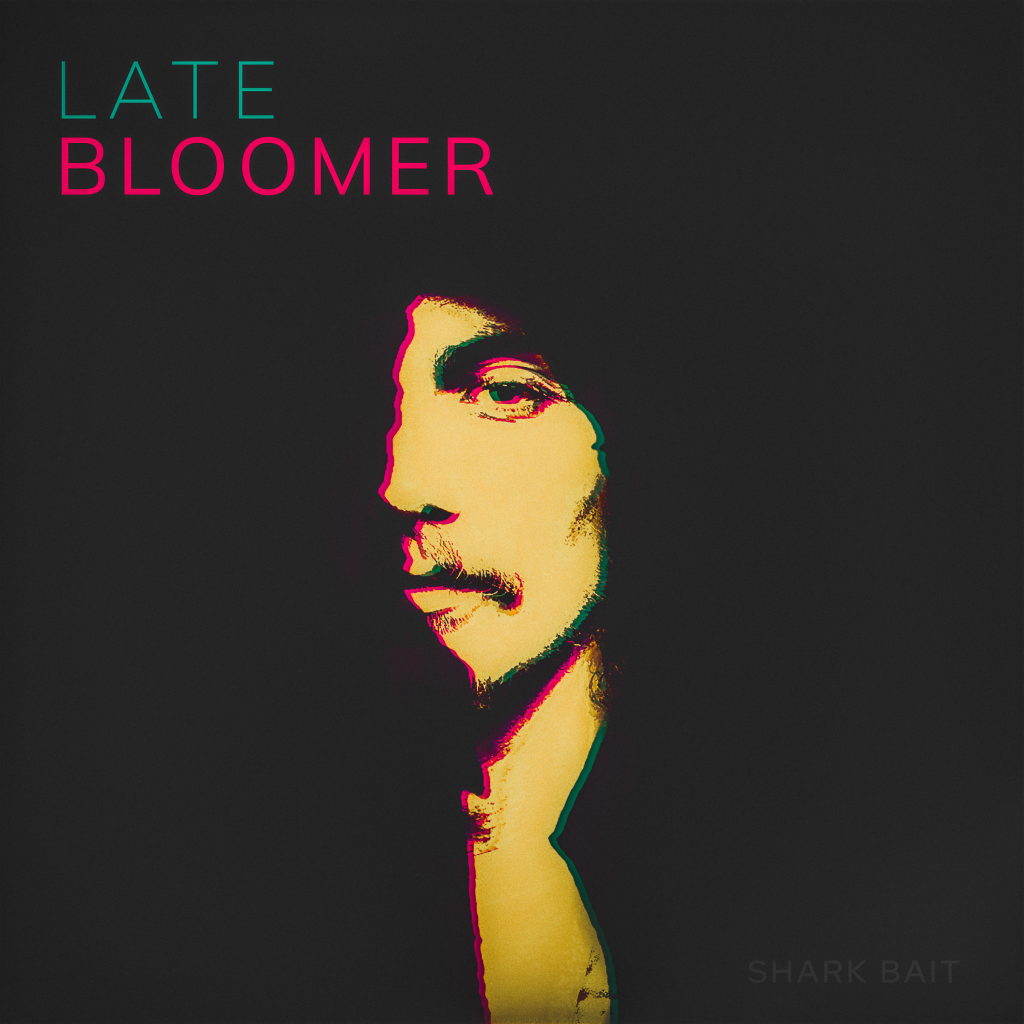 ---
Follow Shark Bait on their socials
---
More stories from Punktuation: