New documentary explores Rock Against Racism, which united punk, ska, and reggae against the National Front in the 1970s
Director Rubika Shah began making the film 'White Riot' in 2015, when the political posturing over the upcoming Brexit vote made the subject feel that much more relevant. From the beginning of the Brexit campaigning, those wanting to leave Europe were waving banners adorned with slogans such as; "It's our country. Let's win it back" and "Britain for the British" – which sounded all too eerily familiar to the sentiments of the far-right of 1970's Britain.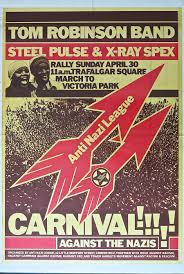 In late 1970s Britain, fascists and racists were gaining ground and members of the nervously silent political establishment seemed too scared to denounce its rise, preferring instead to seemingly head down the path of appeasement.
White Riot, an excellent documentary about Rock Against Racism, the music-led political movement whose historical importance becomes clearer with every year that passes, features battles between marching racists and anti-racists, police attacks on black people, and politicians spouting hateful rhetoric. The film explores these dark days of British society – a period in time when even 'rock royalty' was spouting far-right verbosity.
Eric Clapton famously stoked the fire of intolerance at a 1976 concert in Birmingham which saw him voicing drunkenly that Britain should… "get the foreigners out, get the wogs out, get the coons out", and then repeatedly shouted the National Front slogan "Keep Britain White. 
Rod Stewart announced around the same time that "this country is overcrowded" and David Bowie said in the May 1976 edition of Playboy magazine that, Britain… "could benefit from a fascist leader. I believe very strongly in fascism, people have always responded with greater efficiency under a regimental leadership. Adolf Hitler was one of the first rock stars."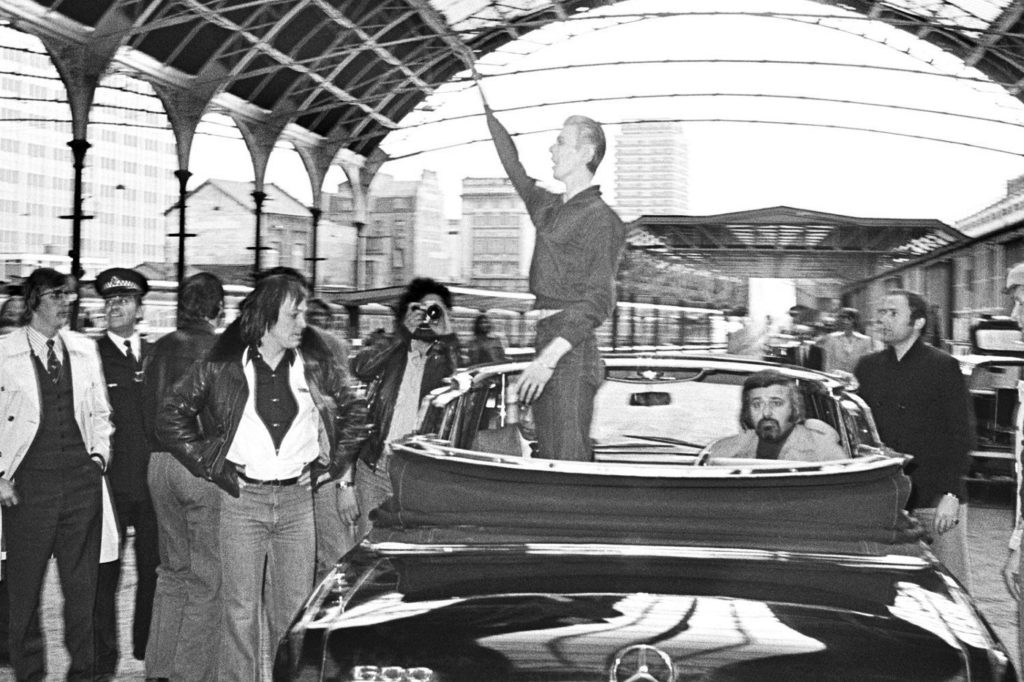 A photographer and underground theatre activist called Red Saunders realised something had to be done so he co-founded Rock Against Racism (RAR). It started as just a few posters and badges, then grew into a march and what was planned as a one-off concert at Victoria Park in Hackney, London, headlined by The Clash and The Tom Robinson Band. However, RAR had a momentum that couldn't be stopped and turned into a series of concerts that brought together the forces of punk, ska, reggae and the new wave movement to present a united front to counter the rise in fascism in the UK. "This ain't no Woodstock – this is the carnival against the f***ing Nazis!" Red told the press at the time.
Rock Against Racism will go down in history as having instigated a movement that dwarfed anything the Union Jack-waving National Front could combat.
With racism now seemingly being normalised in the corridors of power all over the world, the spirit of RAR is sadly still very much needed.
White Riot is in cinemas around the UK from 18 September.
Punktuation Magazine For All Your Daily Punk News, Features, Interviews, Lifestyle and more!