For over 40 years, HR has been the dynamic frontman of the legendary punk band Bad Brains. Behind the scenes, however, he has been battling a series of serious health problems, including chronic headaches and mental illness.
H.R., the lead singer of pioneering punk band Bad Brains, has been struggling with chronic headaches and mental illness for years. In a recent interview with Rolling Stone, his wife, Lori Hudson, revealed that HR has been diagnosed with a rare neurological condition that causes intense headaches and seizures. The condition is so severe that it has forced him to stop performing live.
HR's health problems have been an ongoing issue for the band, who have had to cancel shows in the past due to his health issues. Despite this, he has remained an influential figure in the world of punk and hardcore, inspiring countless musicians with his dynamic stage presence and powerful vocals.
Hudson revealed that HR's mental health struggles have also been a major factor in his recent health problems. He has been diagnosed with paranoid schizophrenia, a condition that has led to several hospitalisations over the years. Despite this, Hudson says that HR remains committed to his music and is constantly working on new material.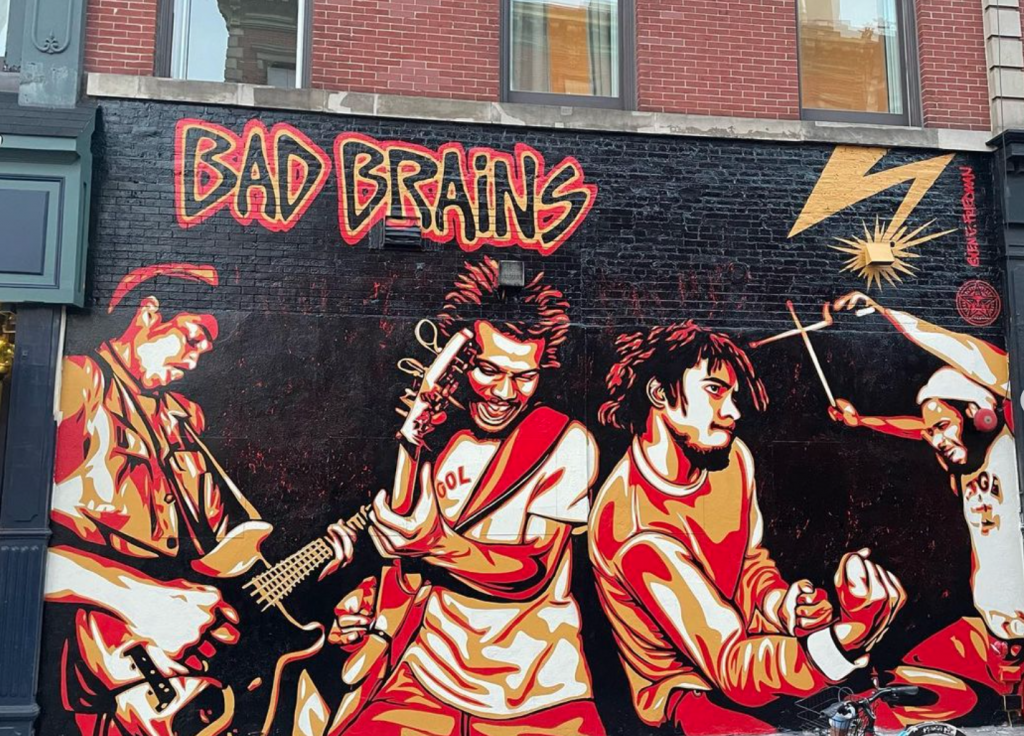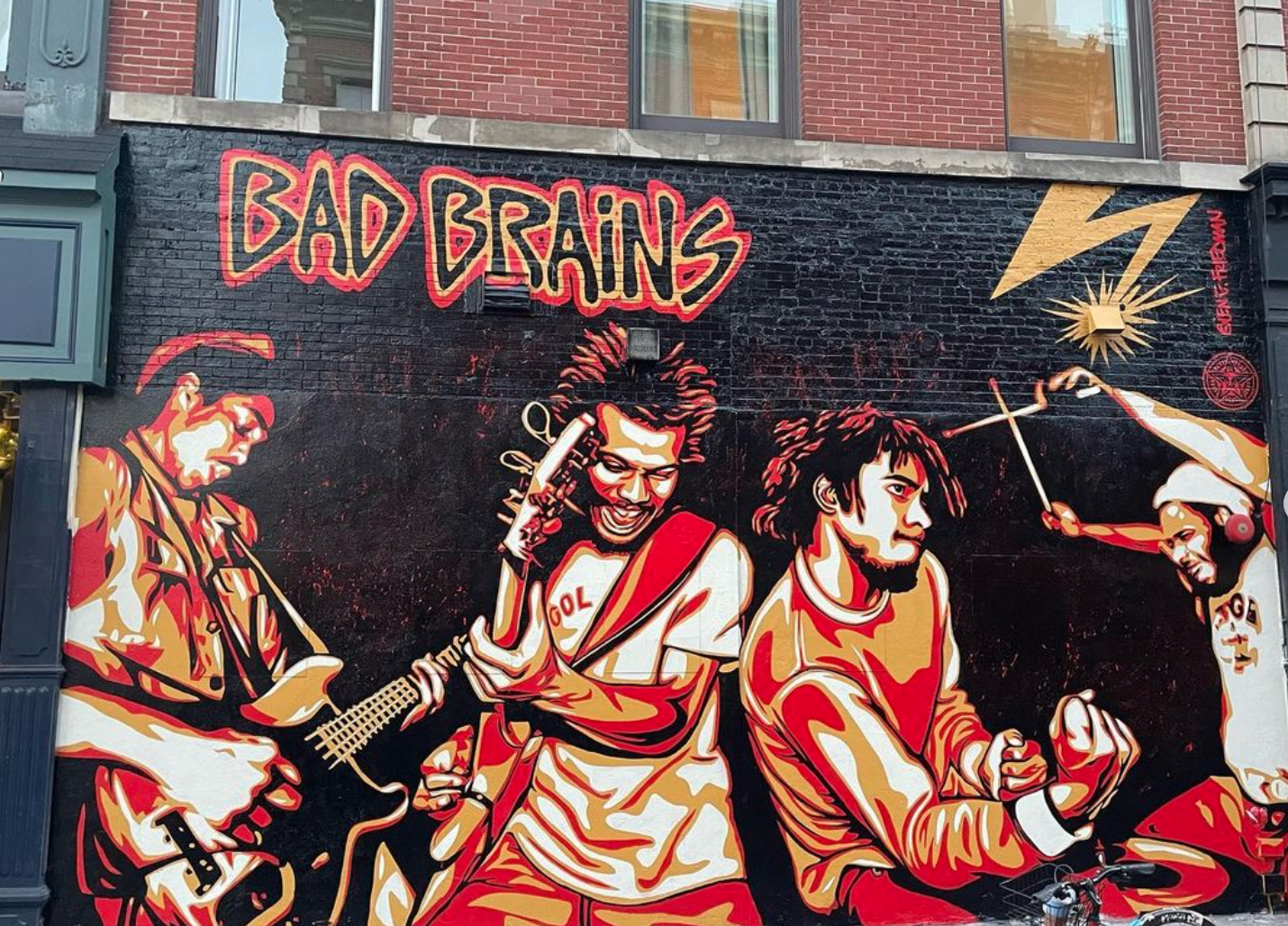 Bad Brains, originated in Washington, D.C. in 1977. With their unique blend of punk, reggae, and metal, Bad Brains pioneered the hardcore punk genre and broke down musical barriers. Despite H.R.'s struggles with mental health issues, his vocal style and stage presence added a new level of aggression to their sound and cemented his legacy as an inspiration to musicians and fans alike.
The ongoing health issues faced by HR, a musician, are a reminder of the difficulties that all to many artists and performers face both in their personal and professional lives. Despite the challenges, HR's story is an inspiration to so many and is a testament to the enduring strength of human spirit.
Follow Bad Brains on Their Socials
Need more Punk In Your Life?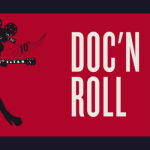 Punk News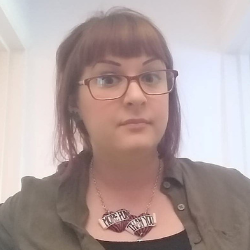 In it's 10th year, the Doc'N Roll Film Festival is celebrating a decade of inspiring, entertaining and vital films about the musicians we love.
Read More »
Punktuation Magazine For All Your Daily Punk News, Features, Interviews, Lifestyle and more!