Lutruwita/Tasmania-based punk-rock outfit have released their highly-anticipated debut album.
Delivering a raw, high-powered ten-track experience packed with thought-provoking lyrics, tumultuous riffs and melodic twists and turns, Something To Balance The Sonder aims to bring some relief to the existential dread we've all felt at some point.
"This record represents seven years of raw, inward, self-analysing writing, three years of recording (and re-recording), and the overall experience of being a band while living in Lutruwita/Tasmania," says The Sleepyheads vocalist and guitarist Pat Broxton.
"These songs are all very personal and definitely feel like Sleepyheads songs, but it also feels like we've delved into new territory as far as the songwriting goes."
The album features the band's previously released singles Nihilist (with guest vocals from BUGS' Connor Brooker). Also on the album are tracks Sonder and Coronation Park, each receiving high praise from various music tastemakers.
Something To Balance The Sonder introduces us to seven brand new tracks. From the angsty optimism of Better Luck Next Time to the punch-packing anthem that is Go Figure, to the emotionally uplifting closer Everybody Knows – each track boasting rallying lyrics, scorching guitar layers, hammering percussion and punk-rock blitzes made for a live audience.
Recorded and engineered by Tarik Stoneman, with mixing assistance from Anton Hagopand mastering by George Georgiadis at Little Wing Sound, Something To Balance The Sonder is an ode to The Sleepyheads' home of Lutruwita/Tasmania, where the band find continued inspiration and support for their music.
"We'd like to give a shout-out to our family and friends in the Tasmanian music community. We are so lucky to have the amount of talent that we do in our little state, and it always helps to inspire and push ourselves to be better."
SOMETHING TO BALANCE THE SONDER IS OUT NOW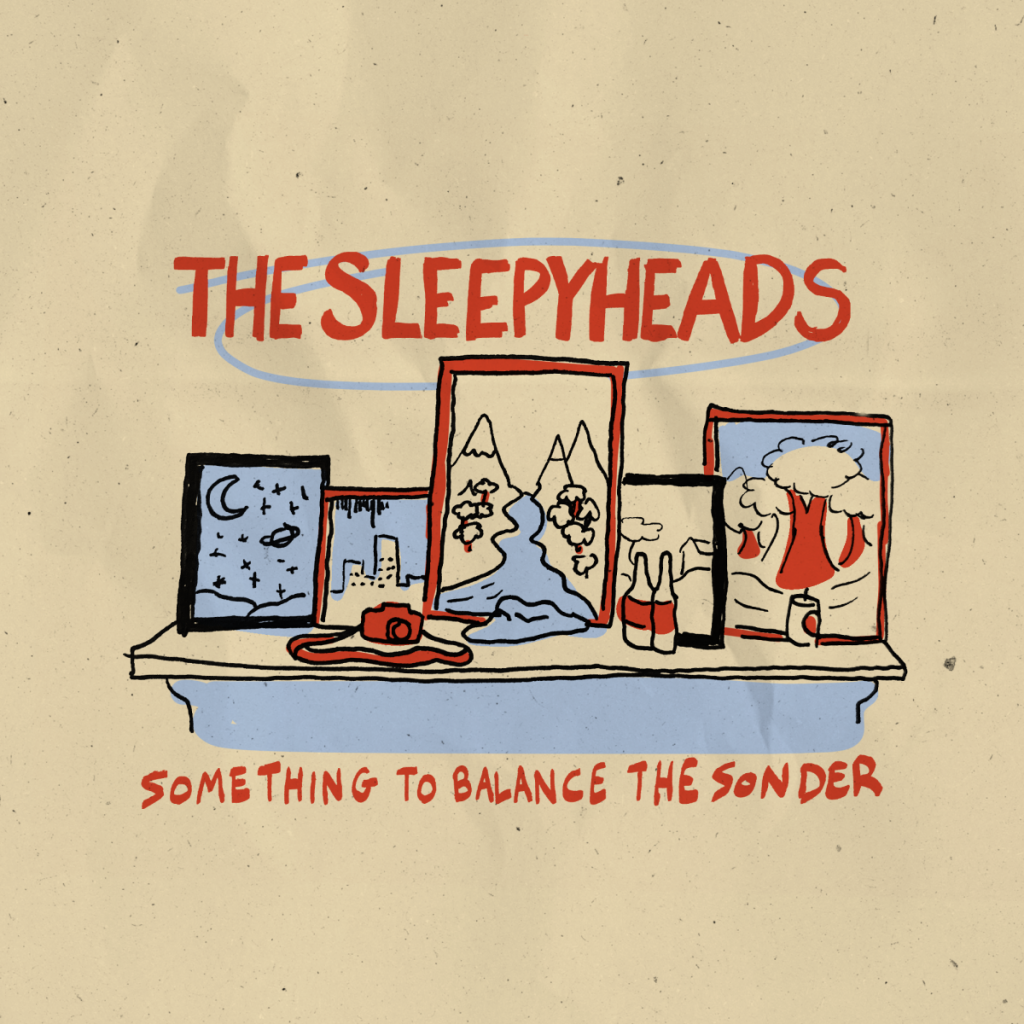 ---
Follow The Sleepyheads for more…
---

Need more of the latest in punk?
Punktuation Magazine For All Your Daily Punk News, Features, Interviews, Lifestyle and more!