The Professionals have been working hard during lockdown beavering away on songs for a soon-to-be-release new album
News hot off the press from The Professionals have just announced that they will be releasing a new album early in 2021.
"50% of our brand new studio album has now been completed and next week we are going into the film studio to record a video for the lead track – which we hope to share with you before Christmas!" The band said in a statement a few hours ago.
| Join The Professionals mailing list here
Full details of the new album release date will be available in the coming weeks but it looks as though the working title the band have been using while working on the album, 'SNAFU' (Situation Normal – All Fucked Up) looks very likely to stick!
To celebrate their news The Professions have released a rather fabulous new T-shirt in two colours, plus the ultimate double-sided 20/21 face covering.
The lads are also bringing back signed copies of the now infamous Live in London CD – Recorded live at Highbury Garage in London at 'What in the World' album launch 28/10/17, but only in limited numbers so you're gonna have to be quick to be sure you get your copy.
The Professionals have promised that all new merchandise, along with all the older existing items they have in stock in their store, will be shipped during the last week of November to ensure they arrive in time for Christmas.
"A perfect Christmas present or two we should add…" The band says.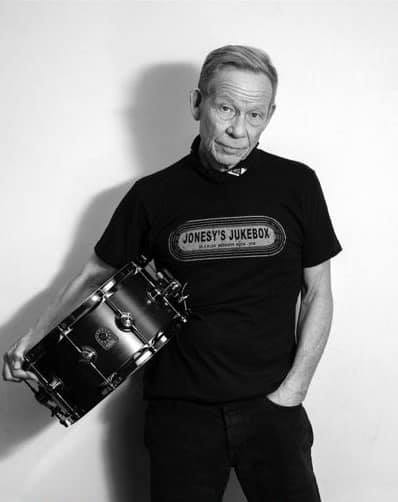 If the above news is not enough The Professionals have added a little extra icing to your Punk Christmas cake!
"With every new order placed between now and November 30th we will be giving away a free DVD of our eight-track live-streamed performance recorded at The Music Bank Studios last August!"
Now, that's got to be a "Christmas miracle" hasn't it?
Stay tuned to Punktuation for news on The Professionals' new album in the coming days!
---
Follow The Professionals on their Socials
---
You may also like
Punktuation Magazine For All Your Daily Punk News, Features, Interviews, Lifestyle and more!