The Offspring Huck It is now available on all streaming platforms! Watch the lyric video featuring footage from their 2000 DVD.
Huck It originally debuted in The Offspring's 2000 DVD of the same name. It was also included as a bonus track on certain international versions of the band's 2000 album, Conspiracy of One.
Huck it! was a part of the soundtrack for the DVD, which featured radical skate scenes and BMX acrobatics, and the guitars and vocals were the perfect soundtrack.
The band has now released the song on all streaming platforms to coincides with the 20th-anniversary celebration of Conspiracy of One. An expanded reissue of the record will be released December 11.
Listen to Huck It Now on your favourite streaming service.
The commemorative edition of Conspiracy of One features the hits Want You Bad and Original Prankster. You can pre-order your copy of Conspiracy Of One 20th Anniversary deluxe and exclusive coloured vinyl HERE.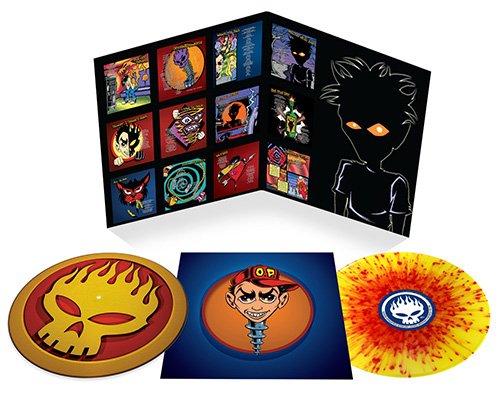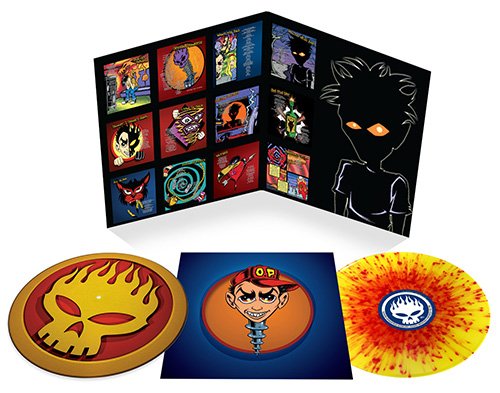 ---
Keep Up-To-Date With Everything From The Offspring
---
Everyone should have a soundtrack playing loudly in the background of their life. I was born moshing to my own beat and have never swayed from my love of music. Spreading my passion through the written word is my soul's purpose. My punk heart beats loudly with the rhythm of my rock soul. I plan to continue to mosh like no one gives a shit.
Click on Tracey's photo for more of her articles!