The punk-ska band have imploded after lead singer Dicky Barrett is apparently, unwittingly caught up inRobert F. Kennedy's anti-vax rally 'Nazi' controversy.
The Mighty Mighty Bosstones have suddenly and somewhat unexpectedly decided to call it a day.
"After decades of brotherhood, touring the world and making great records together, we have decided not to continue on as a band," the ska group wrote in a Facebook post. "Above all, we want to express our sincere gratitude to every single one of you who have supported us. We could not have done any of it without you."
The band hasn't revealed the cause of their split, but it comes days after it was revealed that lead singer Dicky Barrett (or someone with the same name) had produced the song that promoted Robert F. Kennedy's anti-vax rally in Washington, D.C where Kennedy was accused of 'exploiting the tragedy' of Nazism by comparing vaccine mandates to laws in Hitler's Germany.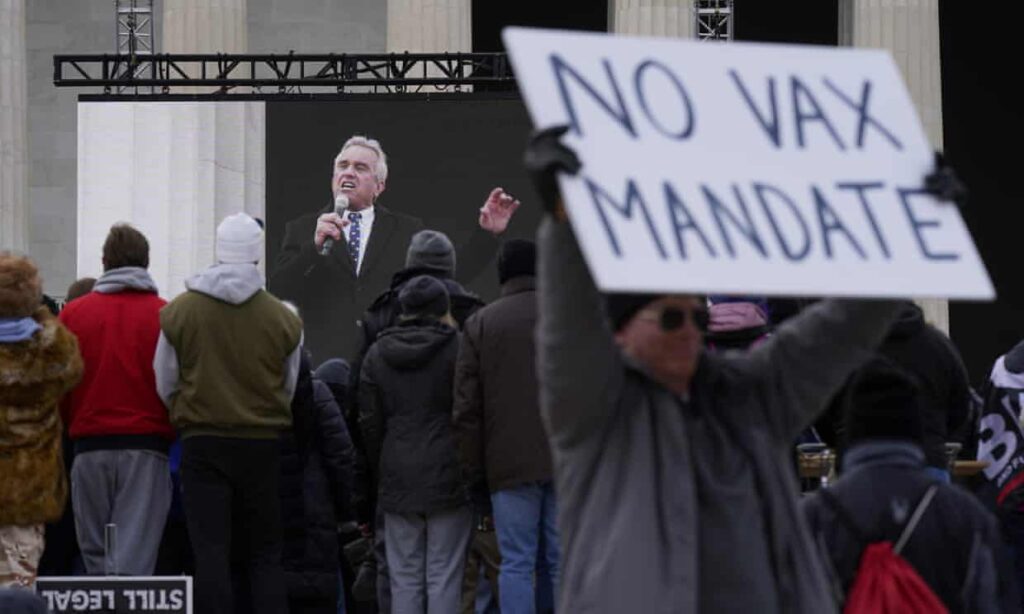 Last Saturday, singer-songwriter Graham Nash threatened legal action against RFK Jr. for the unauthorised interpolation of his 1971 song 'Chicago (We Can Change the World)' in the RFK Jr.-written/Barrett produced song 'Heart of Freedom,' which was used to promote the Sunday march.
Nash wrote, "I do not support [Kennedy's] anti-vaccination position as the history of the efficacy of the Covid19 vaccines is well documented. When I wrote 'We Can Change the World', I did not expect that an institution such as this one that claims that it fights for individuals' freedoms would so readily and recklessly infringe upon and, by its association with its cause, mischaracterize the intellectual property rights of a songwriter for its own purposes."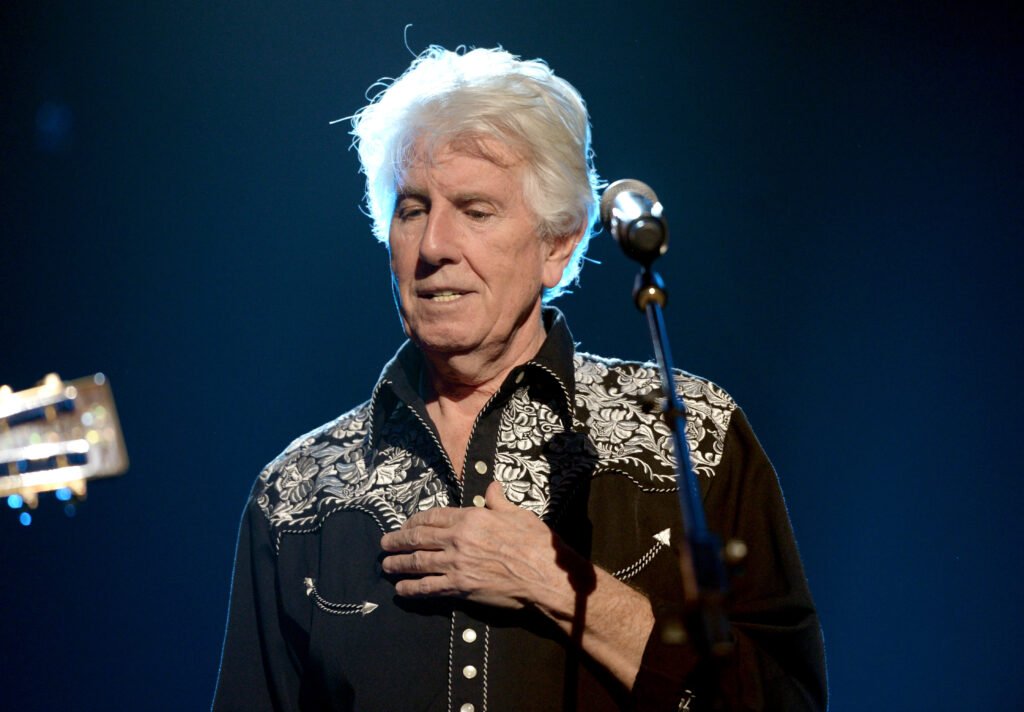 Nash ended his post with, "I believe in science and facts, and do not support such blatant disregard for either, nor for my rights as a musician."
Related Stories
Dicky Barrett talks to Punktuation about 'When God Was Great.'
The Mighty Mighty Bosstones Announce New Album
Mighty Mighty Bosstones drop a track – featuring Jake Burns
At the time of publishing, neither lead singer Dicky Barrett nor his representatives have commented on whether Barrett's involvement in the rally was the reason for the split.
Barrett founded the Mighty Mighty Bosstones in Boston with saxophonist Tim "Johnny Vegas" Burton, guitarist Nate Albert, drummer Josh Dalsimer, trumpeter Tim Bridwell, and Ben Carr in the 1980s.
The band released its debut, 'Devil's Night Out', in 1989 via Taang! Records then signed to the major label Mercury Records in the early '90s, issuing 'Don't Know How to Party' in May 1993. The group's most successful album, 'Let's Face It,' peaked at No. 27 on the Billboard 200 earning it a platinum certification from the Recording Industry Association of America.
The Mighty Mighty Bosstones released their final studio album, 'When God Was Great', in May 2021.
---
More Mighty Mighty Bosstones
---
Like this? You might enjoy…
I'm a London born and bred music journalist, a mediocre bass player and the occasional strummer of the guitar. In the '80s I worked in recording studios and made a few records you'd probably recognise. I have written a couple of books and made the odd media appearance as a music commentator. I now call Brisbane home.