The British punk/actor/composer passed away 25 February at age 66.
As announced via his official Facebook page, lyricist Nick Tesco (Nick Lightowlers), founding member of the UK punk band The Members, 'has left the building'.
The Members formed in 1976 and released Solitary Confinement with original personnel, Tesco (vocals), Gary Baker (guitar), Steve Morley (bass guitar),  Clive Parker (drums) in 1978. However, it was their best-known line-up that included Nigel Benett (guitar), Chris Payne (bass guitar), Adrian Lillywhite (drums) and Jean-Marie Carroll (aka JC Carroll) (guitars), that released the band's biggest hit 'Sounds of the Suburbs' in 1979, a hit produced by Adrian's brother Steve Lillywhite.
Their final album with Tesco 'Uprhythm, Downbeat' (Going West in The UK) includes the band's most successful single in the U.S., 'Working Girl', and the Nigel Bennett penned single "Radio," which reach no. 5 in Australia.
Speaking to Punktuation! Nigel Bennett said "Nick and I were dear friends since I joined member in '78. I always remember him and me howling with laughter together. I will miss him. Rest in peace."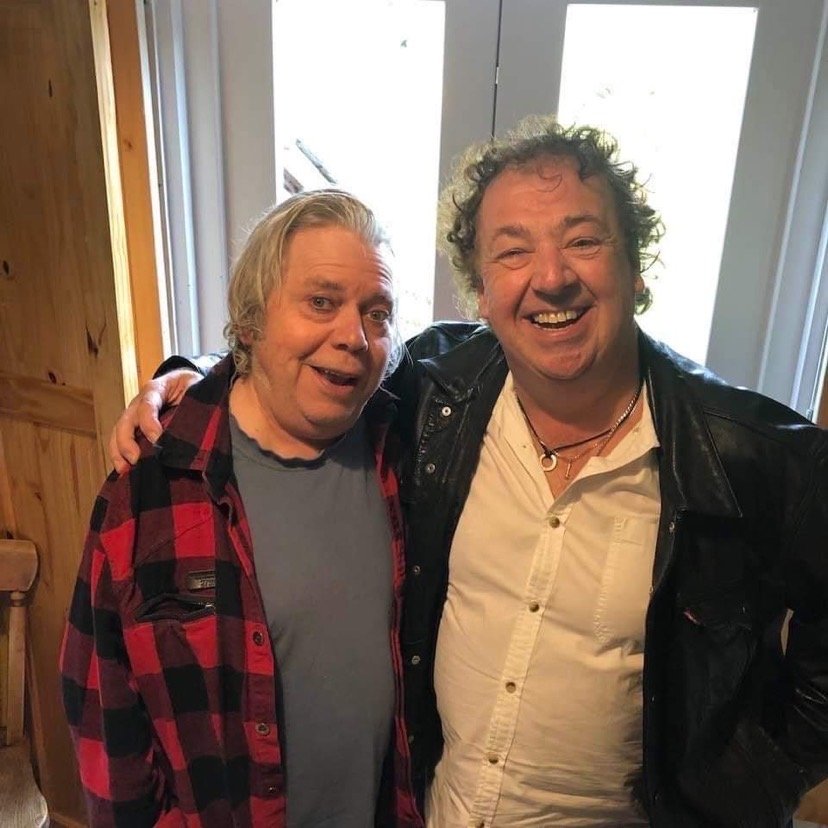 Tesco announced his departure from the band in 1983, leading to the band going their separate ways.
Moving into the movie industry, Tesco pursued a career in acting and composing with movies The American Way (1986),  Cha Cha Cha (1989) and Amar Akbar & Tony (2015) to his name.
The Members reformed (without Tesco) in2008 and their latest album 'Bedsitland' was released in 2021 via AngloCentric Records.
Our condolences go out to Nick Tesco's family and friends.
---
Need more punk in your life?
Everyone should have a soundtrack playing loudly in the background of their life. I was born moshing to my own beat and have never swayed from my love of music. Spreading my passion through the written word is my soul's purpose. My punk heart beats loudly with the rhythm of my rock soul. I plan to continue to mosh like no one gives a shit.
Click on Tracey's photo for more of her articles!