Denver's new kids on the block fuse melodic punk riffs with catchy pop vocals for a sound you can't help but enjoy
Your stepdad's least favourite punk band, The Losers Club are back with the second release of 'Radio Faces', the follow up to their previous release 'She's From Chicago'. This high energy tune will compel the listeners to get up and sing along. 
Cass Braido (guitar/co-lead vocalist) and Tristin Pounders (bass/co-lead vocalist) have been in and out of projects together since early 2019. Still, they found common ground outside of a casino bathroom in Las Vegas, where Cass played Tristin early demos of what would become The Losers Club.
However, the project would be put on hold as the world shut down to battle the COVID-19 pandemic.  Months of isolated practice commenced, and several auditions later, Cade Ralston (drums) was added to the group to complete the trio.
By late 2020 the band had independently released three singles (Radio Faces, Eloise, and Steady as She Goes) recorded and mixed in Cass' basement. The singles allowed the group to begin booking a string of shows and save up money to book actual studio time.
Come the summer of 2021, they began receiving a positive reception from the Denver punk scene due to their charming on-stage antics and studio-produced singles, most notably 'Freak Like Me'.
2022 is slated to be the band's biggest year so far, with shows booked at some of Denver's premier venues and opening for significant national touring acts.
The Losers Club opens for KennyHoopla in Denver, CO, on April 13, 2022, at the Blue Bird Theater.
New single 'Radio Faces' is now available on all streaming platforms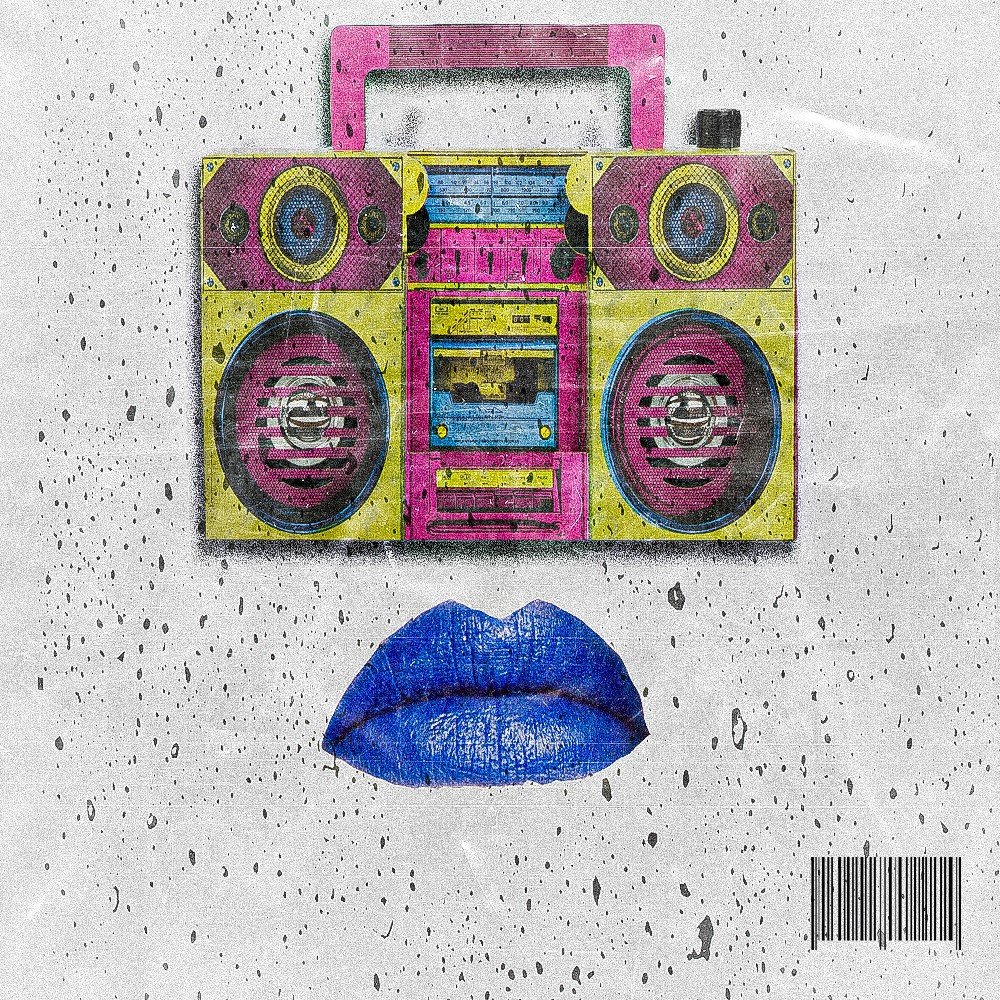 ---
Follow The Losers Club On Their Socials
---
More from Punktuation