Rust Belt punks release a new surprise album ahead of tour dates with My Chemical Romance and Thursday.
THE HOMELESS GOSPEL CHOIR have released their new album, Fourth Dimension Intervention, across all streaming platforms and Bandcamp via Don Giovanni Records. 
Alongside the surprise release, the band released three music videos for the album. BRAINWASH BRAINWASH, Future Ghosts, RIPOFF, and a short 15-minute film Fourth Dimension Intervention: The Movie. 
The Homeless Gospel Choir started in 2009 as the solo project of Derek Zanetti. He released three albums before the addition of Matt Miller (Endless Mike and the Beagle Club, Wingnut Dishwashers Union) and Megan Schroer (Boys, Kitty Cat Fan Club) for 2020s This Land is Your Landfill. They were joined by Maura Weaver (Mixtapes, Ogikubo Station) and Craig Luckman (Belly Boys, Small Pollen) for their first full band tours in 2019. Now a permanent lineup, The Homeless Gospel Choir's Fourth Dimension Intervention is the first album featuring all five members.
Fourth Dimension Intervention is out now via Don Giovanni Records.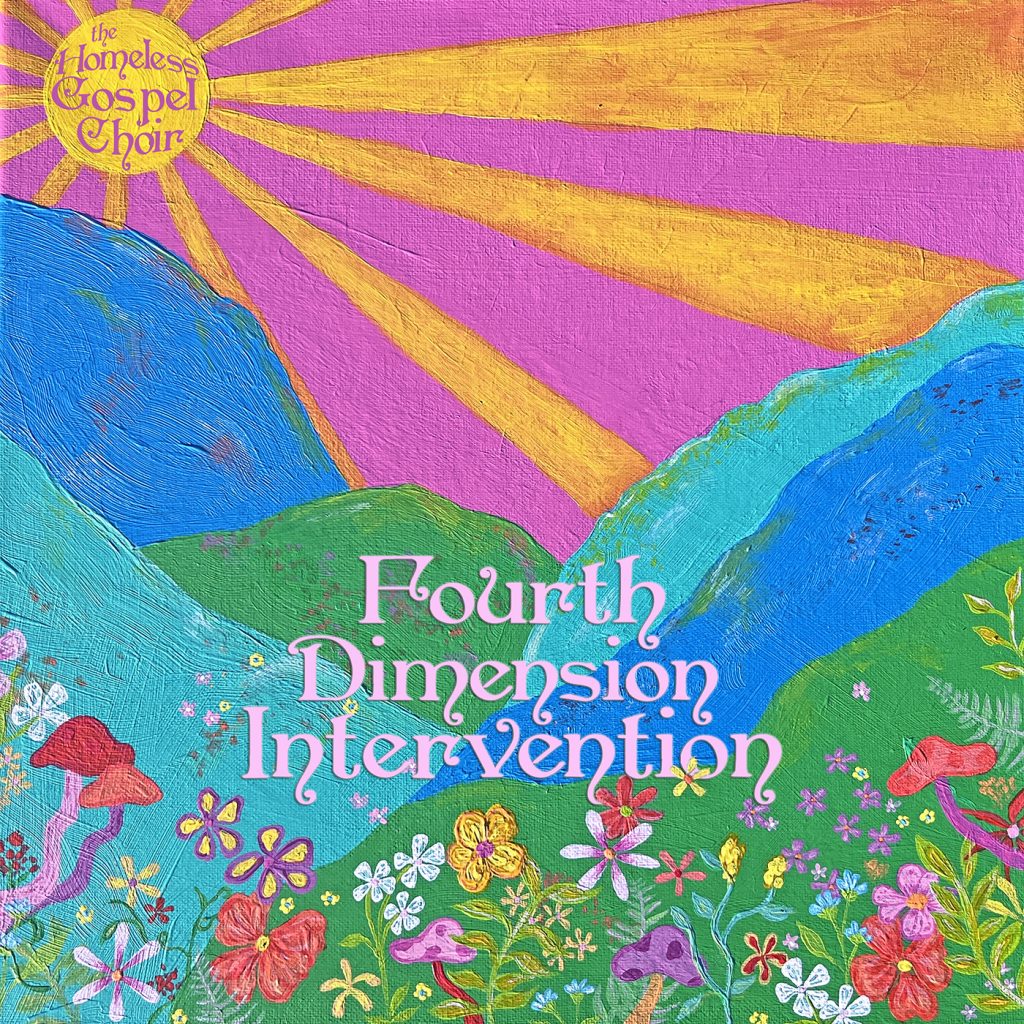 ---
Follow The Homeless Gospel Choir
---
More of the latest in punk
Punktuation Magazine For All Your Daily Punk News, Features, Interviews, Lifestyle and more!