"This is the saddest day ever," Steve Jones says on Twitter before deleting his Tweet.
In a statement on Twitter, Vivienne Westwood's fashion house stated that the iconic fashion designer died "peacefully and surrounded" by her family in Clapham, south London.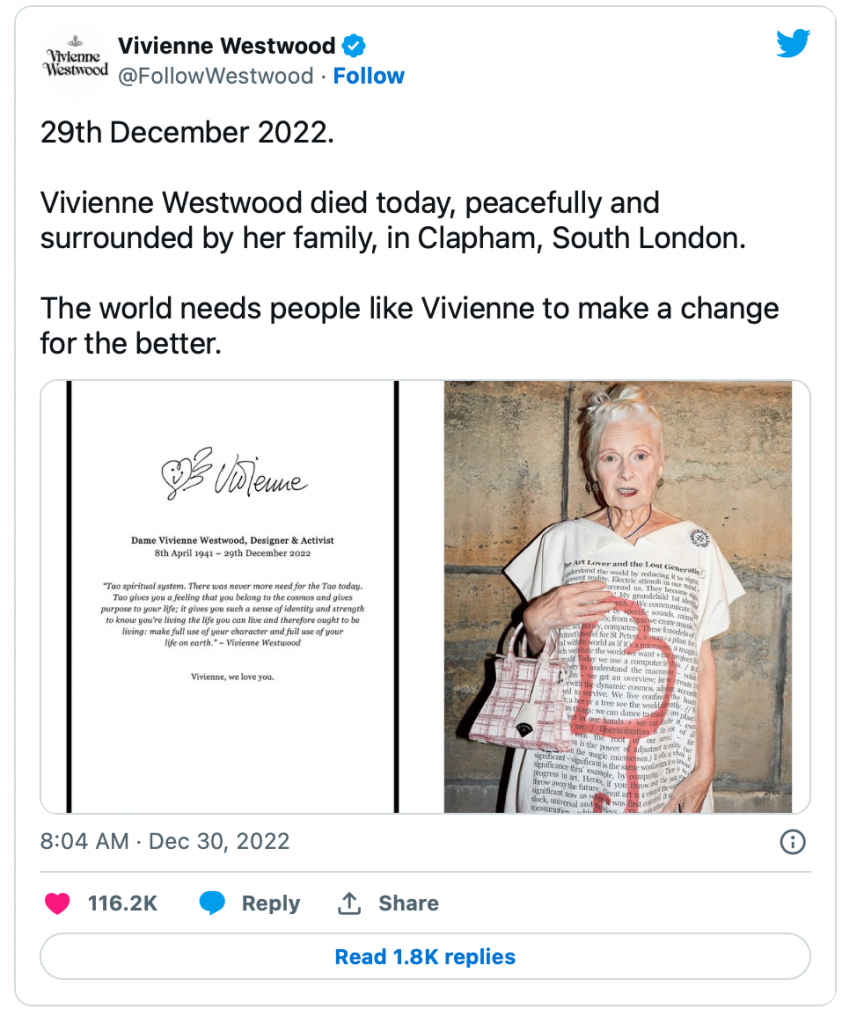 Westwood made her name with her controversial punk and new wave styles in the 1970s and went on to dress some of the biggest names in fashion.
Her husband and creative partner Andreas Kronthaler said: "I will continue with Vivienne in my heart.
"We have been working until the end, and she has given me plenty of things to get on with."
Westwood came to prominence on the fashion scene in the 1970s with her androgynous designs, slogan t-shirts and irreverent attitude towards the establishment.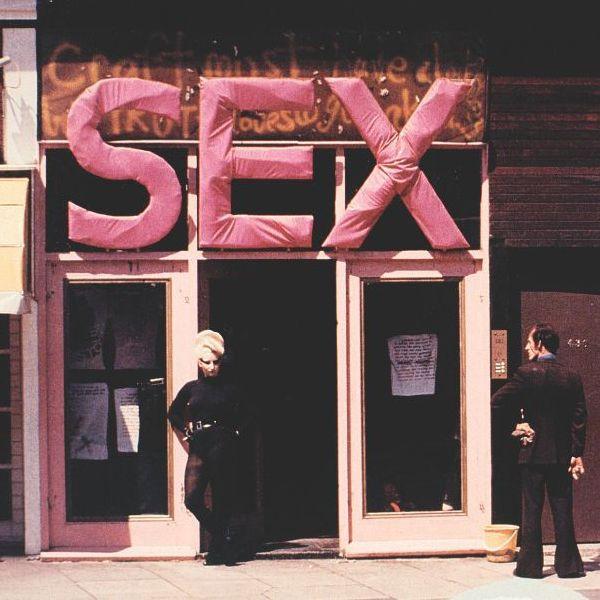 Westwood set up clothing shop Let It Rock on King's Road in Chelsea with her then partner Malcolm McLaren in the early 1970s. The store was later renamed Sex, and in late 1975, McLaren began managing – the Sex Pistols who shot to fame wearing Westwood and McLaren's designs.
Tributes have started to pour in for the legendary designer. Sex Pistols guitarist, Steve Jones simply said: "This is the saddest day ever." before deleting his Tweet.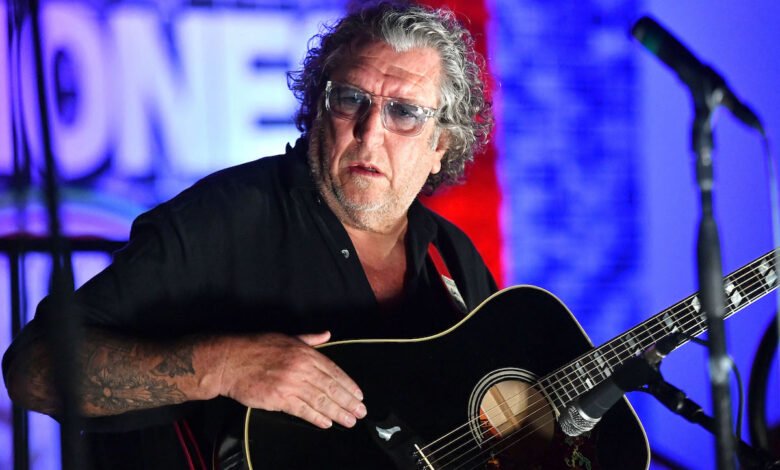 Glenn Matlock Tweeted: "I have just heard the sad news about a one off, single minded, talented lady. A privilege to have rubbed shoulders with her in the mid '70s at the birth of punk and the waves it created that still resound today for the disaffected. My thoughts are with her friends and family."
Boy George Tweeted "R.I.P to the great and inspiring Vivienne Westwood who lead us through punk and beyond. Laughed at by the fashion industry but without question she is the undisputed Queen of British fashion. I love you! Oh bondage up yours!"
Singer Billy Idol, who found fame on the London punk music scene with the band Generation X, simply tweeted: "RIP it will take me a bit to take this in…"
RIP – Dame Vivienne Westwood – the godmother of punk!
Punktuation Magazine For All Your Daily Punk News, Features, Interviews, Lifestyle and more!