The Canadian punk rockers are set to release their highly anticipated album, New Ruin, on August 5th.
Off the back of the upcoming album's lead single, Performative Hours, The Flatliners have shared their latest track Souvenir. Their latest drop brims with a slick chorus that will have you humming for days. After 20 years of releasing music, New Ruin will be the sixth full-length album from the Ontario punks.
Frontman Chris Cresswell spoke about the new single. "The mind is such a powerful thing – for better or for worse – and this song comes straight from the deep pit anxiety can dig with its help. When a moment's hesitation can send one spiralling, when the smallest task can stand in the way, when you find it in a place you least expect it, like a souvenir stuffed deep in your drawer, you can let it wash over you or try your best to will it away. Souvenir is about finding your footing, even when the ground beneath you can only crumble.
The band are heading out on tour in support of the album this month. The tour kicks off 27th July in Madrid, continuing across Europe finishing up in Germany in August. Taking the whirlwind tour home, The Flatliners will play Rickshaw Theatre in Vancouver on 8th September. The band will then wind their way through the U.S., finishing up back on homeland soil playing Toronto in December. Get full tour details and tickets HERE.
New Ruin will be out via Fat Wreck Chords 5th August. Pre-order HERE.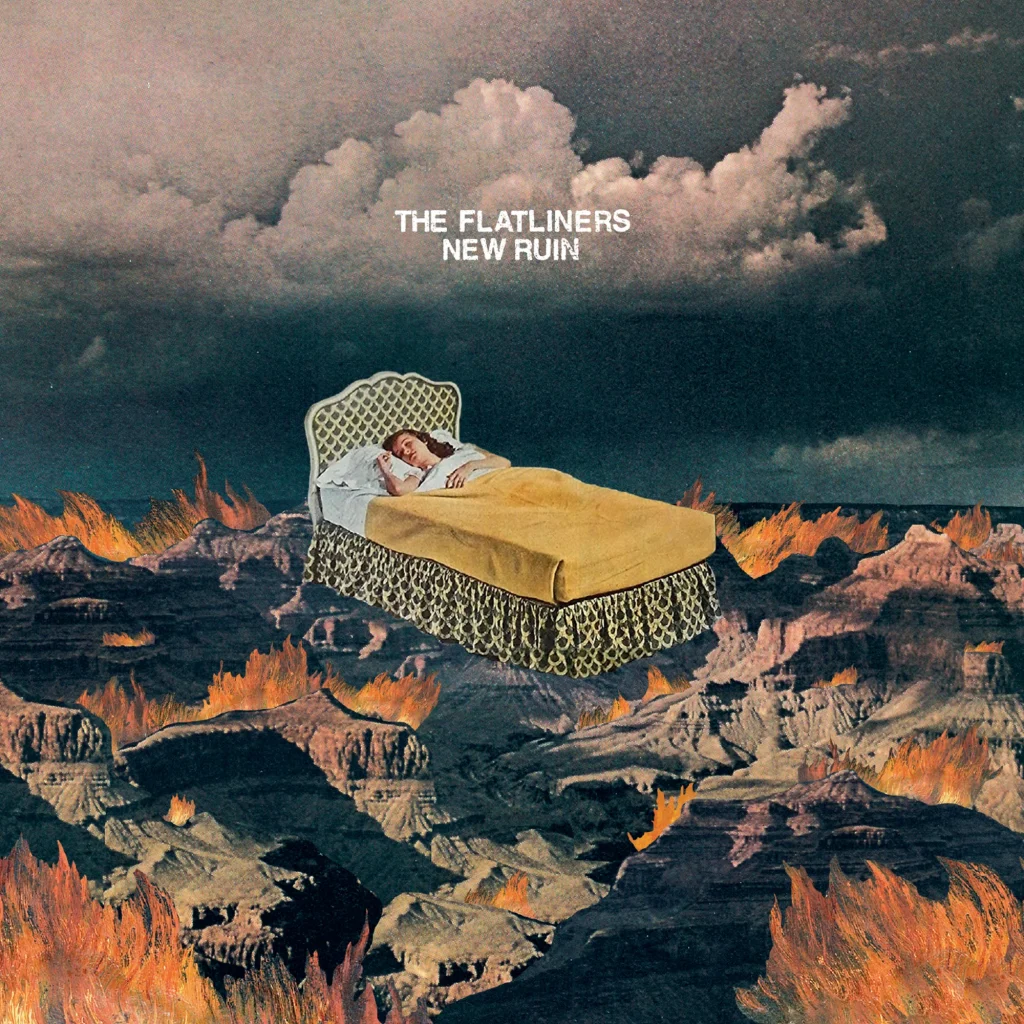 ---
Follow The Flatliners for more…
---
Need more punk in your life?
Punktuation Magazine For All Your Daily Punk News, Features, Interviews, Lifestyle and more!