'The Soundtrack to the End of The World (The Zak Splash Story)' has been remastered, reworked and remixed for your listening pleasure!
The Duel's punk credentials are undeniable. Since forming over 20 years ago, the band have shared the stage with a who's who of punk legend- UK Subs, Buzzcocks, Sham 69 and The Vibrators plus many more. In fact, their first show in 2001 was as support to US Hardcore icons Dead Kennedys. That's quite the CV!
'The Soundtrack to the End of The World' is a concept album that was originally written in 2012 but has now been given a spruce up and a second life as it is re-released on September 16th. Telling the story of fictional artist Zak Splash from the 1970s who has a comeback hit in the new millennium, the album features Max Splodge from Splodgenessabounds on narration duty.
The Duel had been on a high until 2014 when band member Andy Thierum was diagnosed with Multiple Sclerosis which curtailed the band's activities. Part of the proceeds of this re-release will go to the MS Society who offer information, research and support to those living with the condition.
The 2022 version of The Duel have live shows confirmed and are aiming to provide a fitting finale for a band whose career was prematurely ended but still have plenty of stories to tell and punk to play!
'The Soundtrack to the End of the World (The Zak Splash Story)' is out on 16th September via FFR UK.
You can order your copy of the album here.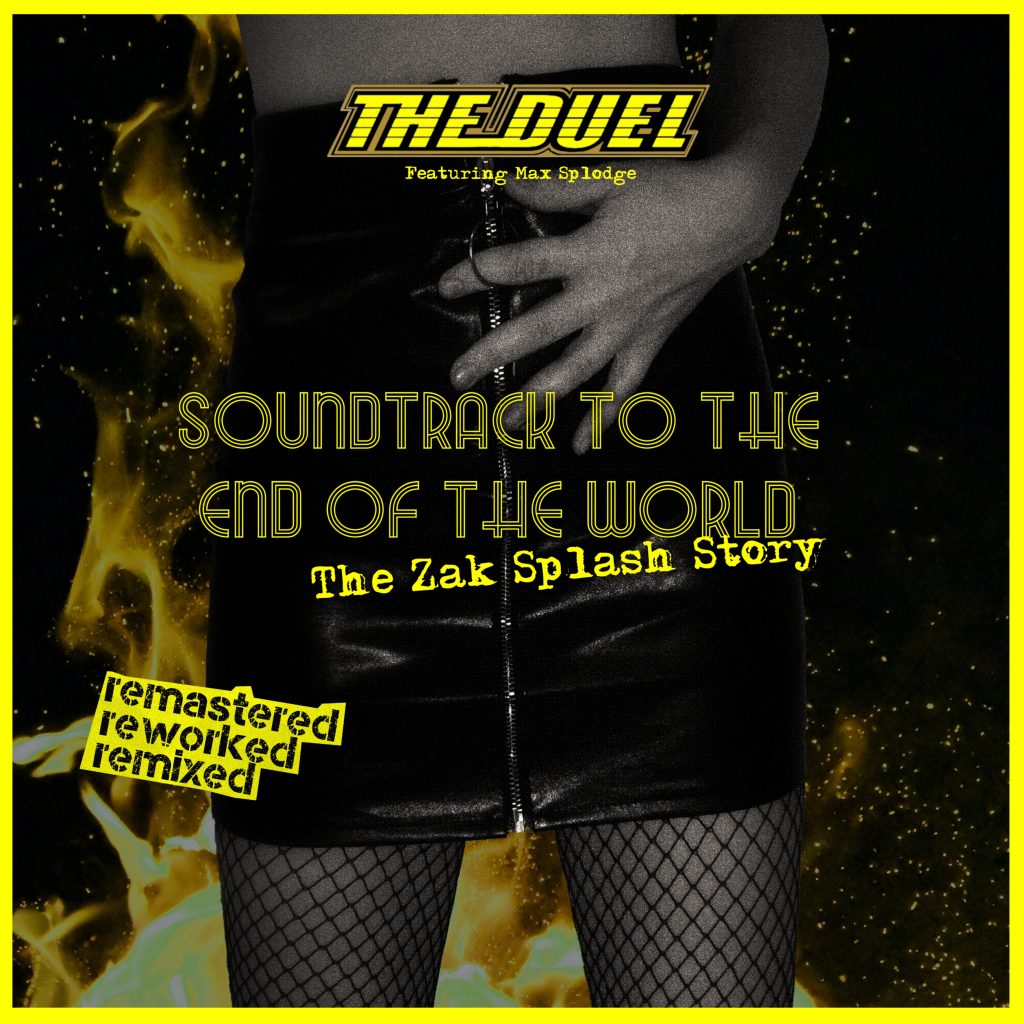 ---
Follow The Duel On Socials
---
More from Punktuation