Fusing the most raucous, fuzzy aspects of hardcore punk and grunge, this trio inject ominous atmosphere and rattling noise into their new release.
The band- Clark Ridge (guitar and vocals), Thomas Service (bass and vocals) and Santiago Garcia (drums)- have spent six years building a repertoire of material and this new release showcases the fruits of that effort.
'Burnt Ends' is an exploration of the feelings of helplessness and isolation that shook so much of the world in the last few years. 
It follows the 2020 EP 'Never' and continues the descent into a darker, richer and more serious tone. 
Every track feels urgent and despairing. From the opening track 'Elixir' (an  unsettling, almost-instrumental), to the slower yet somehow even heavier, oppressive thickness of 'Black Mollies', each track takes you deeper and deeper into an all enveloping post grunge, thrashing chaos.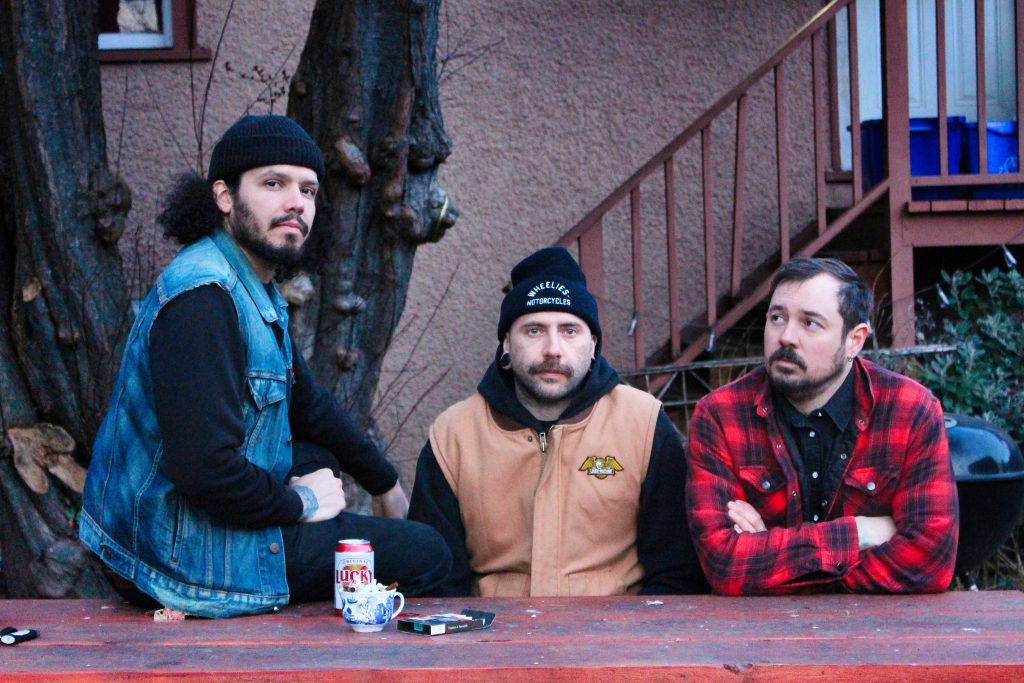 The band released track 'Loaf' in March and the reverb and distortion demonstrate the pulsing intensity that you get throughout the rest of the 9 track release. 
The lyrics reflect the dark richness of the sound, particularly in tracks like 'The Hanged Man' which in three short verses conveys a haunting narrative of a condemned man surrendering to his fate. 
Album closer 'Natural Law' skilfully fuses Ridge's intense vocals with a more experimental melody as Service and Garcia flit between speeds and levels of ferocity. It's an impressive end to an impressive release.  
'Burnt Ends' is out on April 1st via Early Onset Records. You can purchase on 12″ vinyl HERE. 
It is also available to listen to on all major streaming sites. 
Main Photo Credit: Alex Poulton
Elixir
Hydroxydramaqueen
Golden Pavillion
Black Mollies
Loaf
The Hanged Man
Shame
Matchsticks
Natural Law
Follow The Dog Indiana on Their Socials
Need more Punk In Your Life?
New Releases
Problem Patterns drop empowering single 'Letter of Resignation' via new label home Alcopop! Records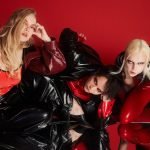 New Releases
Band Unveils Title Track as Final Single Ahead of Album Release, Accompanied by Self-Made Music Video
Punk News
Frenzal Rhomb Takes Over Iconic Aussie TV Music Show 'Rage' For What Promises To Be a Punk-Rock Extravaganza!
<div class='heateor_sss_sharing_title' style="font-weight:bold"
Read More »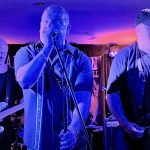 Punk Features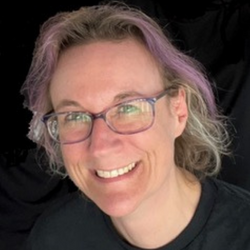 New punks on the London block Denizens played their 2nd ever gig in West London on Saturday, showcasing their debut EP 'Mind Control'. Punktuation's Ruth
Read More »
New Releases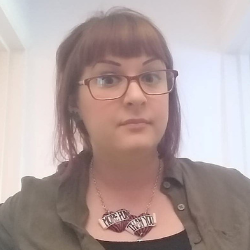 UK ska punk stalwarts Random Hand are back with the announcement of a new album later this year and a new single- 'Lifejackets'- out now!
<div
Read More »
Punk Festivals
As Punktuation continues its coverage of some great punk festivals, we were there for Punk On the Peninsula, in the beautiful Scottish countryside!
<div
Read More »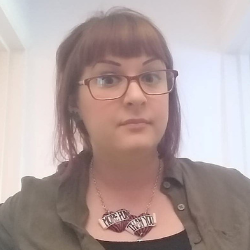 I'm Molly Tie- I am the UK Editor for Punktuation and a general punk enthusiast! I play drums (badly), write a lot about punk (not as badly) and I'm particularly interested in issues relating to women in the music scene.