'A Night Of a Thousand Vampires' lets you relive the horror theatrics of their London Palladium performance
If you were lucky enough to be there, then this is definitely a show you will want to relive. And if you weren't there, you get a chance to imagine that you were with the release of this new live recording which preserves this incredible night for posterity!
On October 28th 2019, The Damned performed at the prestigious London Palladium Theatre performing songs from their extensive 40-year back catalogue. But of course, as it is The Damned, there was more to the show than just the band and their instruments on stage. Instead, the audience experienced an immersive musical and theatrical extravaganza, with all the horror showmanship you would expect from a band who have spent four decades entertaining and enthralling fans.
With the band and audience in full vampire attire, David Vanian transforming himself into famous bloodsuckers from Dracula to Nosferatu, all accompanied by electrifying performances from the Circus of Horrors… it was a night to remember. It was also the last gig for drummer Pinch, who has been performing with the band for 20 years.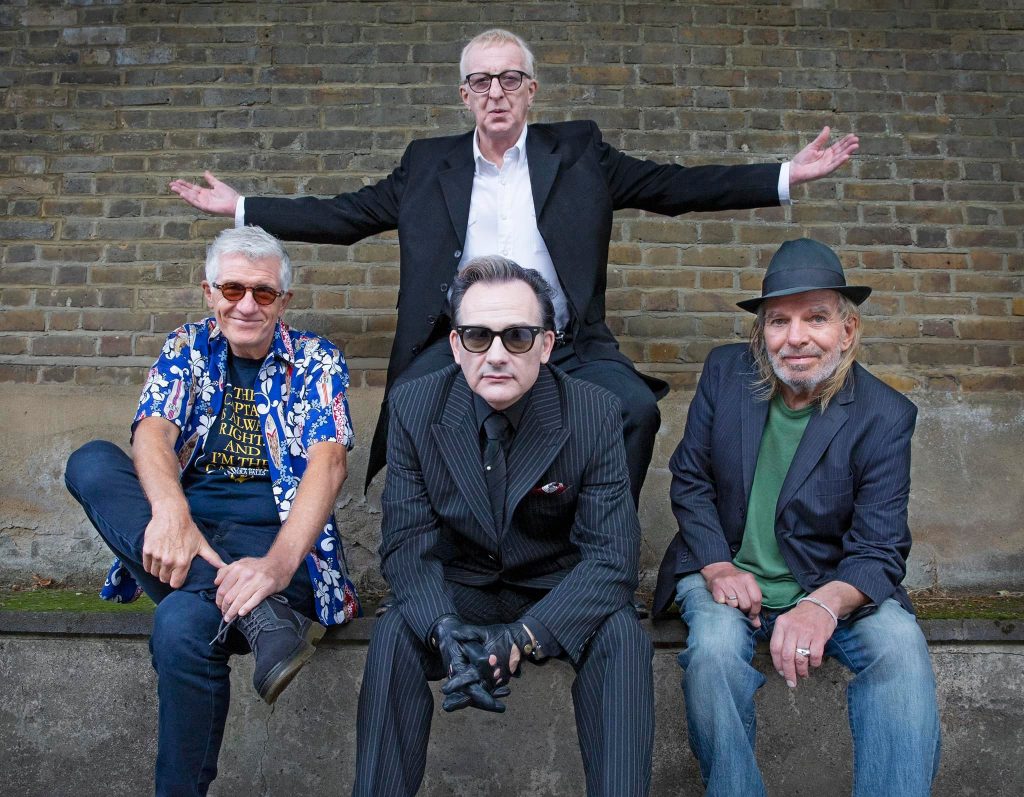 Performing their classics such as 'Wait For the Blackout' and 'Neat Neat Neat' alongside rare performances of covers like 'People Are Strange' and 'Eloise', all the music and ceremony of one of the most exciting live punk bands is captured for this new live recording.
'A Night Of a Thousand Vampires' will be released on October 28th 2022 and is available for pre-order here.
---
Follow The Damned on Their Socials
---
Need some more punk in your life?