Enjoy this scarily super song from Guadeloupe's original Punk band
Punk probably isn't the first idea to spring to mind when considering Guadeloupe, an island group in the southern Caribbean Sea. It is however home to The Bolokos, one of the best Punk bands on the current circuit, and they've just released a new single from their forthcoming album!
'Factory' is one hell of a record – bold, biting bass lines from Océ Cheapfret, underpinned by a blistering beat from Mister Fridge, overlaid with Edy Caramello's raging guitar riffs – he also takes lead vocals on this one. 
A song about the enforced apathy of the workforce, stuck on the treadmill, it takes a shot at the system which has enslaved us; "A rumour was spread between the machines, That someone has written on the wall, "This system must fall", And I'm wonderin' what I'm doin' here then I remember, I've got hungry mouths to feed, and a loan to pay, I will work until I die, I will work until I die"
"Well I live in a factory, And I work seven days a week, I like to brag about my misery, And I live in a factory"
Shot in a rum distillery (Rhum Montebello), the video for 'Factory' is every bit as good as the single! 
Formed in 2009 in Goyave, Guadeloupe, The Bolokos are the pioneers of the genre in the island. Their sound is a blend of Punk, Rock, Ska and Country, with influences from Creole and Celtic Music. Their self-titled first album was released internationally in 2019, and they have toured and played all over the world, including on the main stage at Rebellion Festival in 2022.
Look out for more great tunes from this talented, energetic, multifaceted band soon!
Main Photo Credit: RUTH RAE
Follow The Bolokos on Their Socials:
Need more Punk In Your Life?
New Releases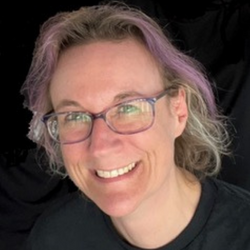 Those loveable Punk funsters The Sensible Gray Cells return with a suitably seasonal single, complete with a crazy video shot at the beach last summer.. <br
Read More »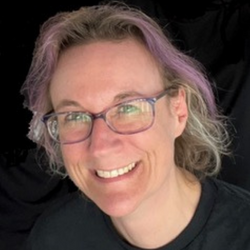 'Usually found jumping around down the front at gigs, I also relish taking photos and videos, singing, speaking with fellow music fans, and asking musicians the questions nobody else does  Writing about my favourite bands and connecting with people who love music too keeps me more-or-less sane  I've worked for over 25 years at a video production company, mainly filming live music events, therefore I have an additional backstage perspective!'