It's garage punk with a hearty dose of good old fashioned rock 'n' roll....and it's awesome.
"It took a while for me to realize that you're gonna drive yourself insane comparing other people's success to your own. I think writing this song helped me figure that out".
Those are the words of The Atom Age frontman Peter Niven about the band's new track 'High Class Motherfuckers'.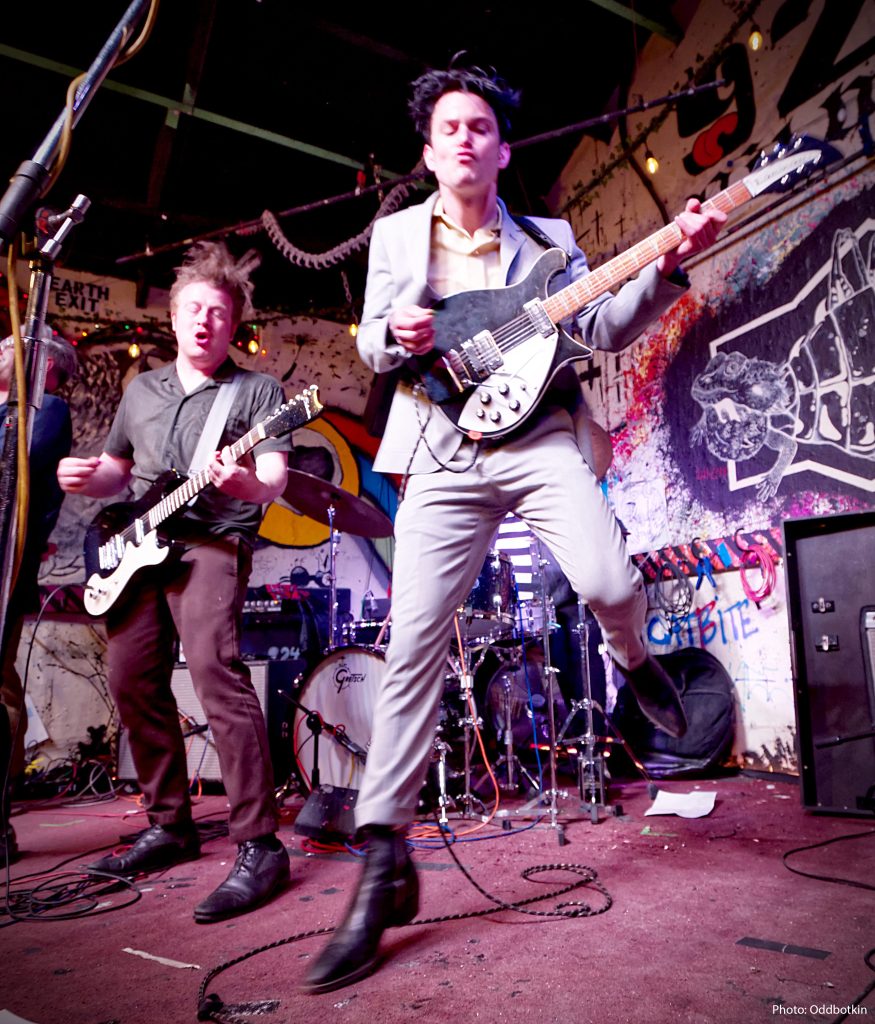 It's a raucous, stomping track full of twang, attitude and 1950s homage with a distinctly modern, edgy twist. 
A great vocal turn from Niven oozes charisma, backed by his five band members who rock the h-e-double-hockey-sticks out of the guitar, bass, drums, saxophone and organ!
The combination of electric vocals, fuzz-out riffs, and moody garage sludge gives the message a powerful base to stand on. The carefully-crafted catharsis that follows pays homage to the sound of decades past and establishes The Atom Age as garage-punk renaissance paragons.
The Atom Age hail from the Bay Area and are comprised of: Peter Niven (vocals); Ryan Perras (guitar); Tim Harman (drummer); Brendan Frye (saxophone); Fred Brott (organ) and Randy Moore on bass. 
'High Class Motherfuckers' is out now. Find your listening options HERE.
Follow The Atom Age on Their Socials
Need more Punk In Your Life?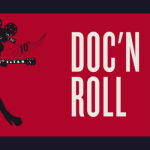 Punk News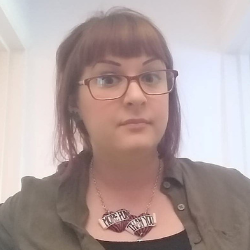 In it's 10th year, the Doc'N Roll Film Festival is celebrating a decade of inspiring, entertaining and vital films about the musicians we love.
Read More »