Nashville-based singer/songwriter Taylor Acorn, had dropped her brand new single, Wishing You Hell.
Wishing You Hell is about a bad relationship with a partner who makes you second guess yourself and consequently breaking out of that cycle to take back your power and regain your confidence. The track is written by Taylor, Phil Barnes and Sam Tinnesz.
About the track, Taylor says, Wishing You Hell is an empowering breakup song about feeling your feelings and taking your power back."
Earlier this year, Taylor shared her latest single, Psycho, an empowering pop-punk anthem about taking your power back from a partner that has been gaslighting you and turning into the "bad guy" they think you are. 
Growing up in the early 90's & 2000's pop punk/ pop rock scene, for Taylor Acorn it was never a phase. Hailing from the small North Central Pennsylvania town of Wellsboro, Taylor had always dreamed of a career in music and in 2014, dropped out of Kutztown University to pursue just that, setting her sights on Nashville in 2017.
She first left her mark in the country music world with her 2017 single Put It In a Song followed up by an EP she wrote solely on her own, which now garners nearly 50 Million streams, releasing several singles to follow. However, she never felt at home creating country music and in the midst of the 2020 pandemic went back to her pop-punk roots with her cover of Jamie All Over on TikTok, sparking the attention of many elder emo fans as well as Mayday Parade themselves.
Taylor is currently out on her first full U.S. tour supporting Real Friends. The tour will be stopping by in San Diego tonight and Pomona, CA and Berkeley, CA this weekend and has a few more stops before wrapping up in Chicago on November 4th.
Since then, she has gained the attention of many emo/pop punk bands with her newly rendered versions of their songs. Covers aren't the only thing that's been grasping the attention of fans though. With her infectiously relatable releases of Do That Again, In My Head and Shapeshifting. Taylor is now leaving her own footprint in the pop-punk community giving her fans a place to feel safe and to feel heard, by tackling tough subjects such as mental health by sharing her own personal struggles. She wants to give her listeners a space where they can feel free and vulnerable, a place where healing is accepted no matter who you are or where you've come from.
Wish You Hell is streaming now. Listen HERE.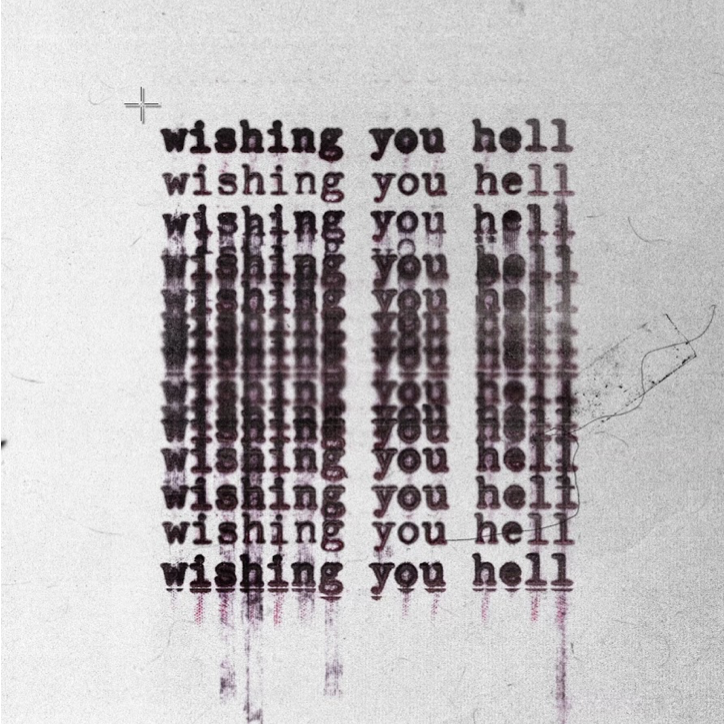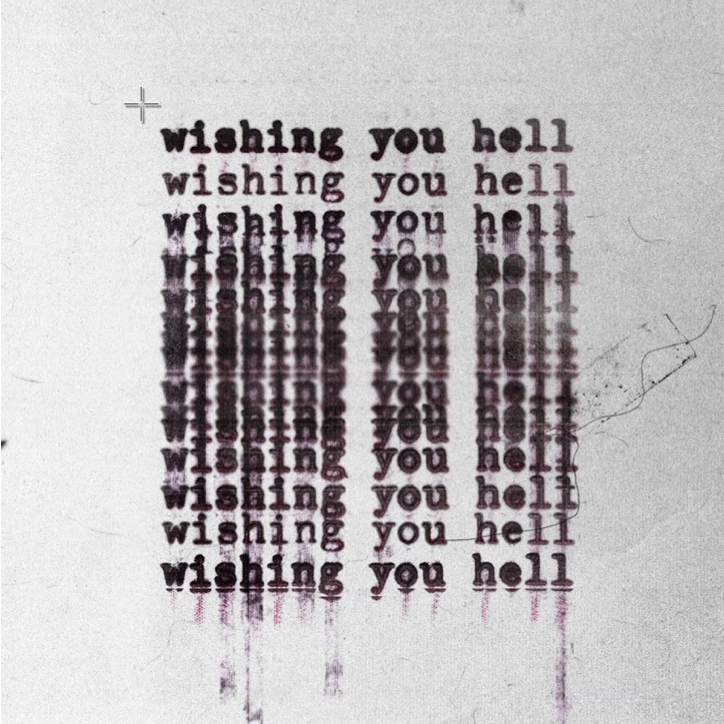 ---
Follow Taylor Acorn for more…
---

More of the latest from Punktuation:
Punktuation Magazine For All Your Daily Punk News, Features, Interviews, Lifestyle and more!