The new album will be with us in September, until then, enjoy the video for new track 'Outside'.
It's been 10 years since Taking Meds formed, and the New York-based group are still going strong if their new single is anything to go by.
Starting out as a mathy emo/indie rock outfit, the band have evolved and honed their sound but always with a nod to various genres that have defined US alternative music over the last 30 years. 
Their new track 'Outside' is a smooth mix of US 90s college rock with laid back surf punk and follows up their previous single 'Memory Lane'. 
Both tracks give us a taste of the new album- 'Dial M For Meds'- which is scheduled for release on 1st September, the follow up to 2021's 'Terrible News For Wonderful Men'.
'Outside' sees vocalist and guitarist Skylar Sarkis exploring the emptiness that comes from shallow pursuits through the lens of subcultural minutiae and one-upmanship:
"There is human connection that exists beyond 'what's cool,'" he says. "But we expend a lot of effort trying to arrive there. It's a component of subculture that seems much more outsized than it is–as if it's going to satisfy some actual human need."
Speaking of the new album, Sarkis adds:
"My whole life I've been thinking I need to be the guy who says he doesn't give a shit about what anyone thinks and only makes music for himself, but of course I want people to like it. Actually connecting with people is a huge part of why I'm attracted to making music. I do give a shit." 
If you've ever felt like a total outsider in a room of people who share your interests, a weirdo in a subculture that's supposed to be for the weirdos, or maybe you just really love loud guitars and big choruses–you will like their new album!
And if you're in the US, the band are playing a series of live dates in September- scroll down for more info.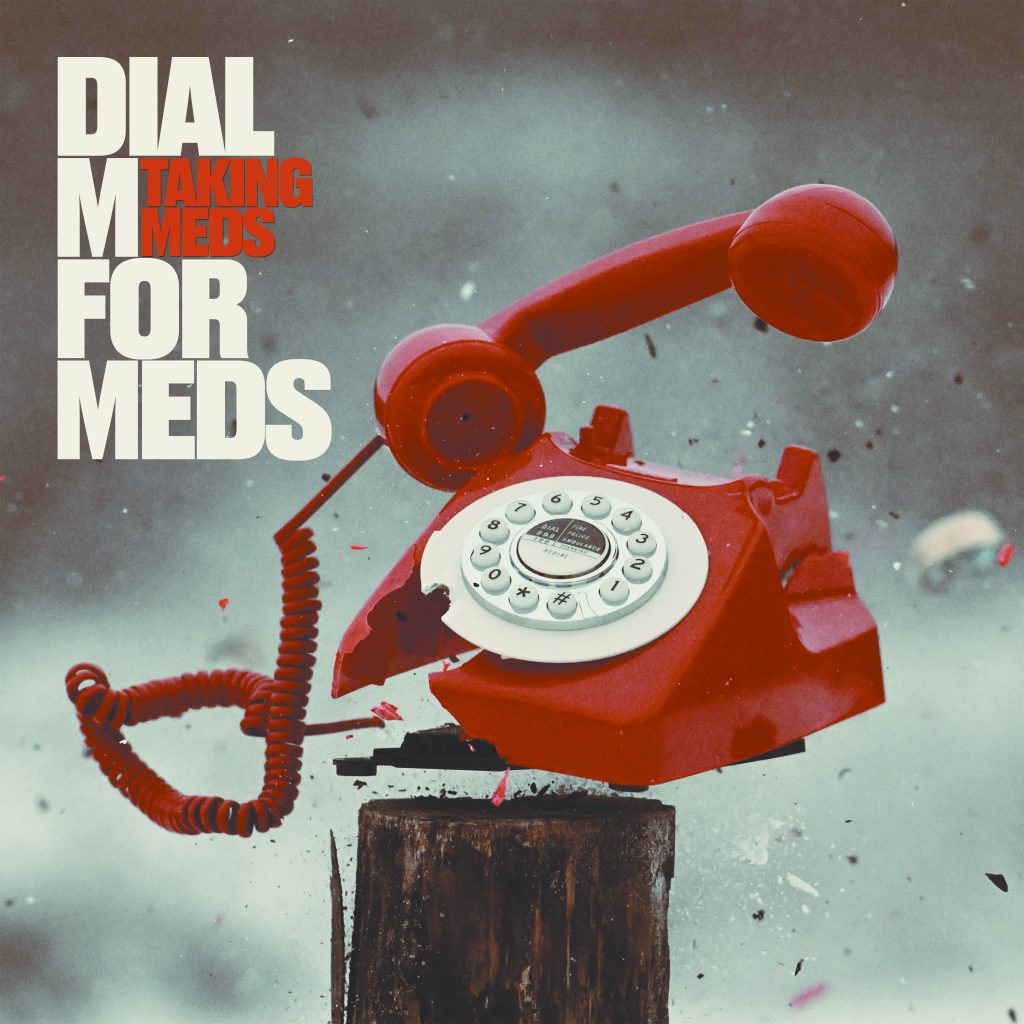 Main Photo Credit: Samuel David Katz
23 July – Brooklyn, NY – Meadows w/ 7Seconds and Jivebomb
30 August – Hamden, CT – Space Ballroom w/ Smoking Popes and Future Teens
03 September – Boston, MA – Brighton Music Hall w/ Smoking Popes and Future Teens
06 September – Montreal, QC – Casa del Popolo w/ Spite House
07 September – Rochester, NY – Bug Jar w/ Born Without Bones
08 September – Cleveland, OH – Mahall's w/ Born Without Bones
09 September – Chicago, IL – Beat Kitchen w/ Born Without Bones
10 September – Detroit, MI – Lager House w/ Born Without Bones
24 September – Birmingham, AL – Furnace Fest
27 October – Gainesville, FL – Fest
Follow Taking Meds on Their Socials
Need more Punk In Your Life?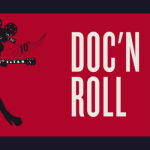 Punk News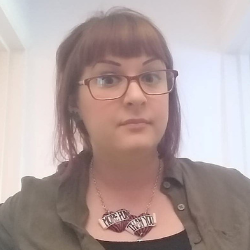 In it's 10th year, the Doc'N Roll Film Festival is celebrating a decade of inspiring, entertaining and vital films about the musicians we love.
Read More »