Sydney punk rock four-piece Molly & The Krells released "What Went Wrong" earlier in the year and today are accompanying the release with a new music video
"What Went Wrong is about the friends we keep that refuse the help they're offered, " vocalist and bassist Blake Cateris explains.
"I had a friend who couldn't seem to catch a break in life. She resented the help that was offered to her from her friends and seemed to keep making the wrong decisions. Life went on, and we drifted further and further apart to the point where the only connection we have with each other is watching each other's Instagram stories. Some people just don't want to be helped."
Molly & The Krells worked with Pete O'Dowd at Mega Media TV to bring their single to life, "His energy and enthusiasm for the end product was infectious," says Cateris. 


"Quite frankly we counted ourselves lucky that we were able to produce what we did in the middle of COVID. It's tricky to sell the idea of a house party with household occupancy limits. I mean we can't really complain. Getting to have a house party with a good group of friends and passing it off as hard work for the band is hardly something we'd call a struggle."
Drawing comparisons from producers and fans to the likes of Jimmy Eat World, Weezer, Against Me! & Green Day, Molly & The Krells are an Australian punk rock band with a penchant for honesty and angst.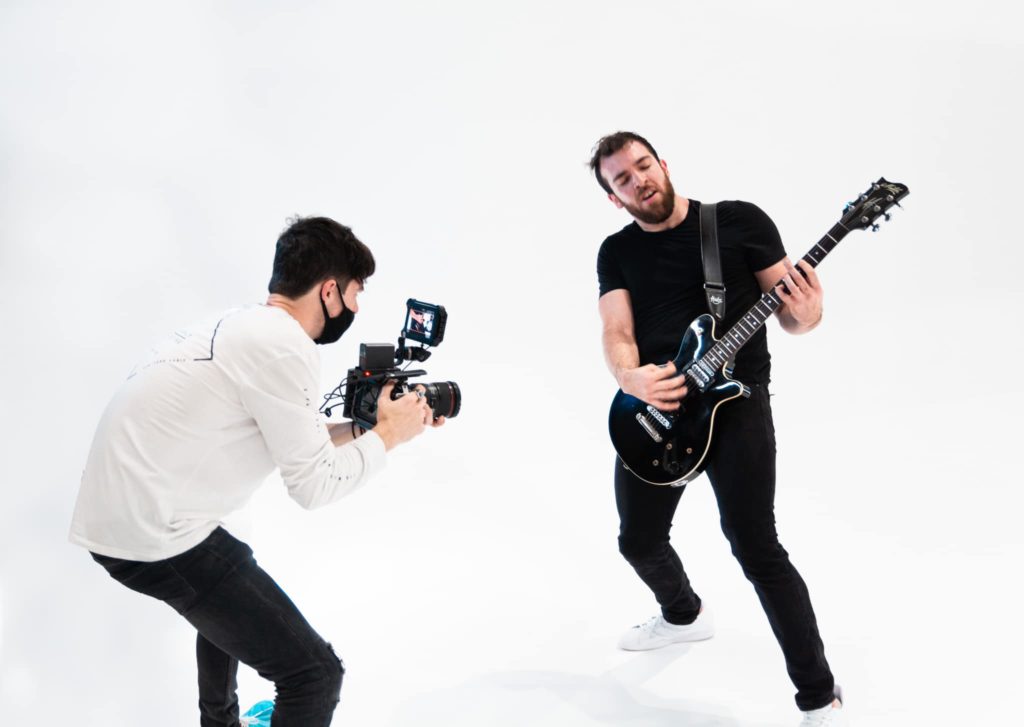 With Blake Cateris on vocals and bass, Ian Knighton and Dan Taylor on guitars as well as Christian Scanu on drums, the band have released two EP's, 'Relationshit' (2017) and 'Losing Friends' (2018) prior to "What Went Wrong". 
Formed by Blake Cateris in 2016 after developing a thirst for singing and songwriting, he left his previous band and teamed up with three friends from other Sydney bands who shared the same ideals – to play their music across the nation.
Since wrapping up their 'Losing Friends' tour in 2018, they have had the privilege of supporting Chris Jericho's US band Fozzy at Sydney's Manning Bar.
"What Went Wrong" is out now and available on all streaming platforms and digital stores. 
---
Follow Molly & The Krells On Their Socials
---
Punktuation Magazine For All Your Daily Punk News, Features, Interviews, Lifestyle and more!