Phoenix, Arizona punks celebrate 10 years on the music scene
Arizona-based indie-punk band Sundressed has today shared their aspirational new song Winner featuring You, Me And Everyone We Know, via Rude Records. Winner marks the band's first new music since 2020's Home Remedy.
Vocalist Trevor Hedges shares, "Winner is about wanting to be remembered for something. It seemed fitting to release on our ten-year anniversary because the theme of this band has always been to never give up, and always keep doing what you love!"
Living on such a chaotic planet, tossing and turning at night is inevitable. It's hard to sleep in the midst of uncertainty. That's why Sundressed was born. Lead vocalist and songwriter Trevor Hedges began his project in 2012, with the initial purpose of maintaining his sobriety. Now, 10 years later, Hedges has refocused the project's mission, writing songs that tackle mental health issues for others to take solace in. His confessional lyrics and punk-infused melodies inspire hope in listeners to continue moving forward.
Determined to make a positive impact one lyric at a time, Sundressed captured the attention of international label Rude Records (Saves The Day, Less Than Jake, The Maine). They signed the band in 2020 soon after releasing their label debut 'Home Remedy'. The album was roduced by Mike Pepe – who also produced Winner – and featured hit singles 'Home Remedy', 'Oh Please', 'Your Frequency', 'Size Of My Heart', and 'Cash Out' feat. Sydney Sprague.
Click to stream 'Winner' ft. You, Me And Everyone We Know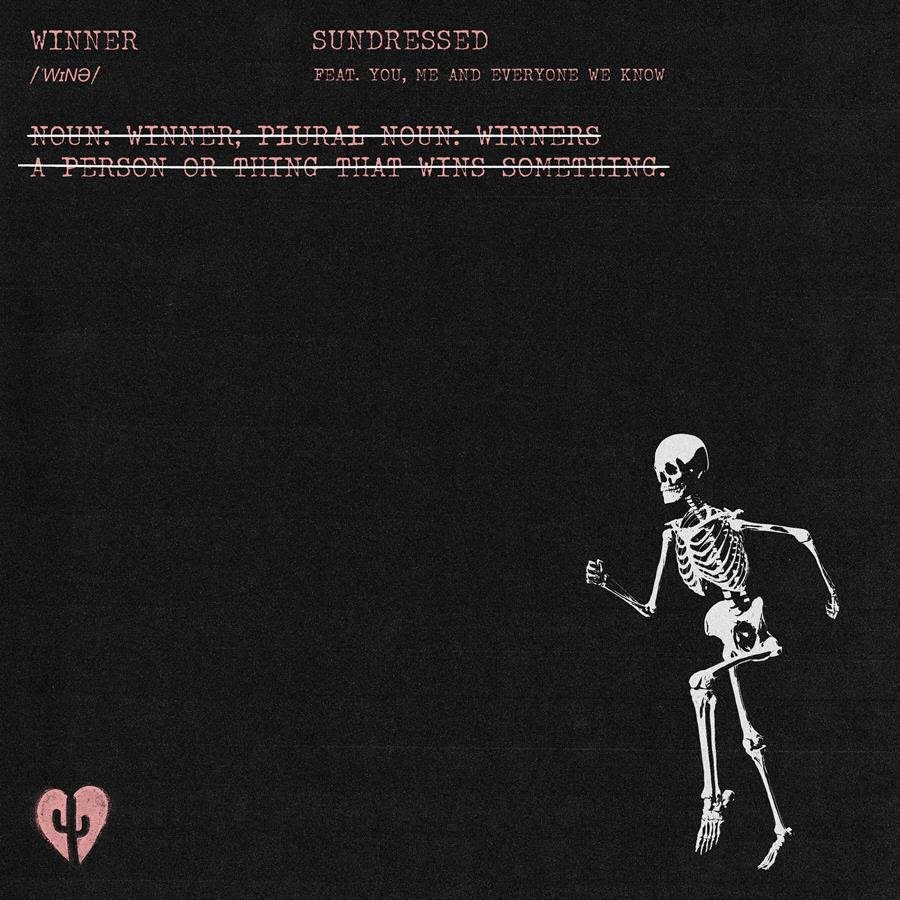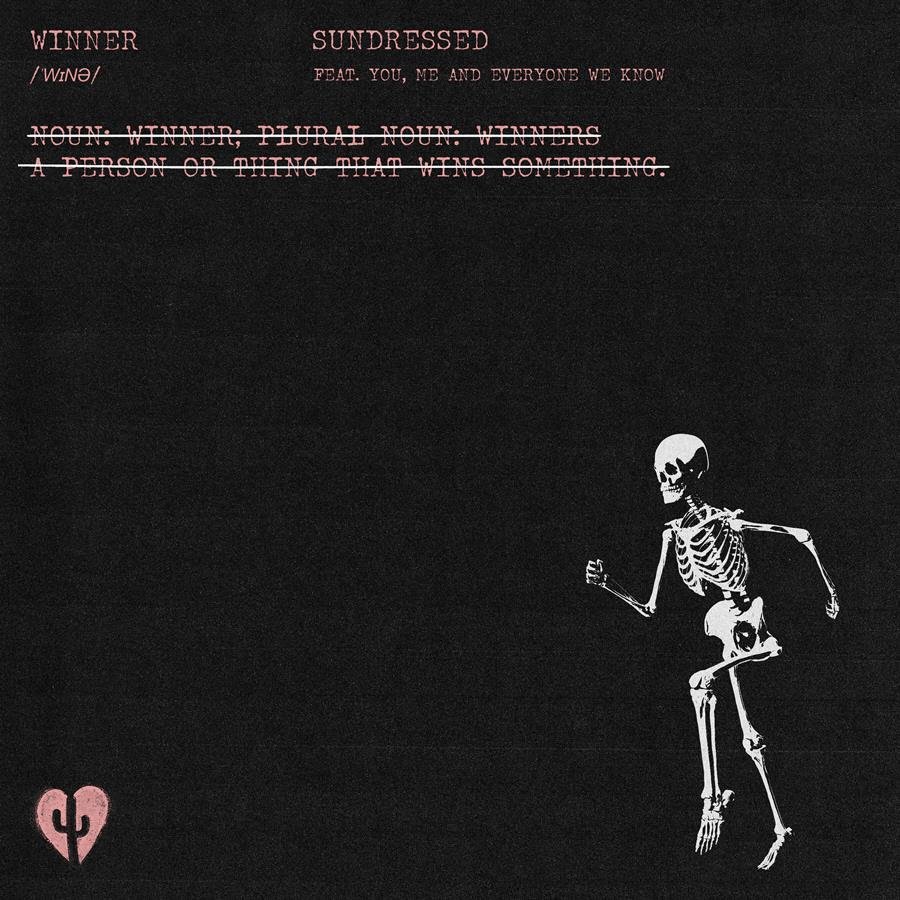 'Winner' is available worldwide now, via Rude Records
---
Follow Sundressed on their socials
---
Need some more punk in ya life?
Punktuation Magazine For All Your Daily Punk News, Features, Interviews, Lifestyle and more!