Suffocate Faster Breathes New Life into Bad Religion Classic with Hardcore Rendition:
Suffocate Faster transforms the beloved Bad Religion hit 'Do What You Want' with a hardcore twist. This single comes as the first release since the band debuted their EP 'This is the Way Vol 1' in June 2023 via Smartpunk Records.
The short and sweet cover stays true to the high energy, high-speed punk style of the original track perfectly intertwined with the band's heavy vocals and hardcore elements. As genres that have always run parallel, it's a no-brainer to bring the two worlds together for a cover that fans of both bands can love.

"Why not cover a heavy metal or heavy hardcore band? We've been listening to punk, ska, hardcore, and metal for our whole lives and we pull influences from all those genres. We felt it was appropriate to pay homage to a band that's been at it for many years and had a huge influence on us growing up. Bad Religion is that band," the band says.
Suffocate Faster was formed in the fall of 2001 while attempting to stray from the over-exposed trends that plagued Cincinnati, Ohio's music scene. Inspired by the confluence of metal and hardcore perpetrated by the likes of Hatebreed and Earth Crisis, Suffocate Faster sought to create music far more aggressive than what was being heard on radio and television. The band hit the studio and the road until 2007 with pride in the straight-edge lifestyle and positive message to share.
In their short tenure, the band released two full-length records; 2004's 'Only Time Will Tell' and 2006's 'Don't Kill The Messenger.' Flash-forward to 2019 and a call to bring the band back together with original guitar player and founder Chris Towning, the band was reinvigorated with the desire to create new music to reach their original fans and new alike.
The current lineup consisting of Chris Alsip, Lance Hudson, and Corey Williams was brought together by Towning's unifying goal. Suffocate Faster is back and stronger than ever, with release two new EPs slated to release via SmartPunk in 2023.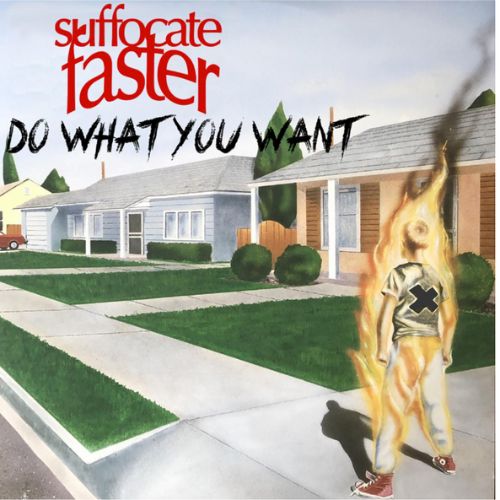 Follow Suffocate Faster on Their Socials
Need more Punk In Your Life?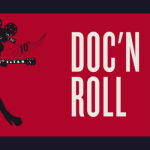 Punk News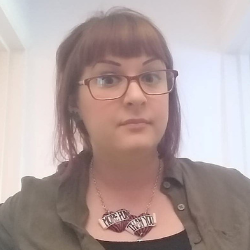 In it's 10th year, the Doc'N Roll Film Festival is celebrating a decade of inspiring, entertaining and vital films about the musicians we love.
Read More »
Punktuation Magazine For All Your Daily Punk News, Features, Interviews, Lifestyle and more!