Toyah and Fripp's Unforgettable Collaboration Steals the Show at Stone Valley Festival South
In many ways, the strength of Stone Valley Festival is its predictability and reliability, serving up three days of rock-steady ska, punk and new wave standards with a side order of Noughties nostalgia. Back for a fifth year at Hillside Farm in Great Amwell, the southern version of the event founded in Durham has a loyal following who know they can rely on a bill packed with their favourites.
Appearances from original rude boy Neville Staple and his band, The Selecter with the immaculate Pauline Black and Bruce Foxton's From the Jam, back after singer Russell Hastings' heart scare last year, have become essential.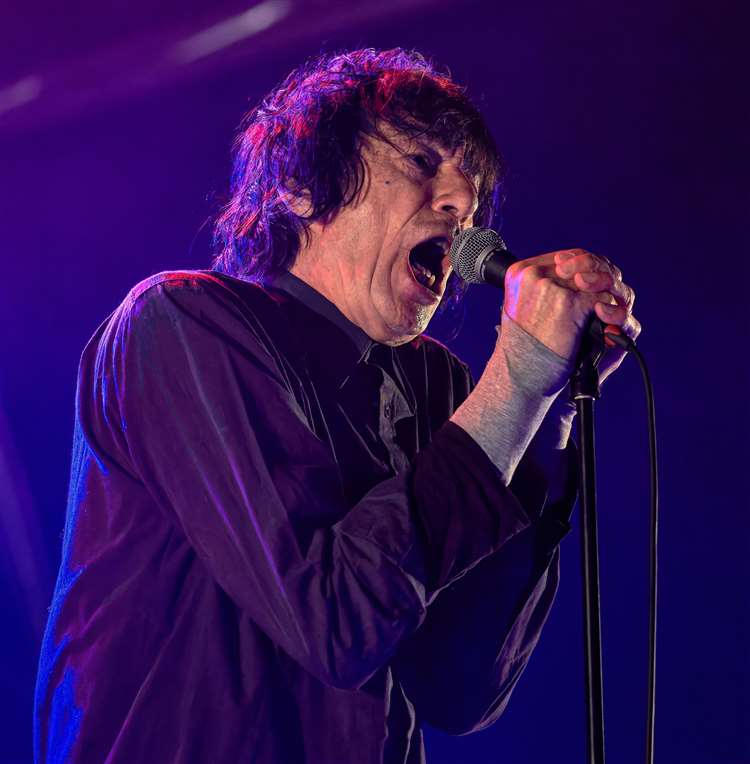 Other bands like The Undertones – still the best Irish band (sorry, Saturday's headliners Ash, who warmed up with a Friday night intimate gig at The Horn at the Half Moon in Bishop's Stortford) – Friday's headliners Jimmy Pursey and Sham 69, and Buster Bloodvessel and Bad Manners are similar safe bets.
Death of Guitar Pop's boisterous brand of ska has become a festival essential – a point emphasised by their followers, complete with Union Jack umbrellas and masks of Coronation Street anti-hero Kevin Webster to accompany 69 Candy Street. So far so good, especially if you throw in three days of sunshine, fairly-priced alcoholic beverages, fried food and a family-friendly atmosphere.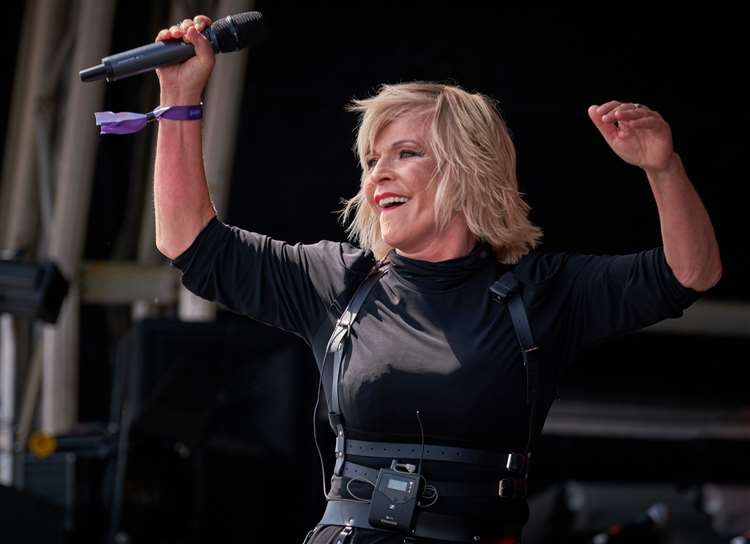 But Stone Valley South invariably also serves up a surprise – delivered this year by Toyah.
The former punk pixie-turned-New Romantic warrior queen in a post-apocalyptic chariot took an unenviable early spot, but drew a huge crowd.
As an early adopter of her 1980s make-up brand, available in Woolworths, I made the effort to join them. Frankly, I was curious about exactly what kind of novelty act we would see, but she was pure class.
For the uninitiated, Toyah Willcox has been married since 1986 to musician Robert Fripp, founder and guitarist of prog rockers King Crimson.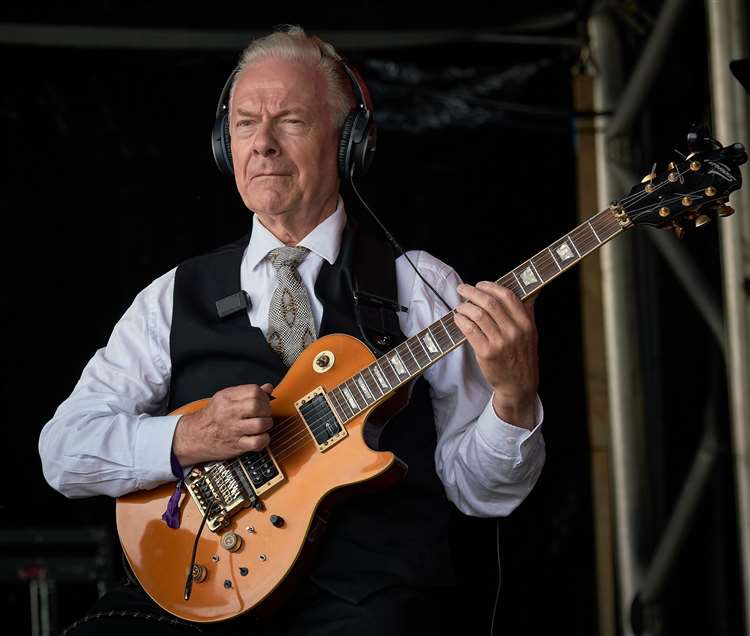 More importantly for David Bowie fans, he was the guitarist picked by erstwhile collaborator Brian Eno to work on the Berlin album Heroes, and while the word 'iconic' is thrown around carelessly, his work on the title song warrants the accolade.
A ripple went around the arena as Toyah took to the stage and he was sitting at her side.
And so it was that one of the world's greatest guitarists (no mean feat in a festival line-up that also included Foxton and Ocean Colour Scene's Steve Cradock) provided the perfect backing to Toyah's version of the track. It was an unexpected moment of magic.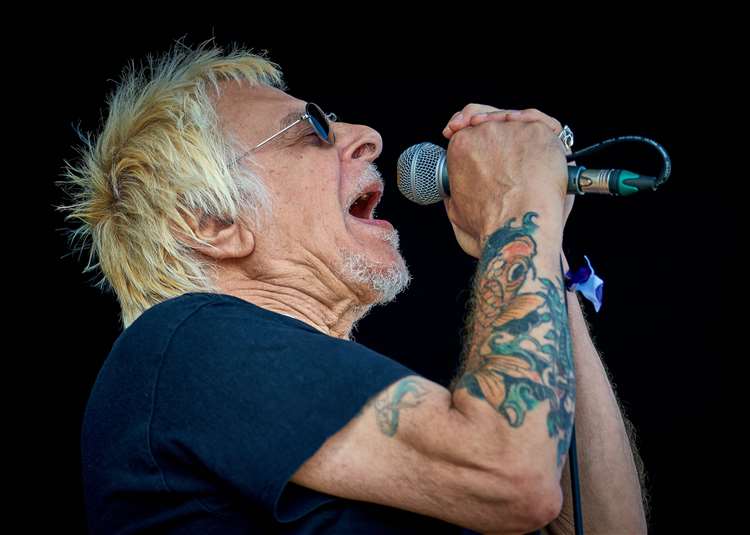 Other highlights for me were the crowd singing Happy Birthday to Charlie Harper as he turned 79. As lead singer of the UK Subs, he was a true punk trailblazer and still clearly enjoys performing.
Need more Punk In Your Life?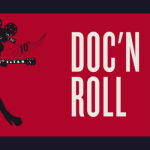 Punk News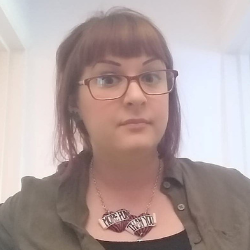 In it's 10th year, the Doc'N Roll Film Festival is celebrating a decade of inspiring, entertaining and vital films about the musicians we love.
Read More »