Aussie punks unleash their grandiose new single embedding themselves in the pop punk resurgence.
Following on from their fan-adored release Stay and their debut album Necking On And Kicking Off', Darkinjung/Central Coast-based punk-rock quartet Stone Lions have just revealed their riveting new single New Year's Ghost – produced by Craig Wilkinson (RedHook) and mixed by James Paul Wisner (Underoath, Paramore).
New Year's Ghost is two minutes of raucous, modern pop-punk that exquisitely balances layers of effervescent production with heartfelt vocals and stirring lyrics from vocalists Michael Matthews and Chris Randles. Vigorous drums create a captivating immediacy, building towards euphoric choruses led by ensnaring guitar leads and soaring harmonies. As quickly as it began, the track finishes in a flurry of cathartic energy, hurtling towards its animated finale.
Stone Lions talk about the meaning behind New Year's Ghost:
"New Year's Ghost is a depiction of quintessential feelings associated with New Year's Eve parties and resolutions. We felt we got caught up in the blackout parties and social stigma which led us to write an uplifting, yet haunting song about it. Encapsulating the excitement, fear, intimacy and loneliness that is New Year's Eve."
Previous singles have been widely embraced by Spotify, Apple Music, triple j, triple j Unearthed, Triple M, 3RRR, 4ZZZ, Radio Adelaide, RTR FM and Alyx Plays Punk (UK). The band have also received praise from Australian tastemaker blogs Pilerats and Wall Of Sound. 
Since 2019, Stone Lions have cemented their place as a mainstay in Australia's pop-punk scene, supporting notable acts Unwritten Law (USA), The Getaway Plan, RedHook, Bleeding Knees Club, WAAX and Clowns. 
'New Year's Ghost' is available worldwide now
Follow Stone Lions on Their Socials
Need more Punk In Your Life?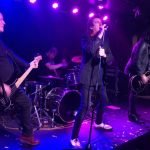 Reviews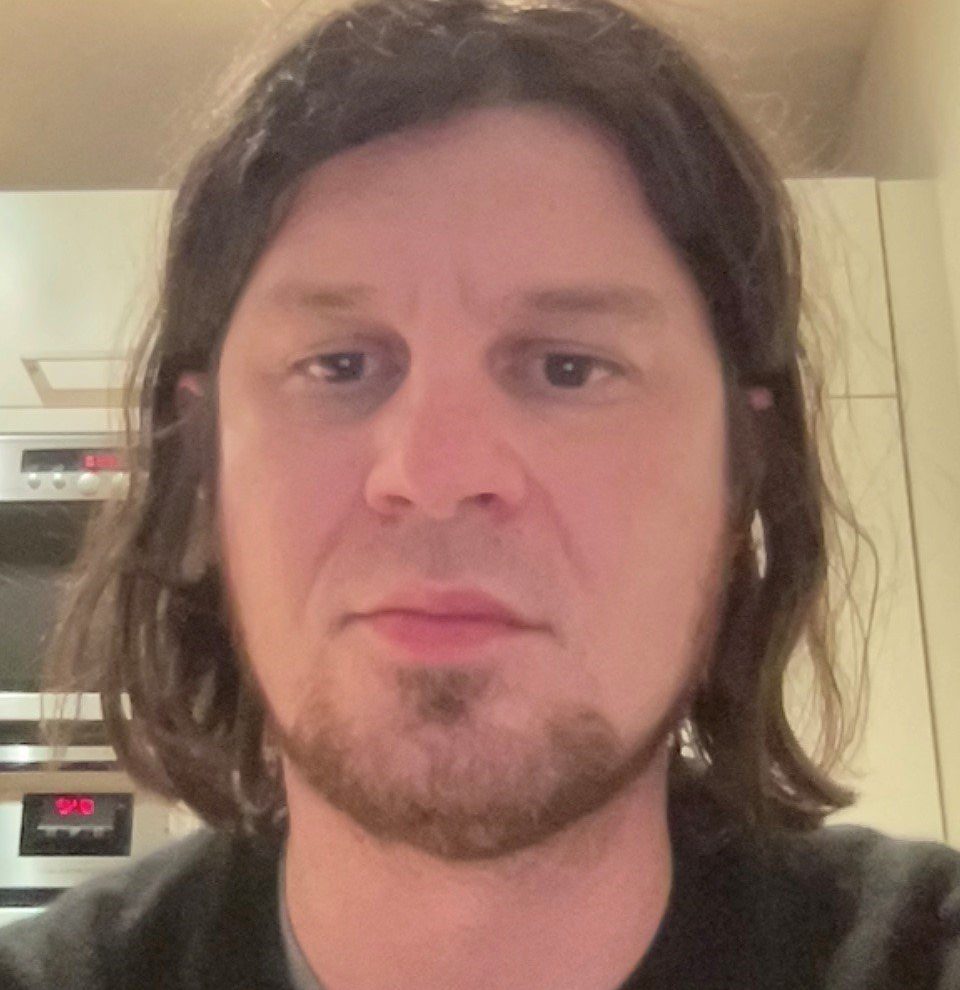 Vive Le Rock were ushering in the festive season with an impressive mid-week five band bill at London's The Water Rats.
Read More »
Punktuation Magazine For All Your Daily Punk News, Features, Interviews, Lifestyle and more!