Danzig bassist and Samhain drummer Steve Zing drops new Blak29 single featuring JYRKI 69, Type O Negative's Johnny Kelly and Prong's Tommy Victor
Longtime Danzig/Samhain associate, Steve Zing, drops a new project featuring heavy riffs, punishing rhythms, and the bleakest of lyrics – BLAK29! A childhood friend of members of The Misfits and Glenn Danzig, Zing is a renowned figure of the horror punk scene, known for his powerful drums for the legendary and highly influential rock band Samhain and as the current bassist for Danzig.
With BLAK29, Zing finally takes centre stage and is set to release the group's second album, 'The Waiting', (which features a newly designed band logo courtesy of Danzig himself, ) on March 3!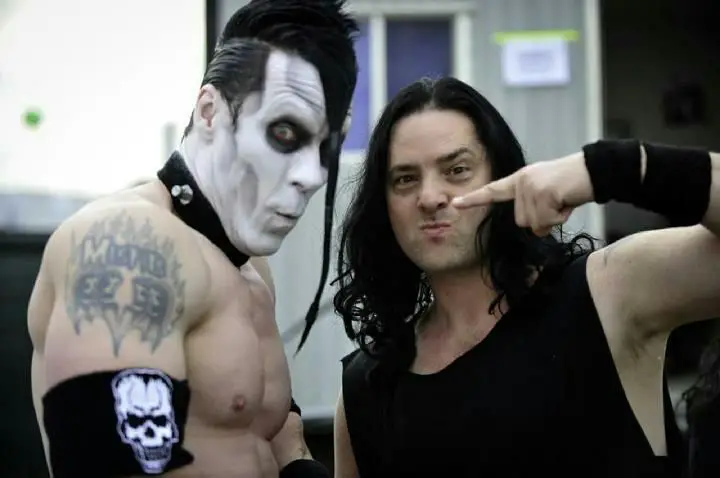 Ahead of the album release, the band is releasing the first single, 'Destroyer' featuring guest vocals by The 69 Eyes frontman Jyrki 69 as well as musical contributions from Type O Negative drummer Johnny Kelly and Prong mastermind and Danzig guitarist Tommy Victor!
Zing and company also shot a mesmerizing video for the track, which is being released simultaneously. 
According to the band's web site "Blak29 is the collaboration of Steve Zing and Dan Tracey (Marra's Drug). Formed out of a result of being sick and tired of waiting on others, Zing and Tracey decided to write and record by themselves. This proved to be much easier than past projects where there was too much input from other members, turning everything into somewhat of 'musical masturbation'."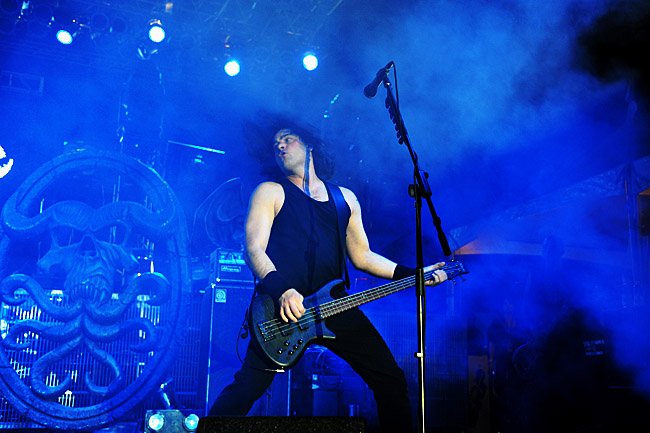 As Zing describes it, "We start with ideas in my head, and somehow Dan can figure out what I'm trying to get across. We were both pretty amazed at how easy ideas were bouncing off each other, which led into the full-length album, 'Love and Anger'". The new album release (The Waiting) hails from the depths of the dead and the living, developing the thematics of Zing's vision.
The Waiting curates a collection of songs that makes it an album that is not a metal or punk album as some would expect. Zing considers it a personal tragedy and triumph blend of ideas and emotions that resulted in a combustible cocktail.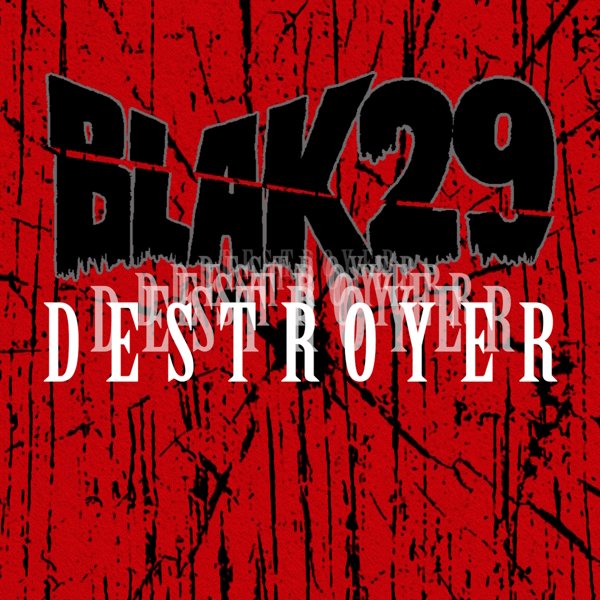 2. Destroyer feat. Jyrki 69 & Tommy Victor
3. Waiting For The Sun To Go Down
6. Of Love Of Hate Of Pain
8. The Waiting (A Token Of Your Death)
10. I Am Screaming (But Nobody Hears)
11. Long Cool Woman feat. Jyrki 69 [CD ONLY]
Need more Punk In Your Life?
Punk News
"We were a punk band with Beatles melodies. We had no effects, barely any equipment, just loads of attitude, 12 cans of Red Stripe and
Read More »
Punktuation Magazine For All Your Daily Punk News, Features, Interviews, Lifestyle and more!