This 4-track EP is full of impossibly honeyed melodies and introspective lyrics.
This self-titled split EP by indie singer/songwriter Teens In Trouble and dreamy surf pop artist  Desert Mambas may only be 4 tracks long, but you are spoilt for talent even in the just-about 10 minute runtime. 
Although very different artists, it is easy to see why they're a match in this release- both offer relatable, personally reflective lyrics and sumptuous soundscapes with rich melodies and fuzzed-out twangs.  
Created eight months after an exchange between Lizzie Killian of Teens In Trouble and Bailey Moses of Desert Mambas, the split is a playful yet cathartic release, pulling from the experiences and work of both artists.
The first two tracks- 'Winter in the Trap' and 'Sharon'- are the offerings from Teens in Trouble and showcase the indie punk, guitar heavy sound of Killian's style, with a 90s vibe on the vocal delivery and personal, poignantly observed lyrics on topics such as mental health and being present in the moment.
"My therapist ghosted me for 6 months….I don't need a new guitar, I need someone to talk to" sings Killian in 'Sharon', lyrics that are delivered with a comforting wry humour despite the reflective nature of the topic.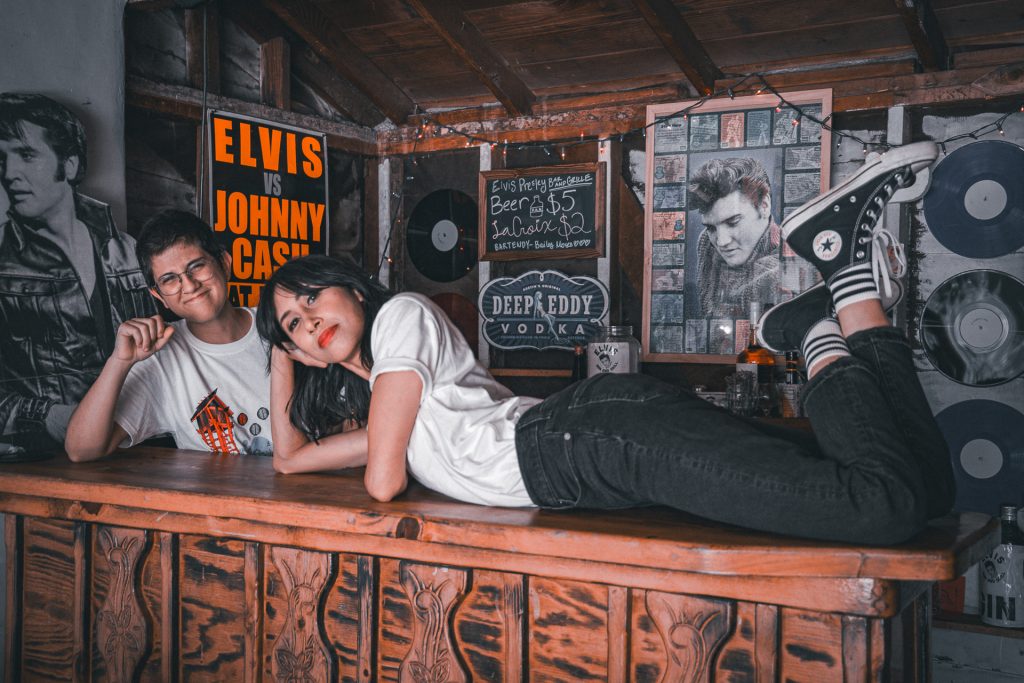 Tracks 3 and 4 come courtesy of Desert Mambas and here we enter a more retro sounding, surf rock groove as track 'Notes From Chicago' is like the musical equivalent of sipping a tropical cocktail in a 60s tiki bar. Moses says of the track:
"The song 'Notes from Chicago' was written a long time ago, and I've always liked it but didn't know where it fit. Including it in this EP feels like finally getting to play with something that can be its own thing."
The EP closes with Desert Mambas'acoustic track 'Weird Mirror' a track exploring themes of feeling "trapped inside my own head" and feeling "weird". It's a gentle track (as acoustics tend to be) but it has that trademark heart and soul as Moses' voice does everything you need it to.
This dreamy collection of songs is a triumph, the equivalent of a warm pool to soak in and drift away. 
Aaaaaand if you wanna drift away in person, the artists are embarking on a joint US West Coast Tour. 
'Teens in Trouble/Desert Mambas' split EP is being released by the artist's respective labels- digitally through Kill Rock Stars and on vinyl through Asian Man Records on Friday November 17th. 
Order vinyl and stream digitally HERE.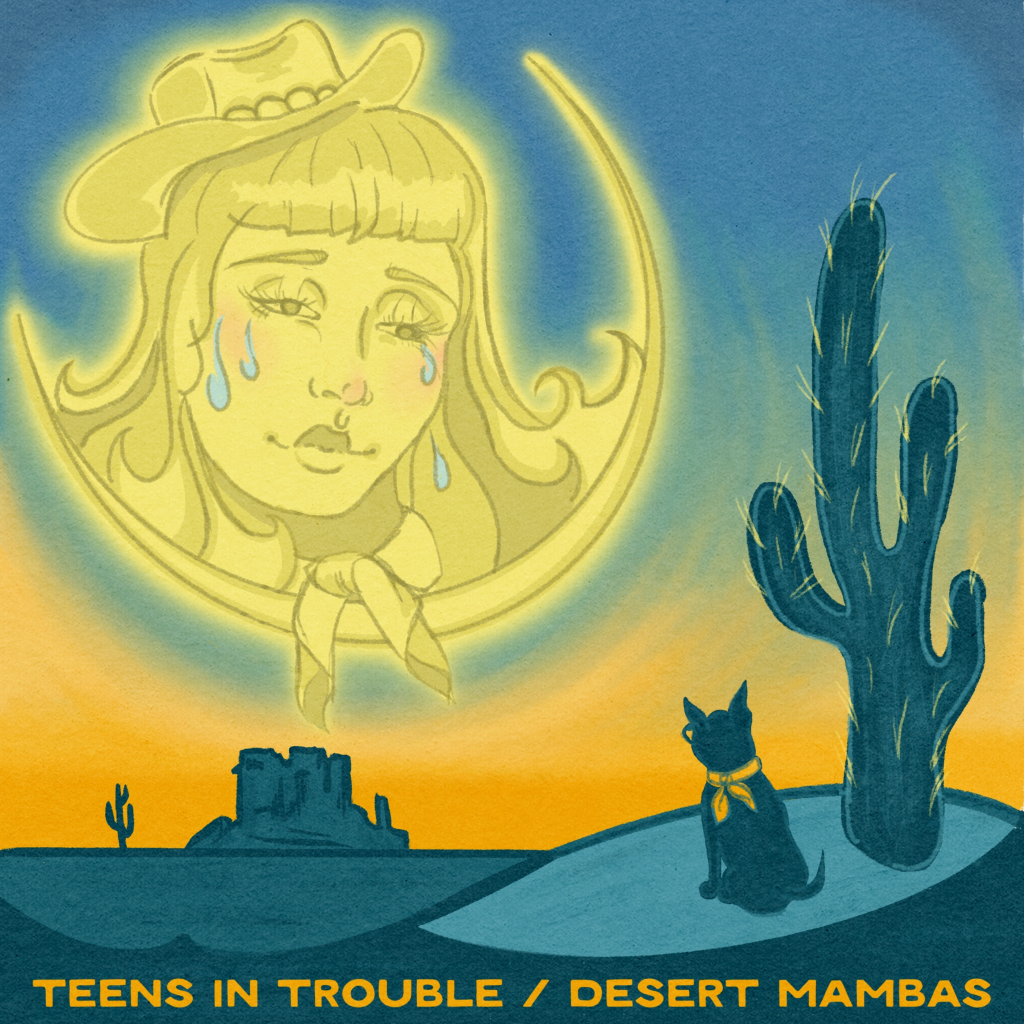 Photo Credits: Rochelle Shipman
-6th Dec – Long Beach, CA @ Alex's Bar
-7th Dec- Los Angeles, CA @ Resident
-9th Dec- – San Francisco, CA @ Thee Parkside
-10th Dec- Portland, OR @ The Fixin' To
12th Dec- Seattle, WA @ Black Lodge
Need more Punk In Your Life?
New Releases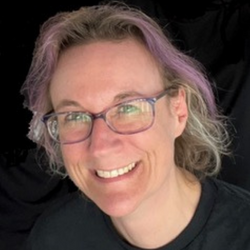 Those loveable Punk funsters The Sensible Gray Cells return with a suitably seasonal single, complete with a crazy video shot at the beach last summer.. <br
Read More »