---
In covering Nazi Punks Fuck Off, Soul Asylum have kept to the songs fast, frantic pace in a short, sharp burst keeping the message up in your face and very clear. The track is available for free download on their website along with their track Black and Blue where they focus on brutality within the police force, their lyrics questioning how they can "do what you please" stating the "jobs don't impress me".
In support of Black Lives Matter they have included this statement on their website: "To show our support for George Floyd, his family, and everyone peacefully seeking justice to be served we are releasing free downloads and streaming of our song "Black and Blue" as well as a cover of Nazi Punks F*ck Off by the Dead Kennedys. We highly encourage donations to "official George Floyd memorial fund" on GOFUNDME, and please sign the petition "Justice for George Floyd" on CHANGE.ORG.
---
Download Nazi Punks Fuck Off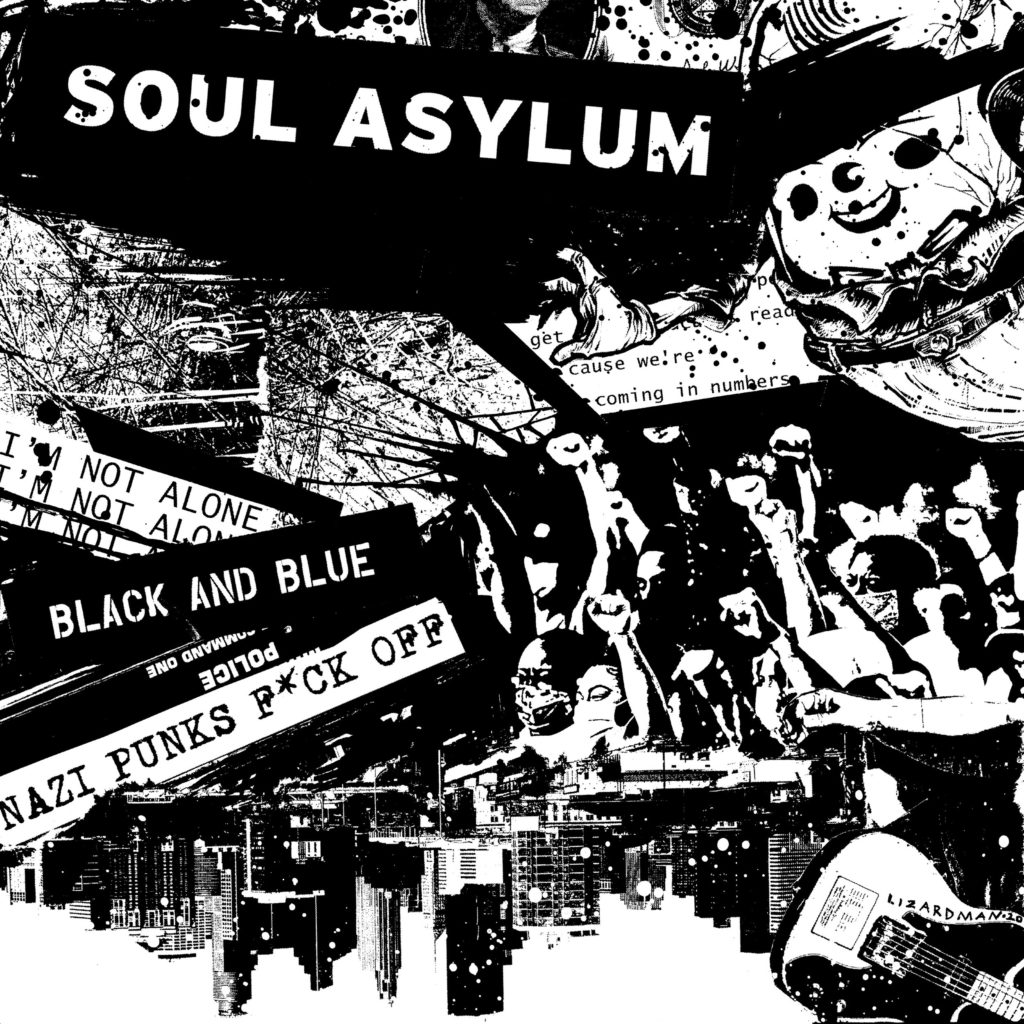 Everyone should have a soundtrack playing loudly in the background of their life. I was born moshing to my own beat and have never swayed from my love of music. Spreading my passion through the written word is my soul's purpose. My punk heart beats loudly with the rhythm of my rock soul. I plan to continue to mosh like no one gives a shit.
Click on Tracey's photo for more of her articles!