Melbourne's high-energy punk rockers, Snark, are back with a thoughtful new track.
Stay enlists the co-writing expertise of Darren Cordeux of Kisschasy and is produced by Jack Newlyn of Paradise Club. The track covers the concept of loss and closure when death touches a person's life. Lyrically, the track explores the all-consuming feelings of grief from losing a loved one and the way it hits in rolling waves.
The new single seeks to find peace after loss and centres around the push and pull of grief. The track is written from the perspective of someone left behind. It encapsulates the emotions involved when "searching for some kind of sign from beyond and the brief moments of respite you can take from those memories where you can somehow still feel their presence," tells the band.
In true Snark fashion, they bring a taste of positivity and a lighter perspective to what is typically a heavy topic. The high-energy track promises to have listeners bopping along from start to finish. In the band's words, "there's nothing more cathartic than dancing away the darkness."
Carving out a space for themselves in Australia's booming punk scene, Snark look to take their angst-ridden, gleaming pop-punk tunes to new heights. Sonically, Snark observes the charmingly frenetic energy that defines California punk, with nods to FIDLAR, Wavves and blink-182. The trio stay true to their roots, bringing a distinctly Australian tone to the table reminiscent of local heavyweights like Violent Soho, Ceres, and Slowly Slowly.
Snark has made an impression on triple j staff via their Unearthed page, with Dave Ruby Howe previously commenting: "Are we surprised at this point that Snark has smashed out another hooky belter? We're not. But we're thankful for it nonetheless". Declan Byrne of Home and Hosed affirming "these guys are pretty damn ready for a big stage and an audience passionately singing every word back at them".
The band's accolades have earned them support slots with the likes of Terra, Reside, Down For Tomorrow, Paperweight and more. Teaming up with Drastic Park last February for a co-headline show at Melbourne's Workers Club, the show sold out on announcement.
Stay is available now and streaming everywhere.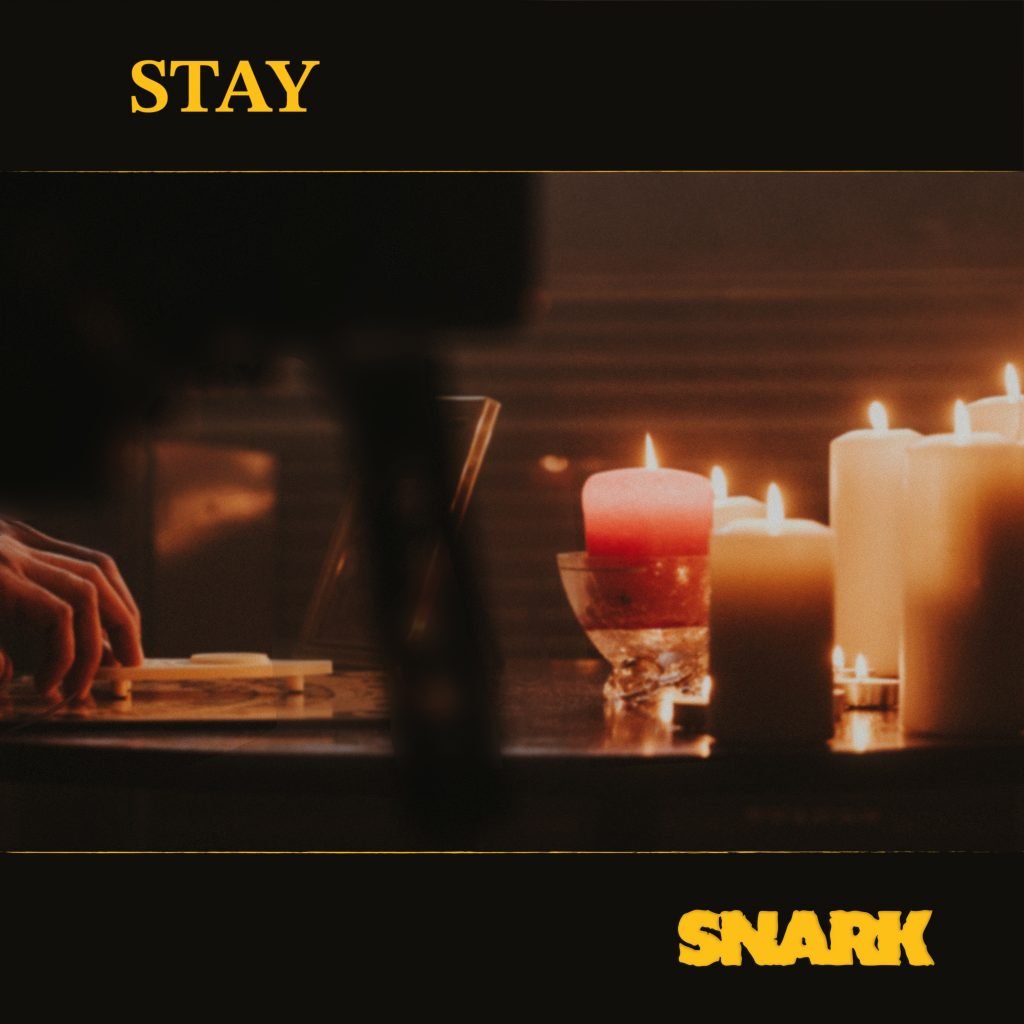 ---
Follow Snark for more…
---

Check out more of the latest in punk
Punktuation Magazine For All Your Daily Punk News, Features, Interviews, Lifestyle and more!