Cigar have reunited and released new album 'The Visitors' on Fat Wreck Chords, hoping to live up to the promise that saw them on the edge of success in the early 2000s.
Their 1999 album 'Speed is Relative' was produced by Pennywise's Fletcher Dragge and saw them appear on some skate-punk compilations and videos. But then the trio of vocalist/guitarist Rami Krayem, drummer Jon Sortland and bassist Jason Torbert experienced family and musical changes.
Now the Eugene, Oregon band is back with new bassist Jonathan Hischke and an album that could have come straight from the mainstage of the Warped Tour.
"It wasn't that I ever got tired of doing Cigar," said Sortland, whose musical changes saw him occupy the drum stool for The Shins.
"I just don't think that all three of us had a unified vision. We weren't all going the same direction. When we came back to it more recently, we realised that it was just too much commitment to do this next level. And then Jason realized he just wasn't capable of committing on the level that Rami and I could. Once he stepped down and we brought in Hischke, a lot fell into place."
Krayem added: "Life gets in the way of trying to live up to… I guess I'd call them childhood dreams, but that's not to discredit the value of those dreams and goals. Because to me, as a 49-year-old, it's still the same dream for me.
"It's not about chasing trends, like, 'Okay, now this type of music is hot, so I'm going to jump over here.' It's more like 'This is who I am as a musician and a songwriter.' It was a long, long process to build [the album], but it's more about our commitment to the passion that drove us from the very start."
The fruit of those labours is their 10-track album 'The Visitor', whose frenetic skate punk offers a punk-o-rama of soaring vocals and furious drumming that passes in a fizzing rush.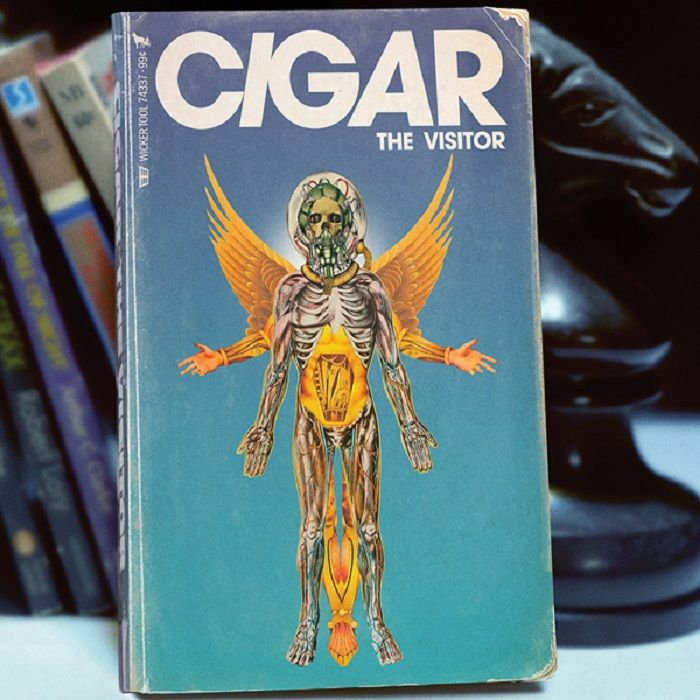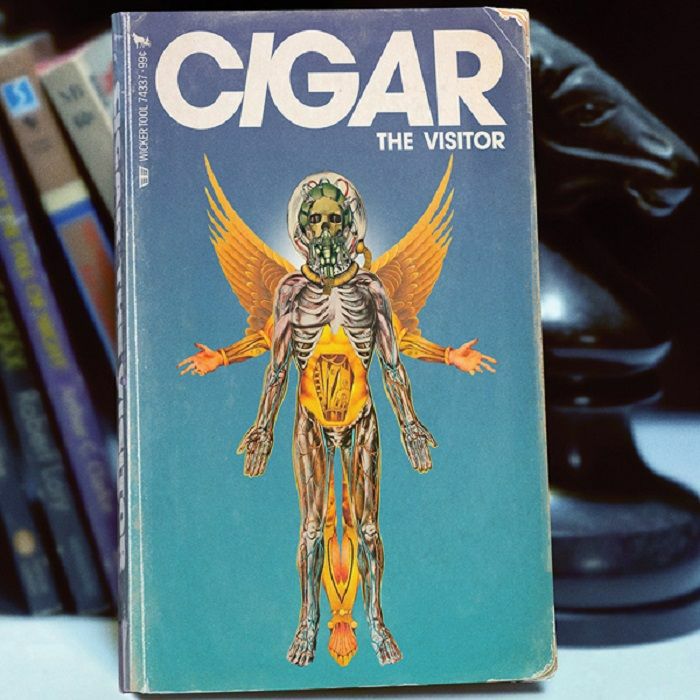 'The Visitor' is out now via Fat Wreck Chords.
Tracklisting:
1. These Chances
2. Legacy of the 7 Plies
3. We Used To
4. Gone Wrong
5. The Loss
6. In Armor
7. Classic You
8. Forget About Me
9. Move On
10. Knocked Down
---
Follow Cigar on socials…

---
More from Punktuation
I'm a punk rock aficionado, martial arts pupil and fair-to-middling student of the Bengali language. I'm also a journalist, writer and editor, specialising in medicine and technology.
Click on Dom's photo for more of his articles