Three Singaporean hardcore bands, Sial, Doldrey, And Fuse, prepare to share their hardcore attitudes with UK and European audiences.
Singaporean hardcore punk bands Sial, Doldrey, and Fuse have been making a significant impact on the local and international punk scene. Now, they're gearing up for their UK and European tours, in June and July where they aim to share their unique style with a broader audience. 
The upcoming UK and European tours, scheduled for June and July, marks a significant milestone for these three bands, as they will be performing in cities such as London, Berlin, and Barcelona. This tour serves as an opportunity for Sial, Doldrey, and Fuse to showcase their unique brand of hardcore punk to a wider audience and solidify their presence in the global punk community.
Despite their growing recognition and success in their home country, these bands face considerable challenges. Singapore's strict regulations and the lack of dedicated venues for punk and hardcore music have made it difficult for hardcore bands to find suitable spaces to perform. Additionally, the high costs of touring can be a significant burden, especially for bands from Southeast Asia.
However, the bands remain optimistic and determined to overcome these obstacles. They see their upcoming tour as an opportunity to build stronger connections with international punk communities and forge new friendships. They hope that them touring will inspire more Singaporean bands to venture beyond their local scene and share their music with the world.
Sial: A Force to Be Reckoned With
Sial, which translates to "damned" in English, is a band that has been turning heads in Singapore's punk scene since its inception in 2016. Fronted by female vocalist Siti Fatimah, the band's sound is intense and raw.  Their rhythm section works relentlessly to create a mix of mid '90s Japanese crasher crust and second-wave UK punk. Their 2018 self-titled debut album and 2019 follow-up, 'Tari Pemusnah Kuasa,' have garnered critical acclaim and drawn attention from international audiences..
Doldrey: Unleashing a Vortex of Punk Fury
Doldrey, a band named after a cursed city in the dark fantasy manga series Berserk, consists of members from Zodd, another  prominent Singaporean punk band. Their sound is characterised by fast, furious riffs, relentless drumming, and guttural vocals—elements that encapsulate the essence of hardcore punk. Their 2019 self-titled EP, released by Iron Lung Records, has garnered them recognition in the global punk community.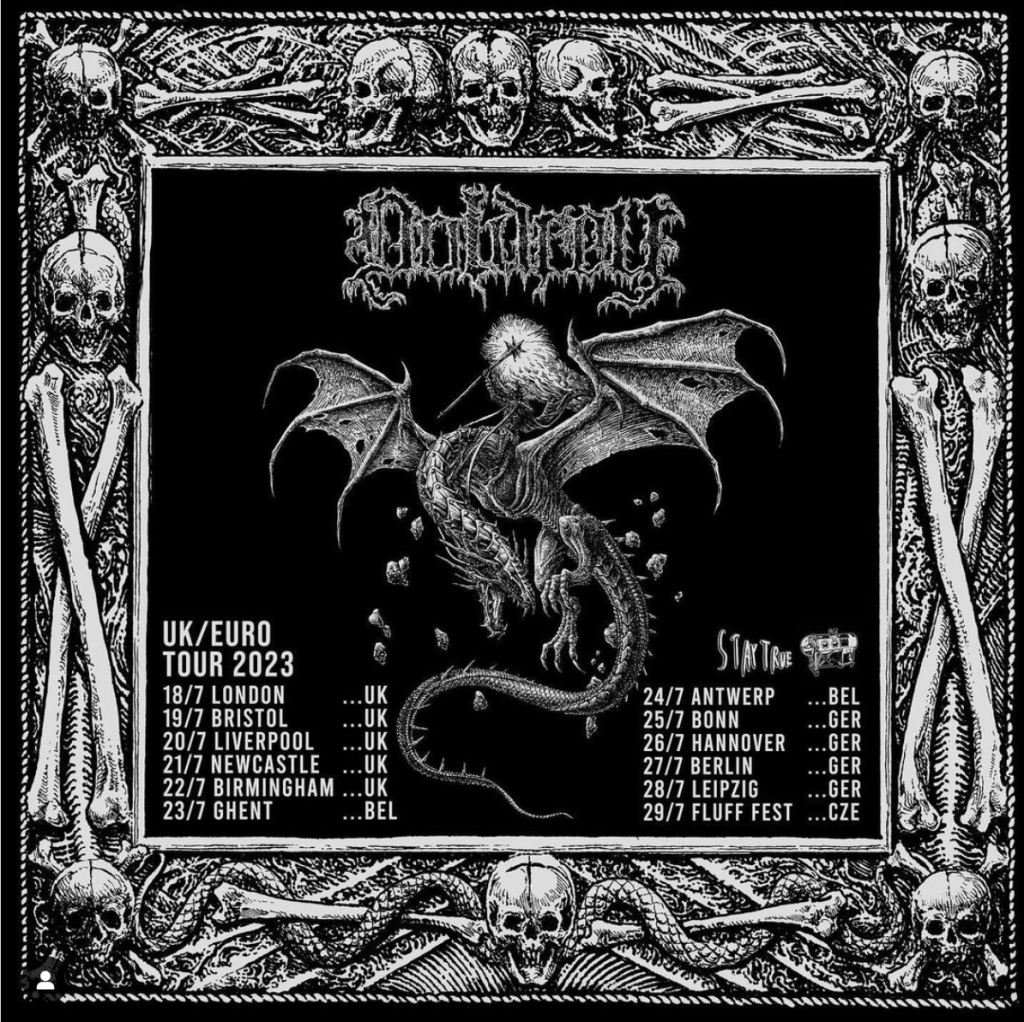 Fuse: A Synthesis of Styles
Fuse, formed in 2017, brings together members from various hardcore and punk bands in Singapore, creating a powerful synthesis of styles. The band's music is a blend of hardcore punk, Japanese "Burning Spirit" punk, and 1980s USHC (United States Hardcore). Their 2018 demo and 2019 EP 'This Segregation Will End' have helped them establish a solid reputation in the local and international punk scene.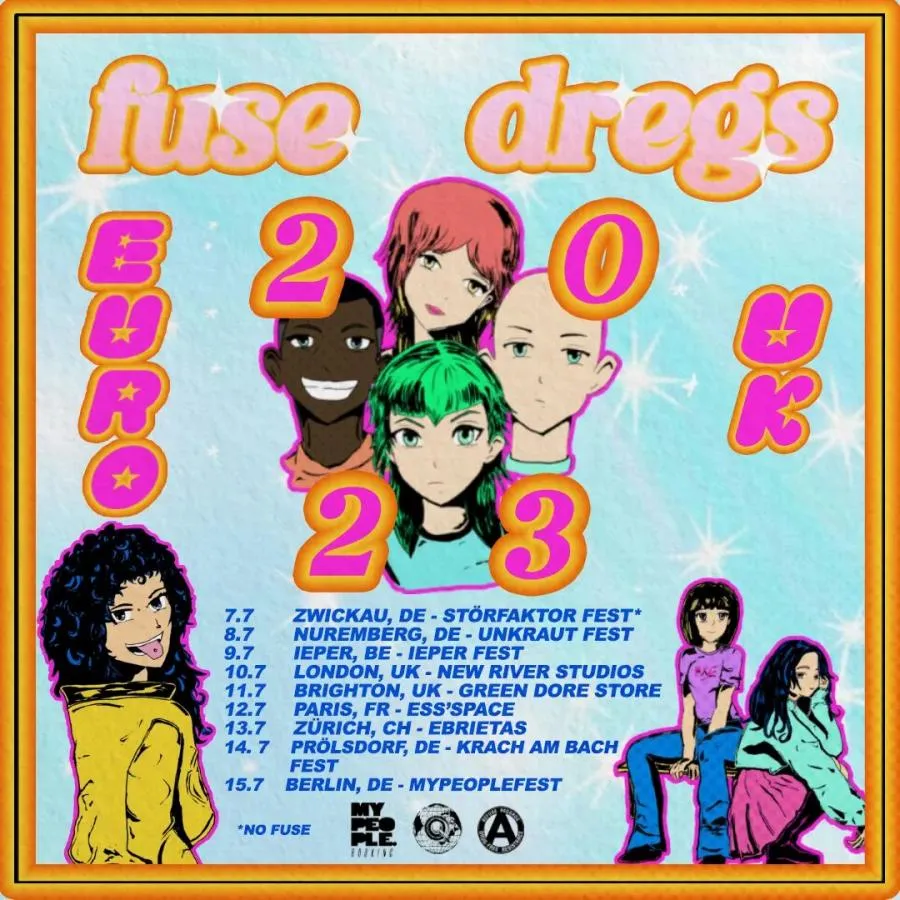 Need more Punk In Your Life?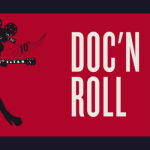 Punk News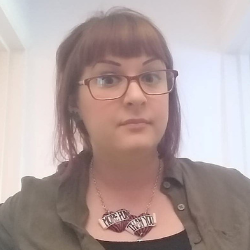 In it's 10th year, the Doc'N Roll Film Festival is celebrating a decade of inspiring, entertaining and vital films about the musicians we love.
Read More »