Canadian post-hardcore outfit release gripping new single Live Like This.
Silverstein have collaborated with emo/hip-hop shaker nothing, nowhere on their new single Live Like This. The track sees has come just days ahead of the drop of their highly anticipated new album, Misery Made Me.
"There came a point when I was somewhere between pessimistic and numb. Something needed to change but I didn't know where to turn," Silverstein guitarist Paul Marc reveals. Live Like This, written and recorded in lockdown, became an outlet for that frustration and desperation. "It felt like the only way to work through the sh*t was to hit rock bottom and dig a little deeper to find some hope."
"'I don't wanna die, but I can't live like this' – the lyric says it all," vocalist/frontman Shane Told affirms. "Living through an unimaginable time we all faced some of the darkest feelings of our lives. The uncertainty, the anxiety, it was crippling. Bringing in another voice was important for this song to show its universal meaning. Joe (nothing,nowhere.) is from a different country, a different upbringing, a different age group, but his voice resonates just as loud as mine".
"Silverstein has always been one of my favorite bands. Shane's vocals inspired me when I first started singing as a kid, so I knew I had to get on this track," adds nothing, nowhere.
Filled with moments of relentless energy throwing back to their punk and hardcore roots to visionary moments of modern heavy, Silverstein's forthcoming album Misery Made Me fastens their status as torchbearers of the scene on all fronts. It's both intriguing and inspiring that a band – who could have merely rested on the impressive legacy they've already cemented – would continue to dig deep and find the inspiration to reach people in meaningful new ways.
Misery Made Me is a campaign hinged on Silverstein's reflection and gratitude for their roots, their honouring of their earliest fans, and their staunch desire to explore forward-thinking and adventurous ways to connect with new ones.
It was produced by Sam Guaiana (A Beautiful Place To Drown, Redux: The First Ten Years, Redux II at Jukasa Studios in rural Ontario, Canada and features guests Andrew Neufeld of Comeback Kid on Die Alone, singer/songwriter Trevor Daniel on Cold Blood, Devil Wears Prada's Mike Hranica on Slow Motion and nothing,nowhere. on Live Like This.
Silverstein are currently on the road in support of Misery Made Me, wrapping up their run with Beartooth before heading over to the UK and Europe. Today they've announced a full North American co-headlining tour with The Amity Affliction.
Live Like This is out now on all streaming services.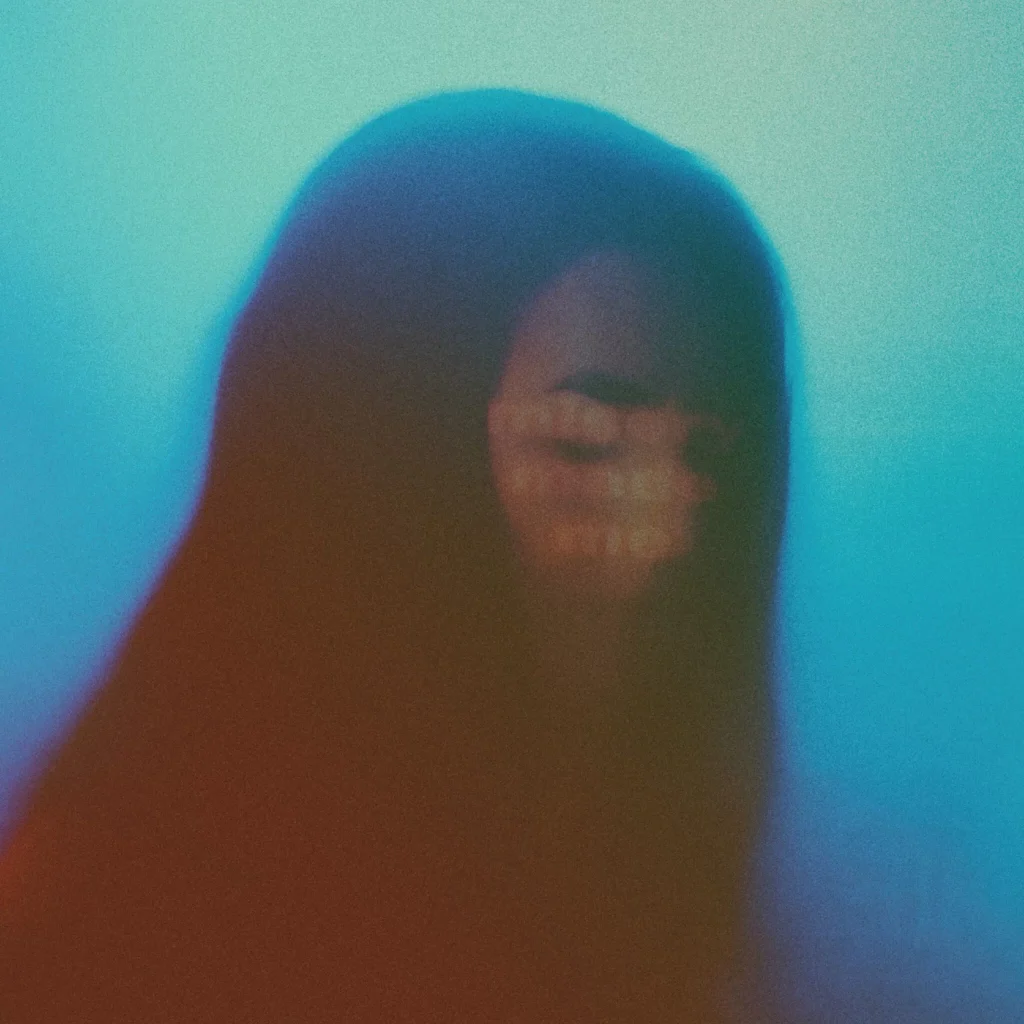 ---
Follow Silverstein
---
More Punk Stories…
Punktuation Magazine For All Your Daily Punk News, Features, Interviews, Lifestyle and more!