The New Jersey trio and scene stalwarts announce new album 'Desire Pathway' for February release.
Seventeen years and eight albums into their career, NJ indie punks Screaming Females announce a release date of 17th February for new album- 'Desire Pathway'.
We are also treated to a listen of the first single from the forthcoming release- 'Brass Bell'. 
The new single is the opening track to the new album and sets an intense tone.
Following a swelling haze of synth, feedback shrieks, martial snares advance, and the band explodes into a bracing groove. Soon, Paternoster makes the cryptic announcement: "I have flown us to the moon," and we're off. The song has the effect of clearing one haze and replacing it with another, much heavier one.


"Brass Bell" is a song about surrendering your autonomy to something so overwhelmingly powerful you willingly relinquish your ambitions and self-worth". explains Marissa Paternoster. " My intention was to draw an interesting dichotomy between the muscular nature of the song and the rather bleak, worried lyrics."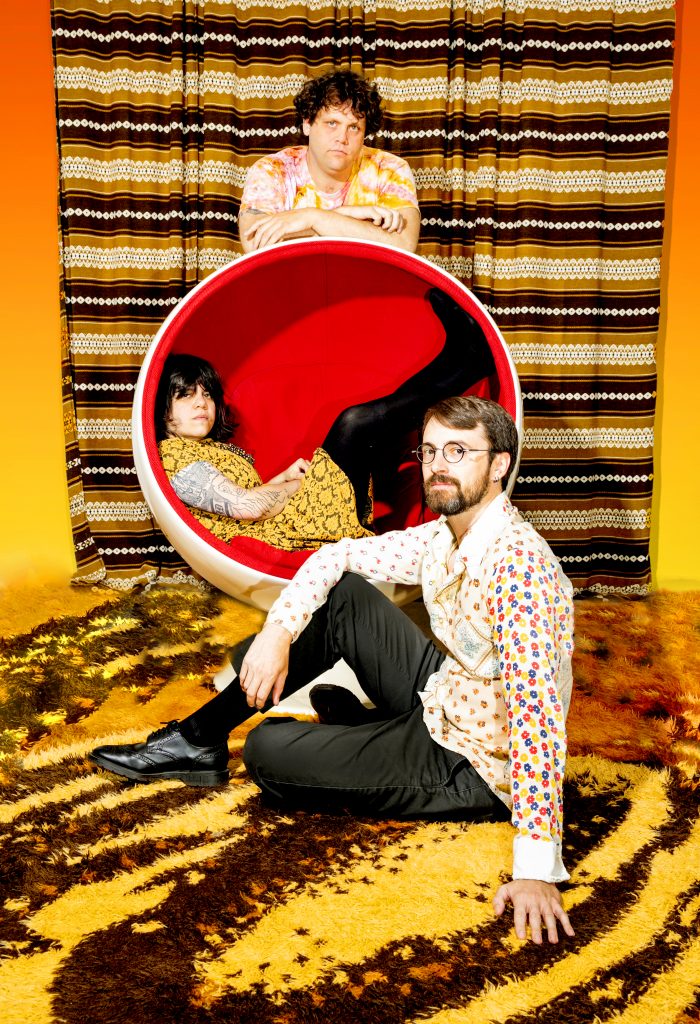 Compared with their previous record (2018's expansive 'All at Once'), 'Desire Pathway' feels refreshed and direct.
'Beyond the Void' may gather gloomily, but it quickly releases into its jangly, memorable chorus. Lead single 'Mourning Dove' successfully channels the Pixies into a tight, driving power-pop song that passionately declares "my love for you is too strong to hide."
Formed in New Brunswick, NJ in 2005, Screaming Females are Marissa Paternoster (vocals and guitar), Mike Abbate (bass) and Jarrett Dougherty (drums).
The band are touring through Europe and the UK in June. For dates and ticket information, click HERE. 
'Desire Pathway' will be released on 17th February via Don Giovanni Records.
For pre-order options, click HERE. 
Main Photo Credit: Bob Sweeney
Brass Bell
Desert Train
Let You Go
Beyond The Void
Mourning Dove
It's All Said And Done
Ornament
So Low
Let Me Into Your Heart
 Titan
Follow Screaming Females on Their Socials
Need more Punk In Your Life?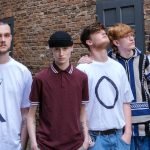 New Releases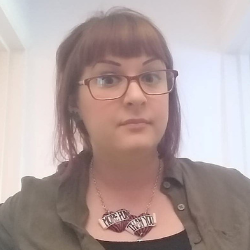 Hull's Ketamine Kow release a new single that's a gesture of hope and solidarity to the LGBT community.
Read More »