Stiff Little Fingers drummer Steve Grantley steps out from behind the drum kit and takes on role of guitarist, singer and songwriter for RT-Zed. Their latest album is out now!
Anyone that thinks drummers should know their place- sat behind some toms and a hi-hat- and stay there, clearly never passed the memo to Grantley:
"I think certain people think drummers should know their place. Fuck it; Dave Grohl, Phil Collins anybody?!
I've been writing songs since I was 12, but I'm best known as a drummer. This album will hopefully change this preconception."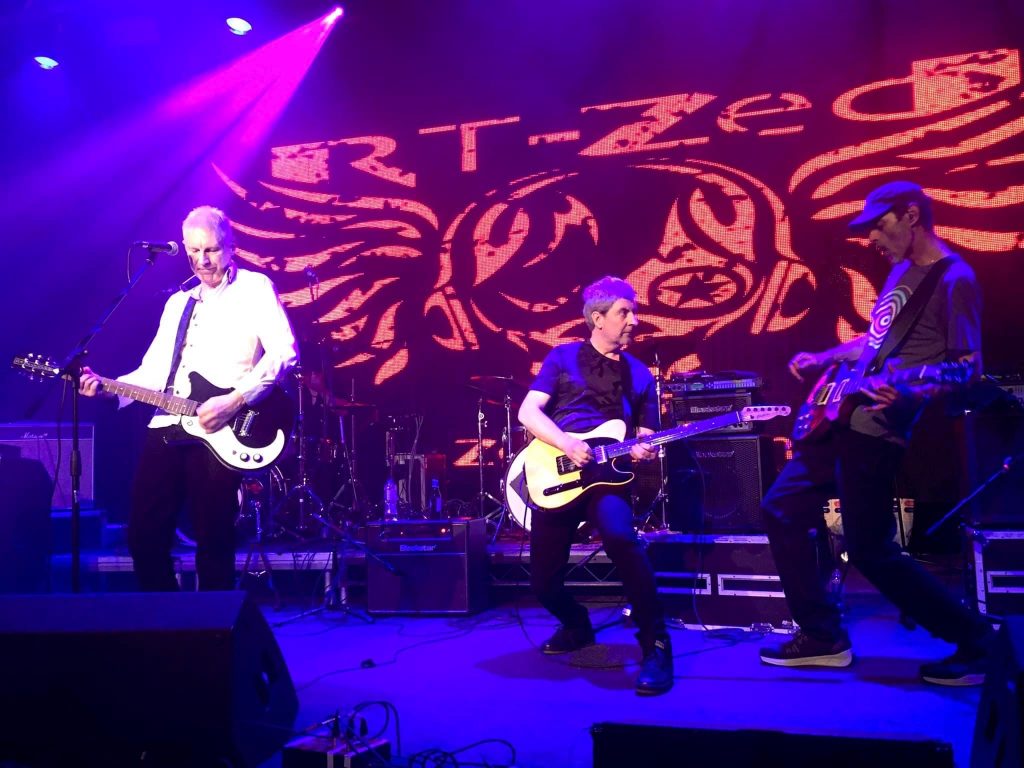 Fulham born Steve joined Stiff Little Fingers in 1997 and has since worked with a myriad of artists including Glen Matlock, Julian Lennon and The Alarm. Steve's 25- year tenure with Stiff Little Fingers continues today, simultaneously releasing his own music as part of quartet RT-Zed (originally known as RTZ Global) since 2000. 
This 4th studio album from the band- 'ZedNation'- is a return to the gritty rock 'n' roll approach of their second release 'Zed Hed', after the more funk-flavoured album 'FunkPunk' and industrial debut 'Return To Zero'.
The lead track to the album- 'Black Heart of Love'– is a stomping, riff-driven cautionary tale about the cruel potential that love has to crush our souls.
A taster of what you can expect from the album, get ready for heavy, infectious guitar riffs and pure punk energy!
'ZedNation' is released on 21st October via Hypermania Records. You can order your copy HERE.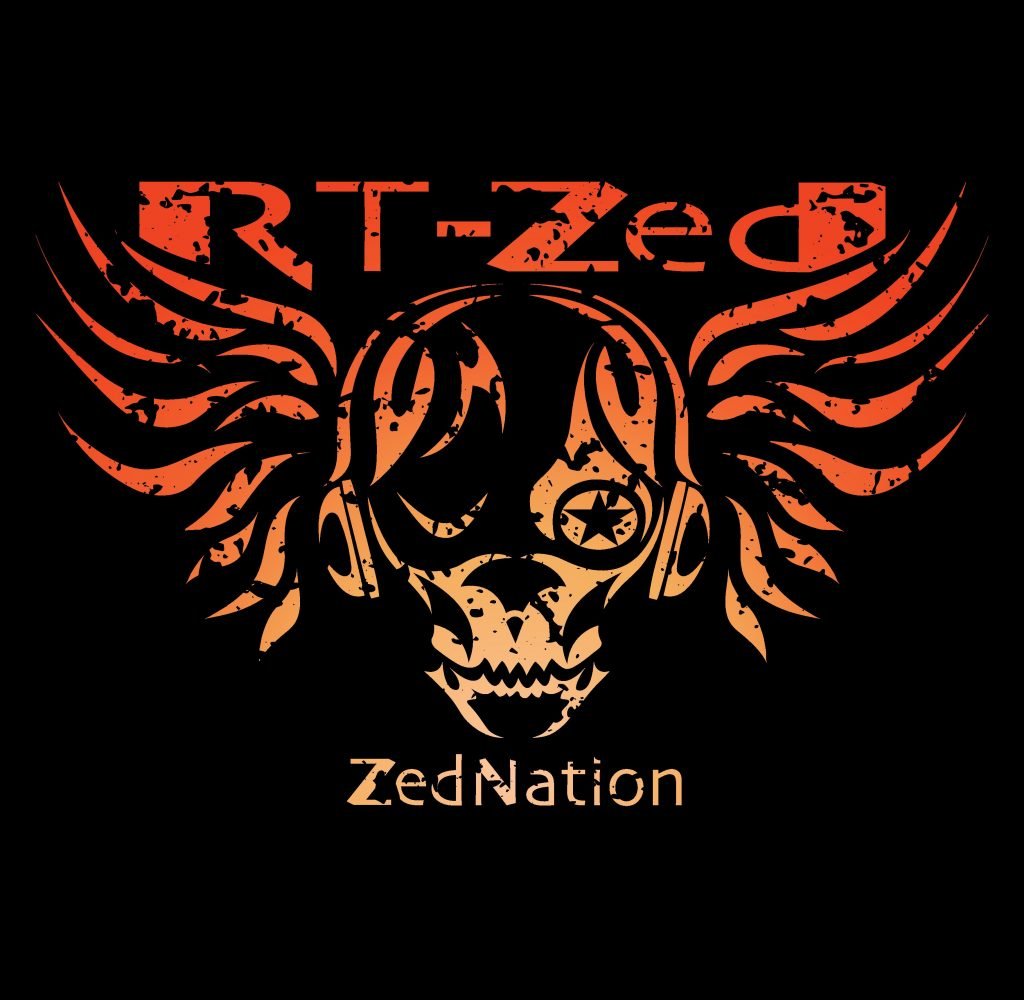 ---
Follow RT-Zed on Socials…
---
More of the latest from Punktuation: