Rise Against have given fans something to get excited about with the re-release of their 2014 album 'The Black Market' adding three new tracks.
The three bonus tracks – About Damn Time, spoken word track We Will Never Forget (from "The Eco-Terrorist In Me" 7″) and the Japan-only bonus track Escape Artists, have been added to the digital version of the album – breathing life back into a LP that was seen as a change in direction musically for the band at the time.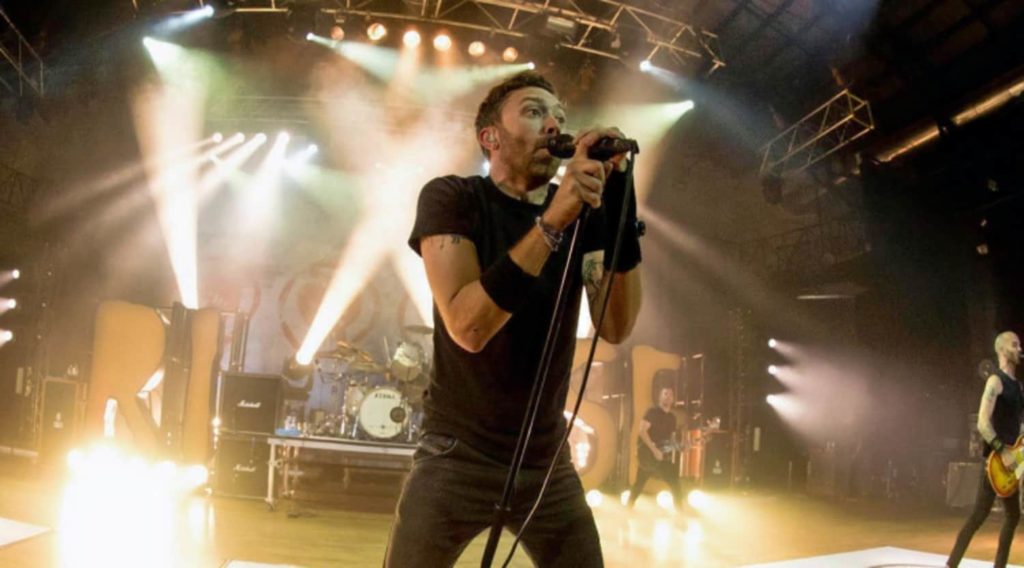 The Track 'We Will Never Forget' is a contribution by activist and author Will Potter who's book 'inspired and informed' the original albums track The Eco-terrorist In Me – a six minutes and four second paean of 'hard truth' that delves into the true meaning of 'eco-terrorist'. The track's also an insight into Rise Against and why they are so passionate about their musical journey.
The band say they are about spreading the message and "awakening people to the reality of what we are so often guilefully guided away from in this world."
Rise Against pride themselves on their strong political and ethical views and the fact that they live by these standards too has gained them an immense amount of respect with both fans and peers alike.
The re-release of this Extended Edition is somewhat of an entree to the 'hinted' new album we will be feasting our ears, hopefully, later this year.
---
More Rise Against
---
Everyone should have a soundtrack playing loudly in the background of their life. I was born moshing to my own beat and have never swayed from my love of music. Spreading my passion through the written word is my soul's purpose. My punk heart beats loudly with the rhythm of my rock soul. I plan to continue to mosh like no one gives a shit.
Click on Tracey's photo for more of her articles!