Riot Fest, 2020 like every other major live event in the World has been postponed until next year – thank, of course, to the Covid-19 global pandemic. The good news however is that the Chicago based Riot Fest returns in 2021 (September 17th-19th) with a mega line up.
My Chemical Romance, Smashing Pumpkins, Run the Jewels and Pixies, are currently sitting a top of Riot Fest's 2021 line up but other confirmed acts include:
Coheed and Cambria
Circle Jerks
Simple Plan
L7
Toots and the Maytals
Taking Back Sunday
Sublime with Rome
Dirty Heads
The All-American Rejects
New Found Glory,
Living Colour
Fishbone
Fucked Up
Boston Manor
with more to be announced!
Festival Information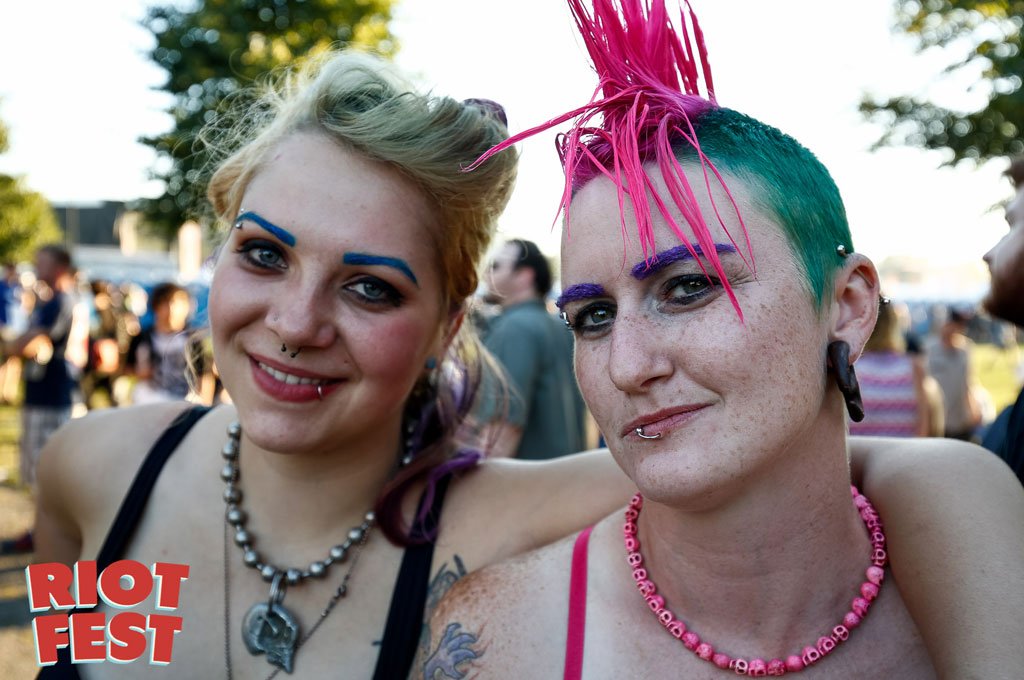 FESTIVAL:

Riot Fest Chicago
DATE: September 17th-19th, 2021
LOCATION: Chicago's Douglas Park.

TICKETS:

Weekend passes are on sale now, starting at $US149.99, via the festival's website.
2020 TICKET HOLDERS: If you already have a 2020 tickets, or you buy a ticket in the next before July 17 2020, will get FREE admission to a Thursday Preview Party.

MORE INFO:

https://riotfest.org/
I'm a London born and bred music journalist, a mediocre bass player and the occasional strummer of the guitar. In the '80s I worked in recording studios and made a few records you'd probably recognise. I have written a couple of books and made the odd media appearance as a music commentator. I now call Brisbane home.