The eagerly anticipated album from these four punk legends does not disappoint! And with the band heading out on tour this month, you'll be able to catch some tracks live….
Creating an album during lockdown, working remotely, being written by four musicians who hadn't all played together before sounds like a pretty long shot – yet Wingmen have made something very special here – a collection of 10 excellent tracks on their self-titled debut album 'Wingmen'.
The band described it as "something to do to stop us all going stir crazy", and recording was unconventional to say the least. Done mainly at their homes, the drums and some vocal and guitar patches were eventually added in the studio once restrictions were lifted. The results speak highly of how brilliant Paul Gray, Marty Love, Baz Warne and Leigh Heggarty are- as song writers and instrumentalists/vocalists, with a broad range of musical genres showcased on the album.

Track one- 'Starting Blocks' – is the only instrumental, conceived by Ruts DC guitarist Leigh Heggarty. A dynamic piece of music which takes you to the edge of the race track, it's a great opener! Next we get to hear The Stranglers' Baz Warne's voice on 'The Last Cigarette', and it's good to hear him singing as himself rather than as a Strangler. He's got a great distinctive voice which works perfectly on all of the songs on the album. This one is an uptempo blues tune with some cool slide guitar from Mr Heggarty.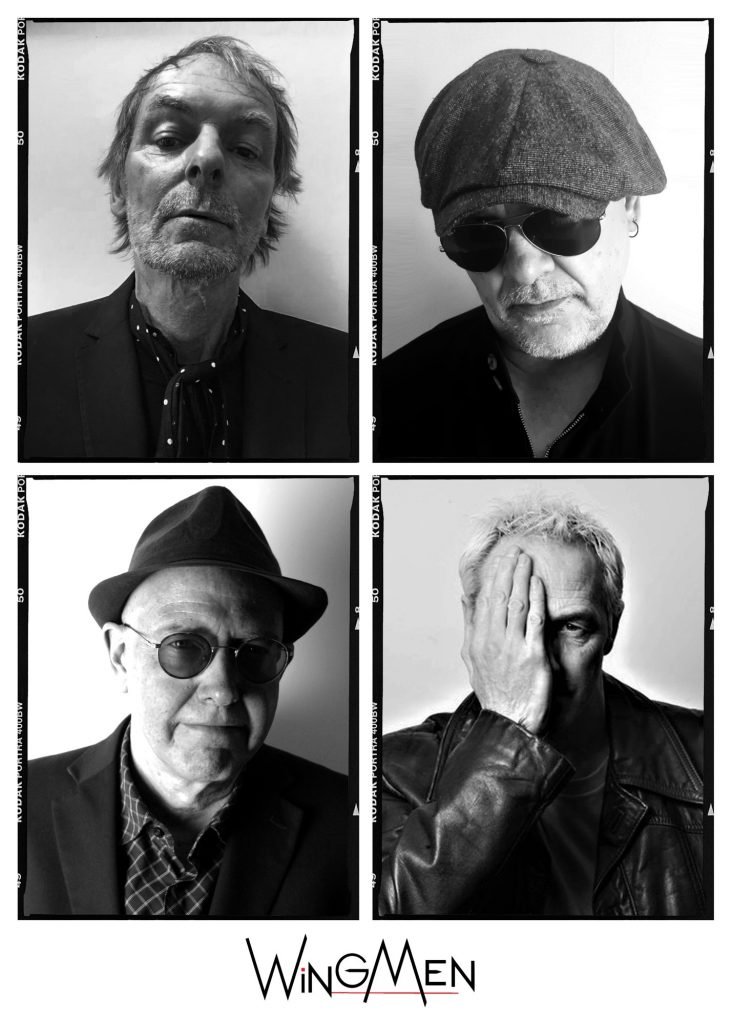 Third track- 'Louie Smokes The Bible' – I suspect may be based upon the exploits of a pal of Baz's, and is a fun song with additional trumpet and saxophone (contributed by Bobby Blencowe and Sean Williams respectively), giving it a jazzy feel. The fun continues with another from Baz – 'Brits' – a rocking, rollicking number about many UK folk's favourite pastime – complaining! I love the last line: "When will you listen and stop fucking about?"
Moving on, we have a brilliant Paul Gray (The Damned) penned song 'I Would If I Could', written about the imminent demise of the NHS. A funky tune with awesome bass lines from Mr Gray (to which he also added melodic keyboards and spot-on lyrics) this is many people's favourite. The great drumming from Marty Love (Johnny Moped) complements it perfectly. Another Paul Gray song 'Down In The Hole' follows- a song about depression, but with a ray of hope: "And if the sun should ever shine, will you still be there, be mine, until the end of time". Definitely the most 'Damned-like' song on the album, and bloody good it is too!
'Mary Go Round' is a keyboard driven song, with Baz's spoken voice hauntingly telling the story, it's the most Stranglers-esque song on the album. I can hear the late great Dave Greenfield's influence upon this beautiful track. Eighth number 'Oh! What A Carry On' has absolutely cracking lyrics, as well as a lively melody. A song about the evils of Brexit, with musical and lyrical nods to the 'Carry On' films, and with saxophone and trumpet emphasising the message….it's a banger!
The mood becomes slightly darker with 'Backstage At the Opera', a punchy song taking a swipe at the ignorant spouting of too many people online, with their conspiracy theories and sheer lack of thought. The 'me me me' culture is the backing refrain! Final song 'It's Raining All Over England' is a slower number, reminiscing upon a slippery character with a knack for coming out of the rain dry. A synthetic string section brings an added dimension to this one.
I can't choose a favourite track from this album, as they are all really good! The production by Richard Coppen and Wingmen themselves is excellent, and even better, the band are taking it out on tour this month with the fabulous Rob Coombes of Supergrass on keyboards and with JC Carroll from The Members supporting. Catch them if you can, as due to touring commitments with their other bands, this is unlikely to be repeated any time soon!
'Wingmen' is set for official release on 27th January via Cadiz Music. Order HERE.
It's also available for streaming on iTunes, Spotify etc. NOW!
*Feature photo by Anthony Clark*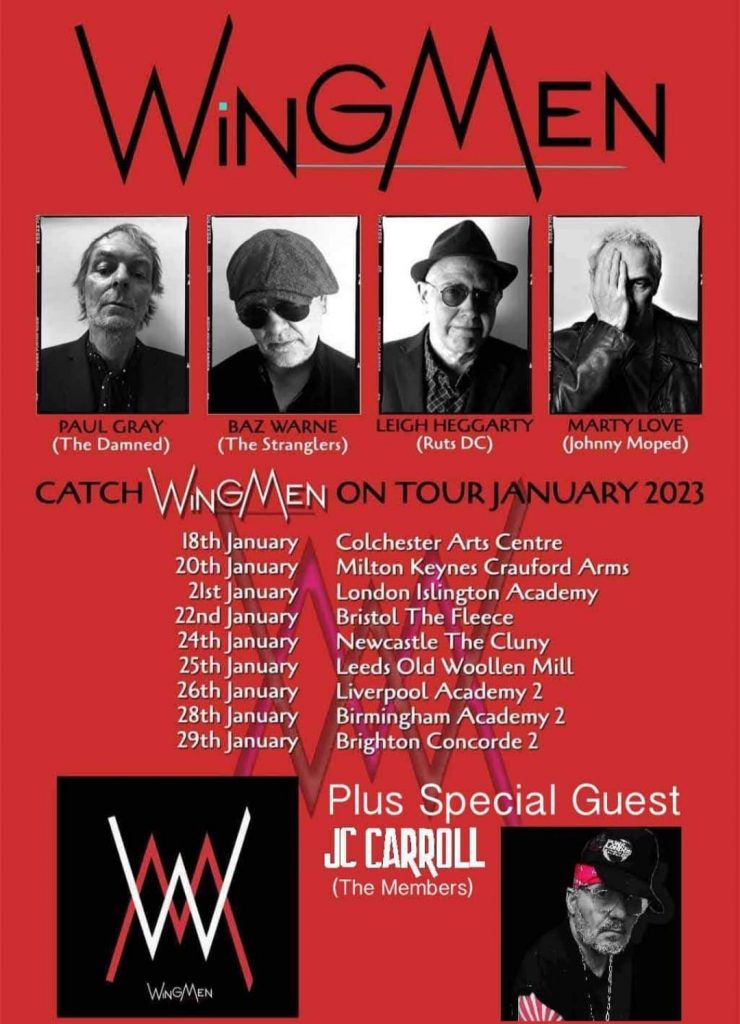 ---
Check out Wingmen on their socials…
---
For more punk news check these out…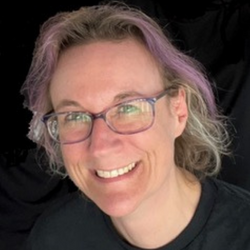 'Usually found jumping around down the front at gigs, I also relish taking photos and videos, singing, speaking with fellow music fans, and asking musicians the questions nobody else does  Writing about my favourite bands and connecting with people who love music too keeps me more-or-less sane  I've worked for over 25 years at a video production company, mainly filming live music events, therefore I have an additional backstage perspective!'