The genre bending band bring the magic with new EP release via Ska Punk International.
Long Island's finest Mega Infinity release 'Chaos Magick'- four tracks of quality and substance with a whole lot packed into a short run time. 
The EP's opner- the eponymous 'Chaos Magick' was released with a video last month, and perfectly captures the best of Mega Infinity. 
Honestly, I think this first track is the best song that the band has put out to date. It ranges from somewhere near a country song to rock and roll, punk, with indie influences.
The use of horns from Simple Minded Symphony (some of the most talented musicians around today, seriously!) just adds texture and depth to an already incredible song. Then, Mike DiGiulio really steps it up and gets really shreddy on the guitars. When the guitar starts shredding, you almost forget how good the rest of the song was and just get lost in the guitar notes. While it is reminiscent of some serious 80s rock guitar, it doesn't feel remotely out of place or distracting in this modern genre bending track, and the song closes feeling complete.
Second track- 'Dude Poisoning'- is a play on the most successful track about mental health from their first LP, called 'Mood Poisoning'.
This track is a little more synth- pop and features keys, while the lyrics are an indictment against misogyny, especially within the music industry. The highlight of the song, for me, is a great rapped verse by Common Sense Kid which adds a layer of texture to the song and prevents it from feeling monotonous. This switch in rhythm and texture, which was common in 'Chaos Magick', was lacking in the first two minutes of this song, but the sudden and drastic change felt perfect and really helped the song feel powerful.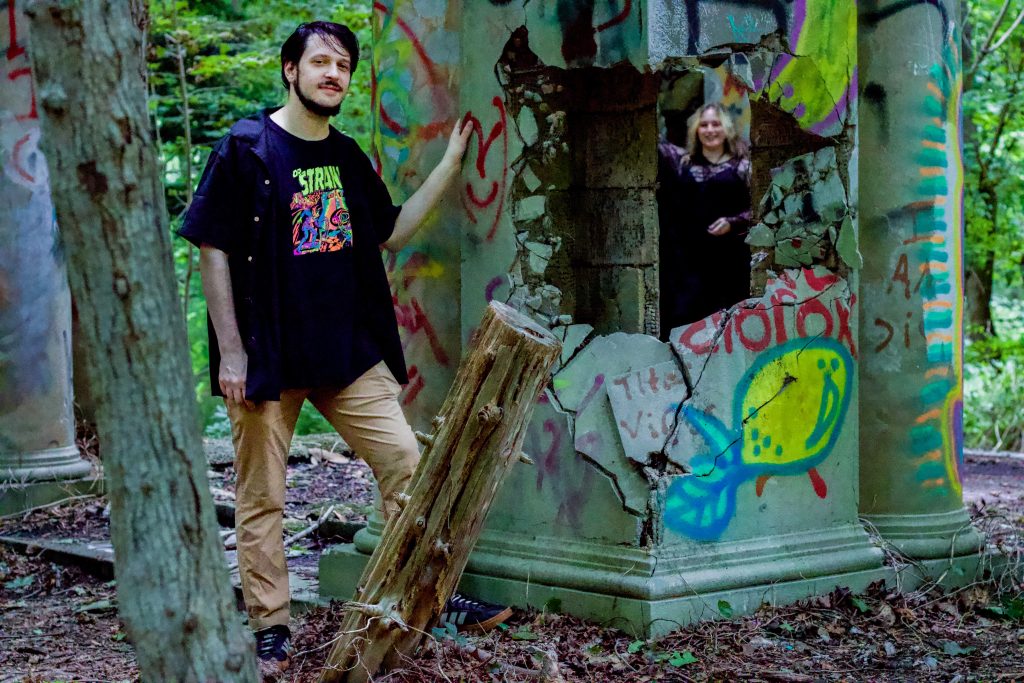 The third track 'Look Alive' features Kevin Silveira from Simple Minded Symphony with the opening verse and backing vocals throughout the track.
The song is about mental health and working through depression, and, while it is still a great track, and features a lot more of Mike DiGiulio's talented guitar work, this song doesn't do as much for me as 'Chaos Magick' did and lacks the surprisingly perfect rap verse from the previous track. Still a really good track, but easily the least exciting on the 4 track EP.
The album closes with a cover of Alanis Morissette's 'You Oughta Know'. While I tend to not like the idea of cover songs on albums, this choice was perfect.
It really shows the influence, the attitude, and the disposition of Mega Infinity, while matching extremely well with lead singer Michi DiGiulio's vocals.
If there was a single song from the last 30 years that would best represent the first three tracks on this album, that is probably it, and closing the album with it lands perfectly. 
Follow Mega Infinity on Their Socials
Need more Punk In Your Life?
New Releases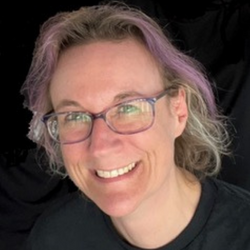 Those loveable Punk funsters The Sensible Gray Cells return with a suitably seasonal single, complete with a crazy video shot at the beach last summer.. <br
Read More »