This comprehensive and sumptuous journey through the looks and designs that helped create one of the most culturally influential genres of music, is a must have for anyone with a love of punk. Or in fact, just anyone!
Christmas is over and now the dust has settled on your presents, you can clearly see where there are some gaps amongst the Lynx gift sets and novelty socks. And unless you have already been gifted an exquisite tome that captures the excitement, creativity and vital energy of punk, then there's room on your bookshelf for this one!
A history of punk is incomplete if it doesn't make sure to centre the visuals that were an integral part of its revolutionary impact. Gig flyers, record sleeves, fashion, posters, badges- all of these are considered punk iconography, recognisable images that are intrinsically and quintessentially punk. A  safety pin stuck through the Queen's nose; boiler suits with pithy slogans spray painted on them; an album cover with a nun grasping a bare hairy leg, eyes at crotch level…..the impact of these images has endured. And whatever they were trying to provoke- whether it was humour, curiosity, revulsion or anger….it has had the desired effect across the years.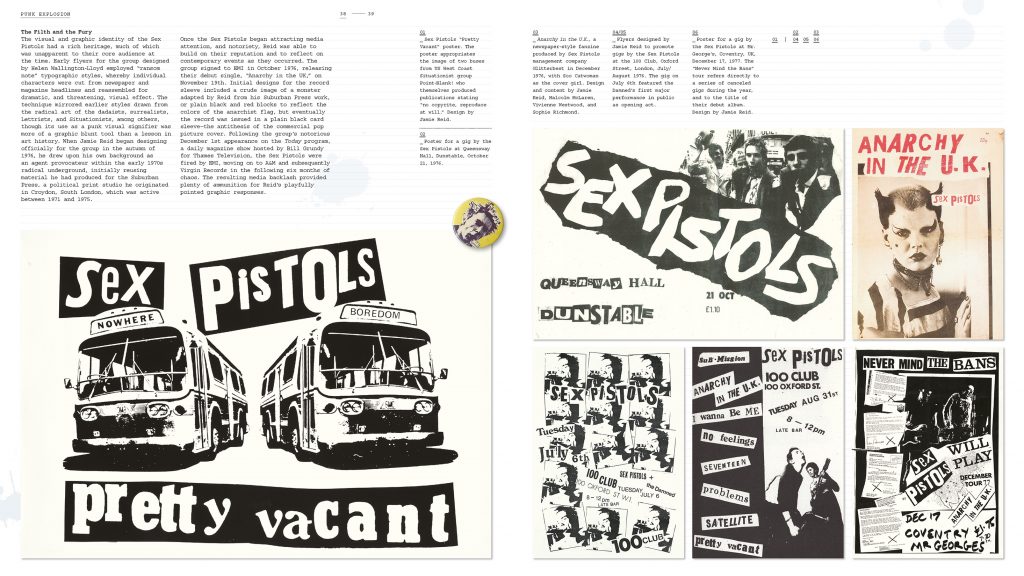 Whilst there may be certain things that we think of as part of the look of punk that will forever be associated with it, you cannot pigeonhole the graphic design of the genre and dilute it down to just mohawks and ransom lettering. Over the years the tenets of punk's look have evolved and changed giving each wave of punk (proto, new wave, riot grrrl) scope to reflect its own environment and ethos. The thing about punk is, it has remained relevant and vibrant. And so has the look- each new interpretation belonging to the here and now.
Now with this newly revised and updated book-'The Art of Punk'- with a new foreword by Vivien Goldman, you can see the evolution of punk art in glorious colour and with extensively researched explanations and histories. The book takes us through eras and artists including Raymond Pettibon (associated with Black Flag), Jamie Reid (with the Sex Pistols) Gee Vaucher (with Crass); bands from The Clash to Pussy Riot; from the streets of UK to Japan and Australia.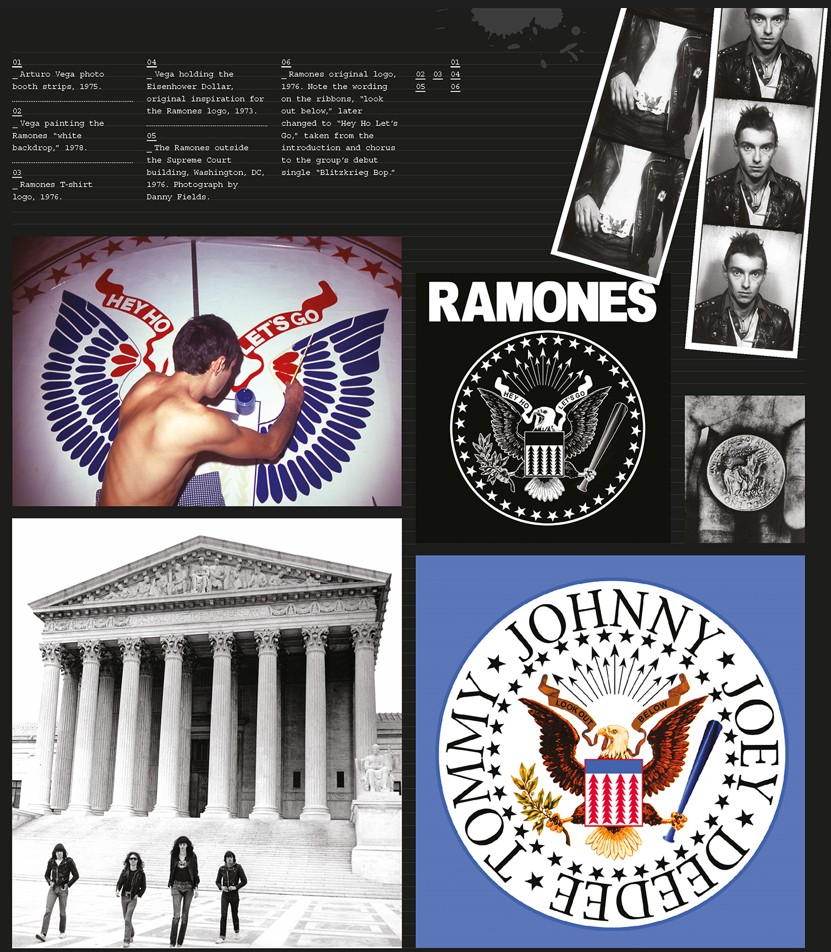 The book is arranged chronologically, and by genre, and features more than 900 visual examples both by uncredited artists and internationally renowned designers and design groups, alongside interviews with, and commentary by, many of the artists concerned.
Starting from the American proto-punk scene with the likes of MC5 and The Stooges and ending in the modern day, you can ride through the likes of Lichtenstein inspired images used by The Dils and Crime, to the sharp lines and sophistication of the suited and booted new wave figures such as The Jam and Elvis Costello.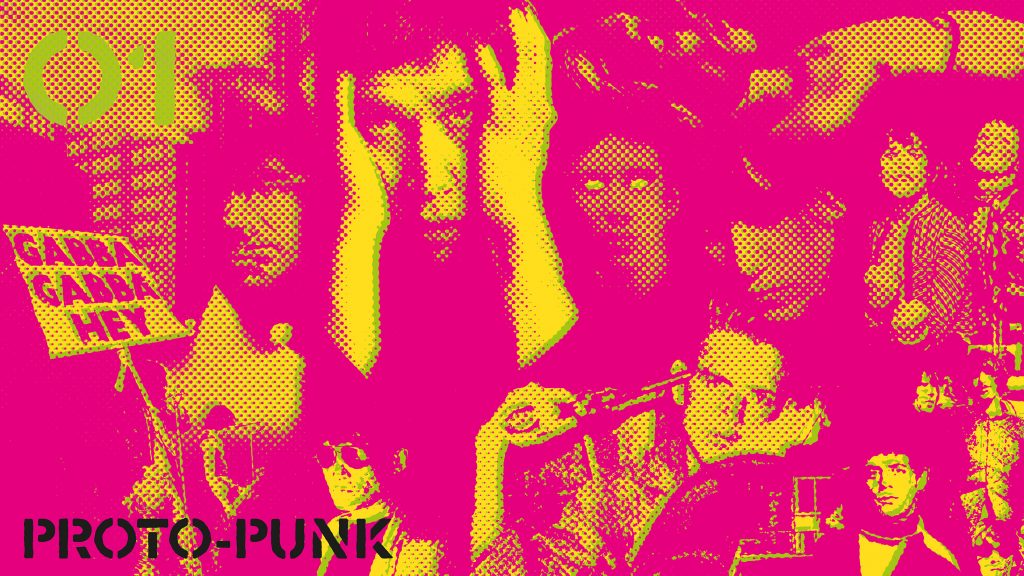 As punk in the 1980s became more engaged with the specifics of the politics around them, so too did the design, utilising political images to subvert, ridicule and rebel. Bands like Dead Kennedys and Hüsker Dü lambasted American ideals by bastardising patriotic icons such as the stars and stripes, the military and politicians like Ronald Reagan. Bands started to curate a brand identity such as the distinctive, Vaucher- produced designs for anarcho-punks Crass, to the simple logos of bands such as Black Flag and Dead Kennedys. An entire movement within 80s hardcore- straight edge- could be expressed with the simplest of symbols- sXe.
All types of artistic endeavours are considered and documented here, running the gamut of DIY mediums- stencilling, sloganeering, photography, painting, xeroxing, collage. Xerox culture is given particular exploration, showing the importance of those early zines such as Sniffin' Glue, Slash and Touch and Go.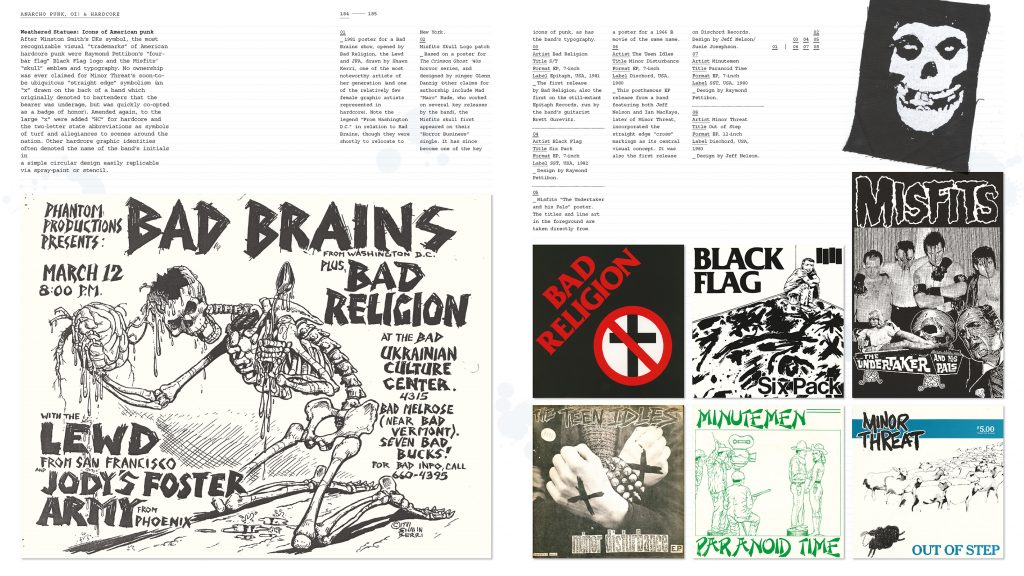 And the net is cast wide, not just focusing on the UK and US but with a significant analysis of punk outposts throughout the world from Australia to Europe, a fascinating reminder that punk has made huge impacts throughout the world and has the artistic output to prove it.
This book is not just about art- the story of punk IS the story of its art. This is not just a coffee table book, it is packed full of information, interviews, analysis, investigation and archiving to complement the incredible pictures.
'The Art of Punk' is written by Dr Russ Bestley (principal lecturer in Graphic Design at London College of Communication); Alex Ogg (one of UK's most prominent historians of punk and independent music) and Zoë Howe (writer of acclaimed biographies of Poly Styrene and The Slits), and is out now via Schiffer Publishing and available at all good book vendors!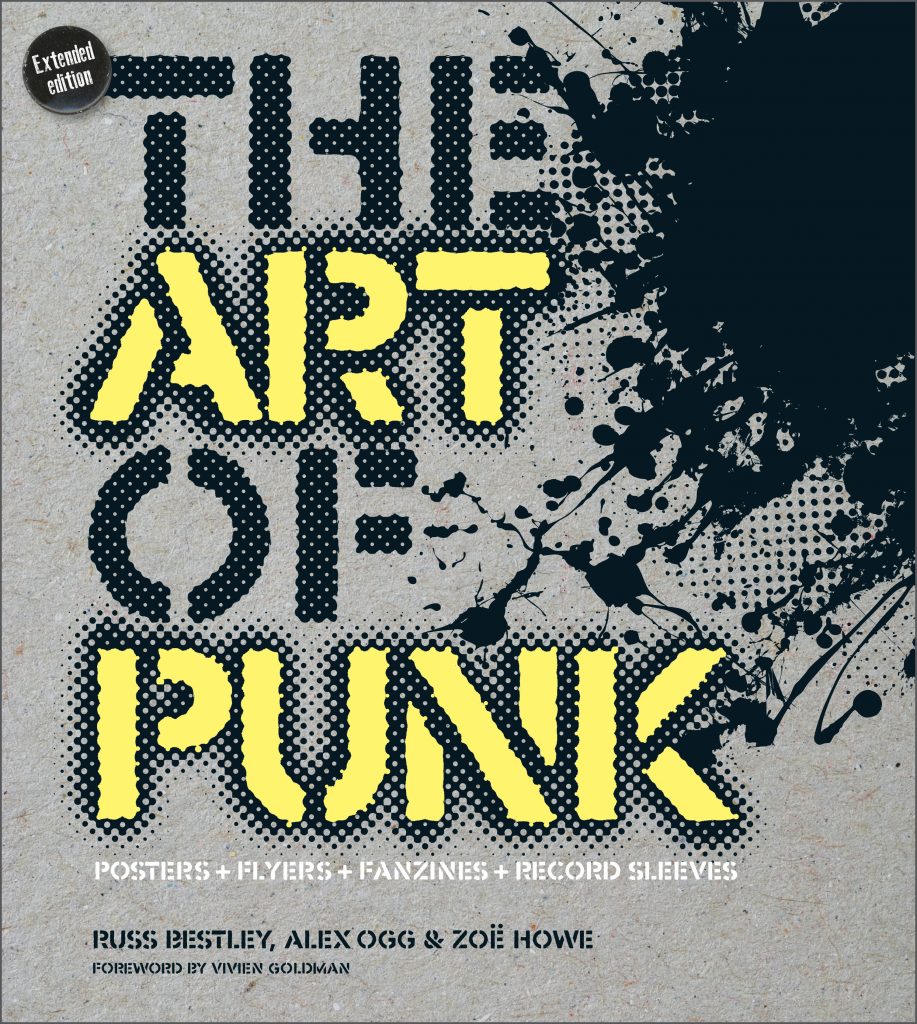 For more punk news check these out…